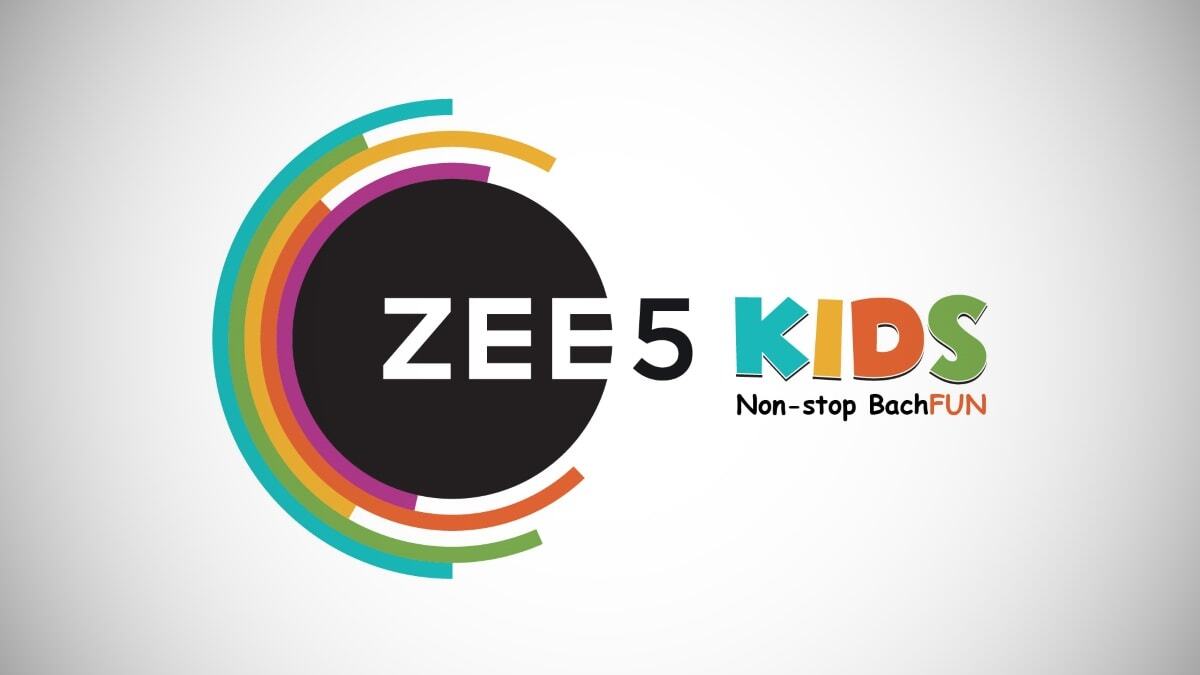 Zee5, following the footstep of Disney+ Hostar and Voot, has announced its new streaming service dedicated to children through Zee5 Kids. The latest Zee5 Kids streaming service provide over 4,000 hours of free content specific to kids.
It has revealed that the streaming service will be available throughout nine languages, including English, Marathi, Bengali, Tamil, Hindi, Kannada, Telugu, Malayalam, and Bhojpuri. Furthermore, it says that the latest streaming service will carry a mix of original content and licensed content. With the latter, the company has come with Lionsgate and animation outfit Cosmos Maya.
Among originals, the company has announced three upcoming series, including Gadget Guru, Bapu, and Guddu. The Gadget Guru series is about a superhero character, while Guddu is about a fun titular lion and his troupe who fight the evil cat Billori and her friends in "the most passionate way." Lastly, Bapu is a lightweight sitcom and educational series that informs you about Mohandas Karamchand Gandhi and "his great deeds."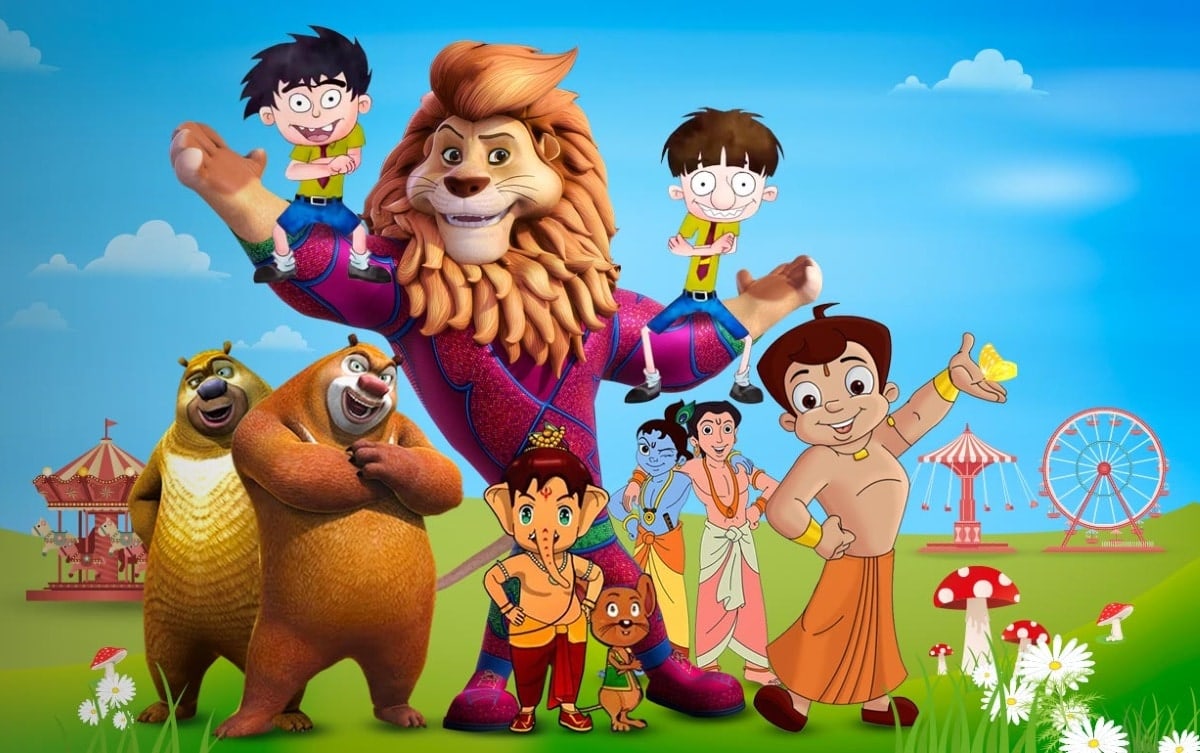 Zee5 Kids will also educate the parents on the content slate, features, and safety precautions through a mix of blogs, stories, challenges, and tutorials. And it will host live chats with psychological well-being specialists, nutritionists, and life coaches on social media to offer guidance to parents in taking care of their children.
In a prepared statement, Zee5's programming head, Aparna Acharekar, said that "We are very excited to share our new launch, Zee5 Kids, a unique and smart confluence of entertainment that is designed to meet the learning needs in a child-safe atmosphere. The product is deliberated to augment the intellectual abilities of children in a fun learning way by offering bespoke content ranging from movies, shows, reality & DIY shows to nursery rhymes in nine languages and throughout every genre.
"The framework has been securely curated, keeping in perspective the use of devices and exposure to unlimited info that kids have nowadays with digital platforms," Acharekar further said.