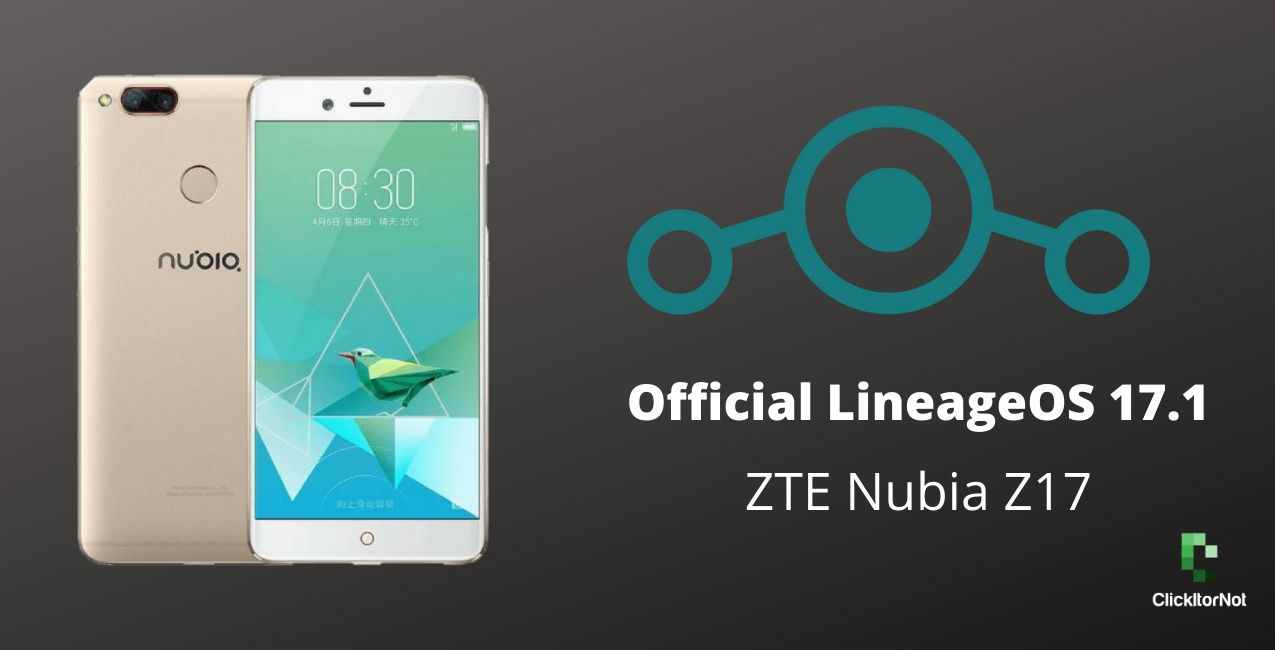 The LineageOS ROM is the most used and popular custom ROMs. It is the only ROM that users like to install in their devices, and also the developers recommend it.
Recently, the LineageOS shifted to Android 10 OS, and now the official LineageOS 17.1 is available officially. It extends its support for a lot of devices since its launch. As per the latest post on XDA, one new device is added to the support list.
The ZTE Nubia Z17 is now officially getting support by the LineageOS 17.1. So, now the users can install the latest Android 10 based LineageOS custom ROM in their devices, which comes with some of the new features.
To install the official LineageOS 17.1 on the ZTE Nubia Z17, the user has to root access to their phone and a custom recovery such as the TWRP installed.
The ZTE Nubia Z17 came in 2017, and it came with the Android 7.1.1 (Nougat) out of the box. There was no possibility that the device will get the Android 10 OS update.
The open-source nature of the Android OS allows the user to enjoy the latest OS features by installing the custom ROMs.
There are no issues in the official LineageOS 17.1 ROM for the Nubia Z17. The list of features that are working are below:
[Working]

– Bootable

– Both speakers (call and media)

– Vibration

– Microphone

– Rotation

– WiFi

– Mobile Signal

– GPS

– Fingerprint

– Camera and flash

– Light and proximity sensors

– Bluetooth

– NFC

– IR Port
If a user wants to have the latest Android 10 based LineageOS 17.1 in their device, then follow the guide which is mentioned-below to install this custom ROM:
Download:

Instructions:

1. Download the zip(s)

2. Install a compatible Pie Recovery (Example)

3. Perform a nandroid backup of your current ROM (Optional)

4. Wipe data/factory reset

5. Flash 6.25 firmware:

6. Flash LineageOS

7. Optional: Install Google Apps addon

8. Reboot

(Source)
The user should know that before flashing the official LineageOS 17.1 ROM on the ZTE Nubia Z17, the user should take a complete backup of their data, as, after this process, the entire data will be cleared from the user's device.