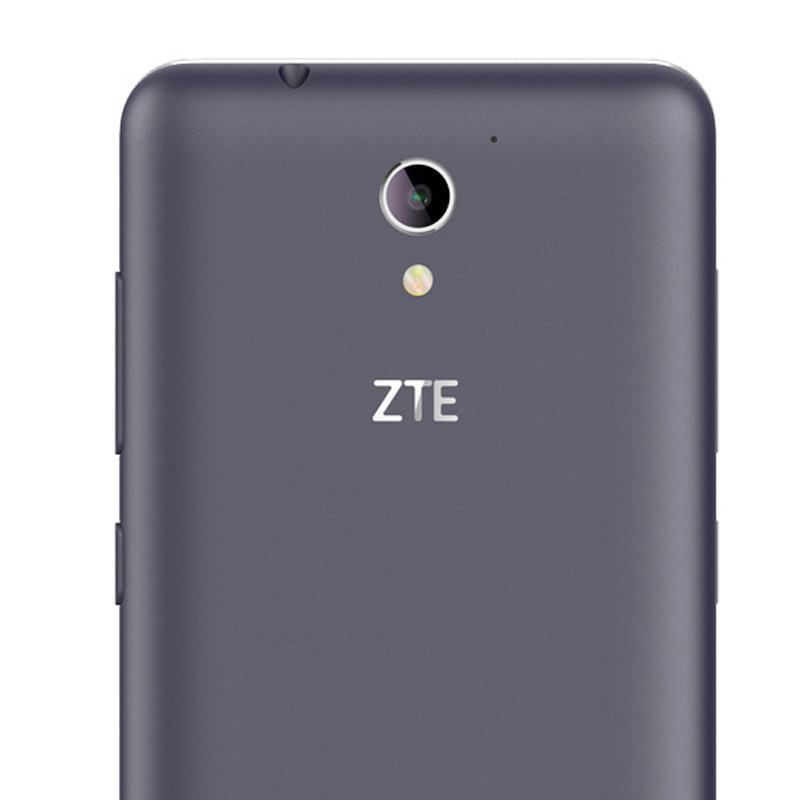 According to the past year's experience of aberration, correctly saying the year of 2016, ZTE goes backs to full-year profit normality. The profit accounts of the Chinese giant networking ZTE is getting more popularity among the field regarding the comparison of 2016 full-year net profit and 2017 full year net profit. In this full year, it returned more than 4 billion yuan of profit. And the main factor to be noted is that there is not a set of fines to pay.
ZTE recorded a net loss of 2.4 billion yuan last year. And in this full year, ZTE was amazingly bounced back to the net profit of 4.6 billion yuan. In 2016  there was an issue regarding the United States, for breaking US trade sanctions, the company made guilty of that and regarding that the company had paid an amount of $892 million. So the net profit of 2016 full year was 3.8 billion yuan without the fines. In 2017 the revenue of the company increased. As per the reports from the company, they received 64 billion yuan from the category of carrier network division, then from the consumer segment 35 billion, 10 billion from its enterprise business and government. When calculating the total revenue of the company in 2017 full year is 109 billion yuan. Regarding the operating revenue, the company broke down to 47 billion yuan from international markets and 62 billion from China.
The surprising information about the ZTE company is that they increased the fund to 13 billion yuan for the year for research. Around 4,500 members are now working in the 5G research team of the company. And ZTE is seriously into the 5G research and according to that they are connected with over 20 operators from worldwide and formed a strategic partnership to the test of 5G technologies. In February the company said that by late 2018 or early 2019 they will launch 5G devices with Smartphones, tablets, etc. Customer premises equipment under process the company says. In Chinese tech world, this news is trending now as ZTE is a prominent company over there.