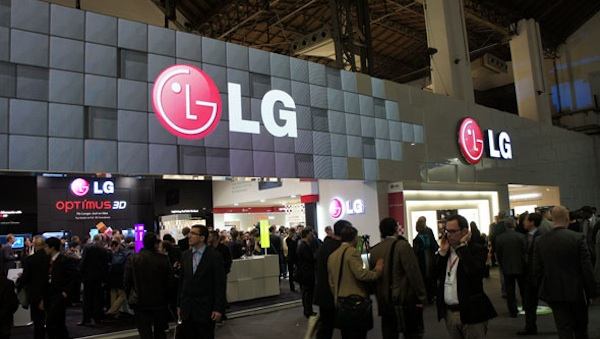 Apple getting the patent for its foldable smartphone design is not very old news. The revelation seems to have sparked the race. Within a month of Apple registering its design for foldable smartphones, LG, the Korean electronics giant, got the certificate of patent for its foldable smartphone.
As per the design published by the World Intellectual Property Organization, the future LG smartphone would have two batteries instead of one and will have 3.5mm jack too (a bit surprised when most of the phone makers are trying to do away with) Jack now.
As per the information available, the patent was approved for two variants of the similar kind of design, which is again identical to the ZTE Axom M. Reason being that even LG's design revolves around two different display panels joined with hinges.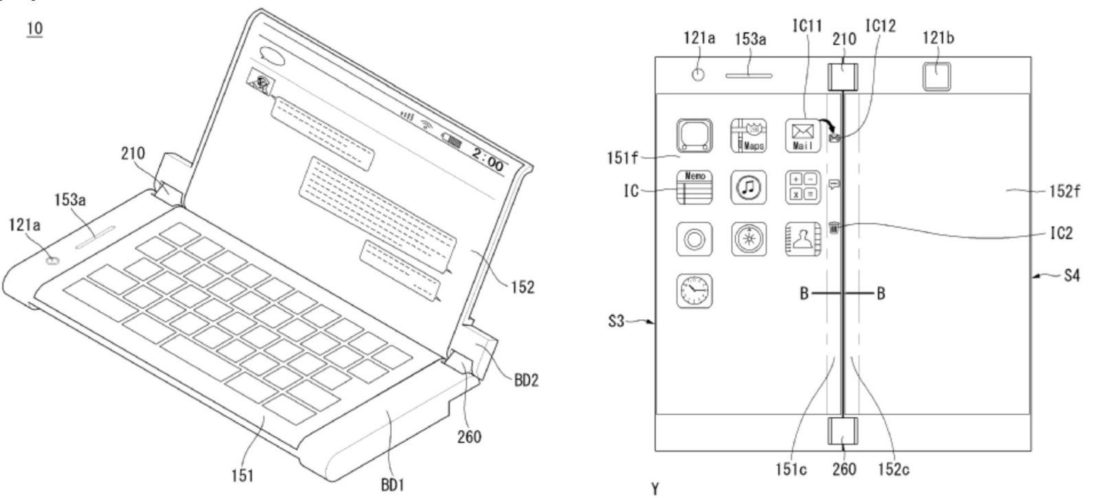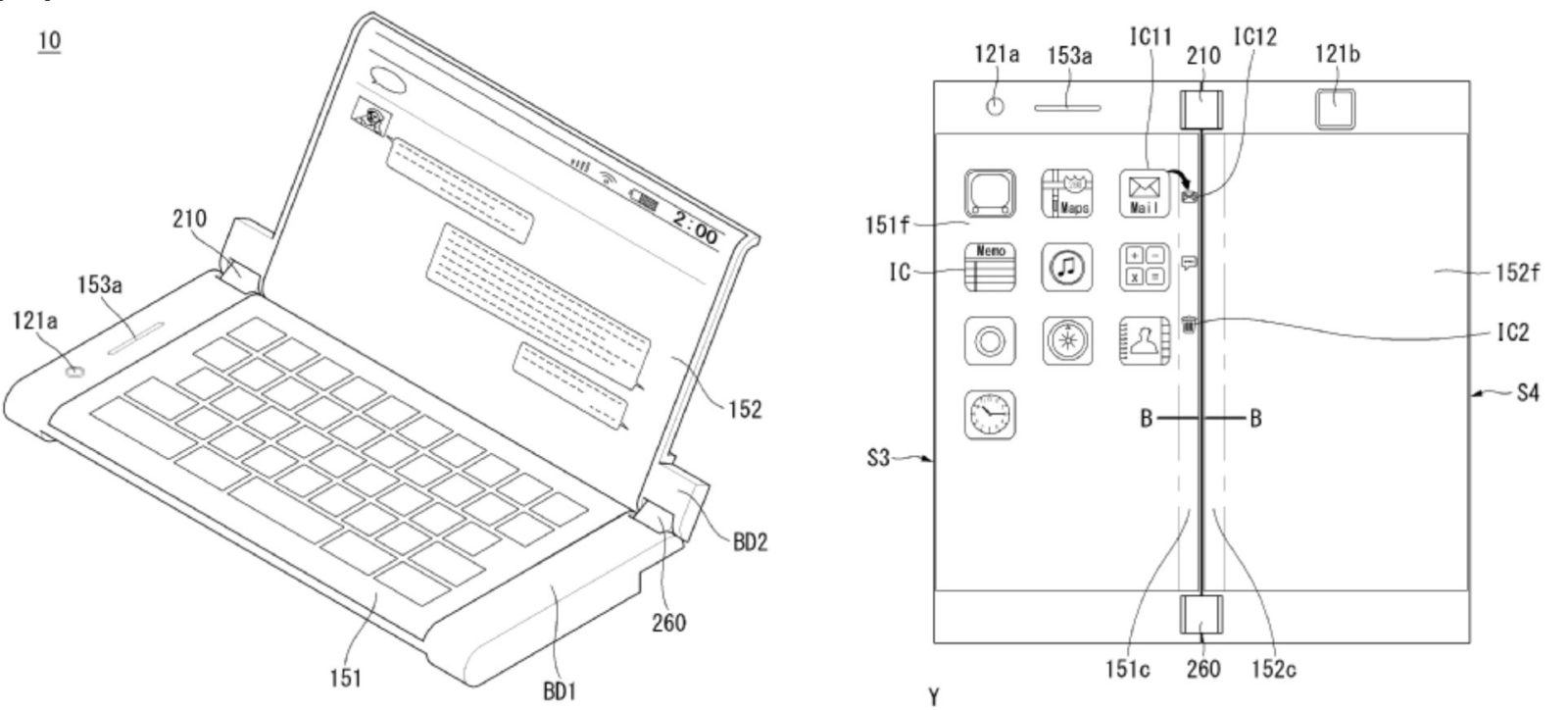 It's been 18 months since LG had filed an application for the patent of its foldable phone. Since there was no revision sought by the LG, finally after 18 months of due process, the patent was granted on the submitted design.
However, there is a basic difference between what LG got patented and what ZTE did. LG's design is based on two standalone smartphones with the battery of its own and audio jack too.
While there are questions about the utilization of the batteries and if it will increase the draining problem. However, it is claimed that battery utilization will be improved. At the same time, both the screens can sport a video. The saddest part is, both the screen can show different videos at the same time.
It is understood that LG might come up with a digital mask that can cover the hinges. That will require curved display at the fold to provide a seamless image transition.