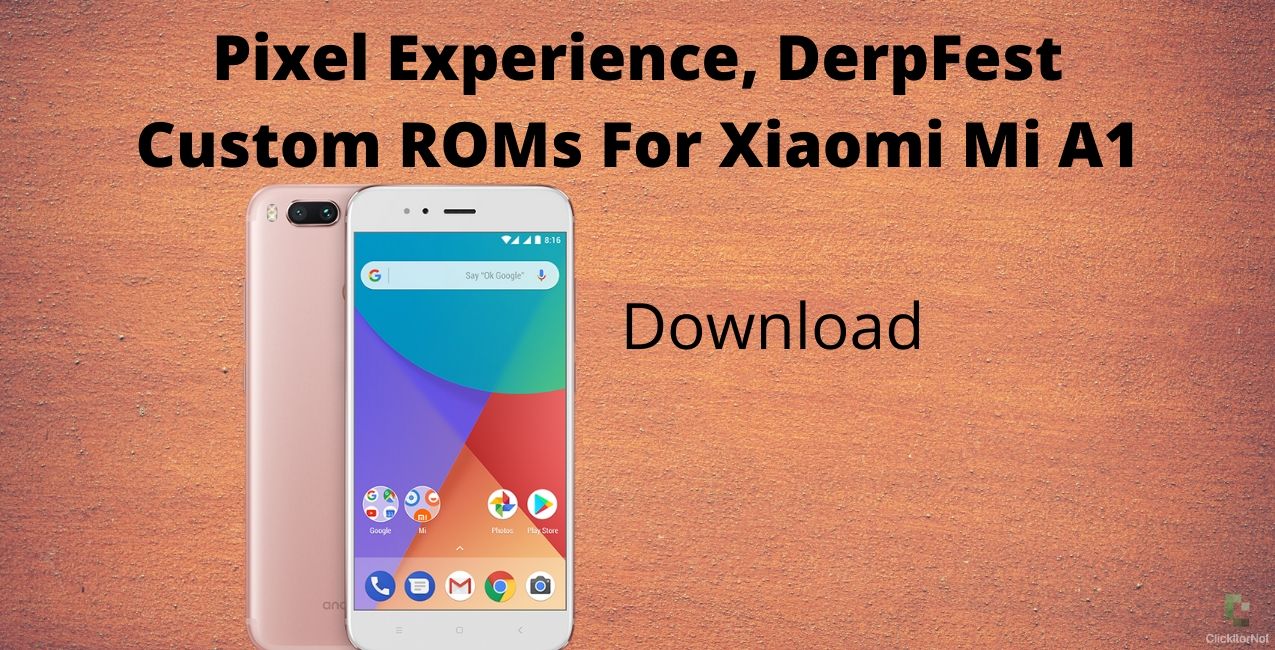 Xiaomi Mi A1 is now getting official support from three more custom ROMs with Android 10 that include Pixel Experience, Pixel Experience Plus, as well as DerpFest. Read through the article if you want to download Android 10 Custom ROM for Xiaomi Mi A1 and find the download links at the end.
Mi A1, being a part of the Android One Program, could not get the Android 10 update. All the Mi A- series devices are either getting a buggy Android 10 update or not at all getting the Android 10 update.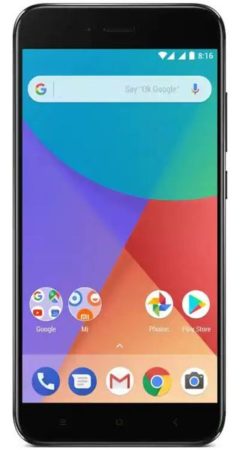 The users of Mi A1 have tried a lot to get the Android 10 update. They have even signed a petition seeking the Android 10 update to Xiaomi Mi A1, similar to what Mi A2 Lite users have done.
All the user's efforts went in vain, and the OEM has officially confirmed that there will not be any Android 10 update for Mi A1. Now, the only way to get Android 10 to Mi A1 is via custom ROMs.
Already there are some custom ROMs available based on Android 10, including LineageOS 17.1, HavocOS, RevengeOS, Carbon ROM, etc.
Pixel Experience ROM is based on AOSP, which brings all the goodies of Pixel, such as wallpapers, Pixel launcher, font, icon, etc. Apart from providing great features, the Pixel Experience ROM for Mi A1 also provides security and stability to your device.
DerpFest ROM also provides a Ui similar to that of Pixel Experience. This ROM is known for its regular weekly updates along with loads of customization options and the latest security patches.
Download Android 10 Custom ROM For Xiaomi Mi A1
Pixel Experience Android 10 Custom ROM for Xiaomi Mi A1 – Download
Pixel Experience Plus Android 10 Custom ROM for Xiaomi Mi A1 – Download
DerpFest Android 10 Custom ROM for Xiaomi Mi A1 – Download