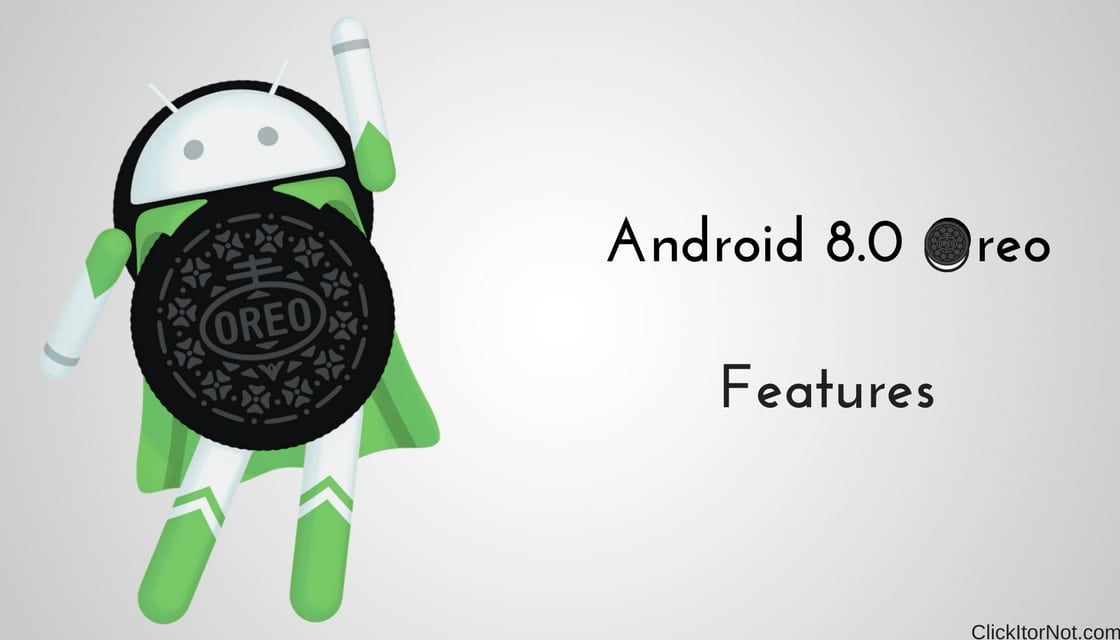 Google has officially introduced the latest version of Android which is Android 8.0 Oreo. Android 8.0 will be initially available on Google pixel and Nexus devices. Google also said that they are working to make Android 8.0 Oreo available for Motorola, Samsung, Sony, HTC, LG, Nokia, Huawei and Check your Device Here. Google also added by saying that Android 8.0 Oreo will be Smarter, faster and most powerful than ever.Android 8.0 will be following the release date of Android Nougat in last summer.Android Oreo comes with quicker Boot (Twice as faster than previous one) and apps will launch faster as well.There are also some Preloaded apps in android Oreo which helps in making efficient use of resources like Memory, CPU and data usage which ultimately helps in increasing the battery life.
Android 8.0 Oreo Features:
1. Background limits:
The apps which are running in backgrounds consume the resources like Ram, Memory which reduces the performance of the device.Therefore to improve the user experience Android 8.0 Oreo comes with Background Limit Feature which ultimately minimizes the background activity in the apps you use least.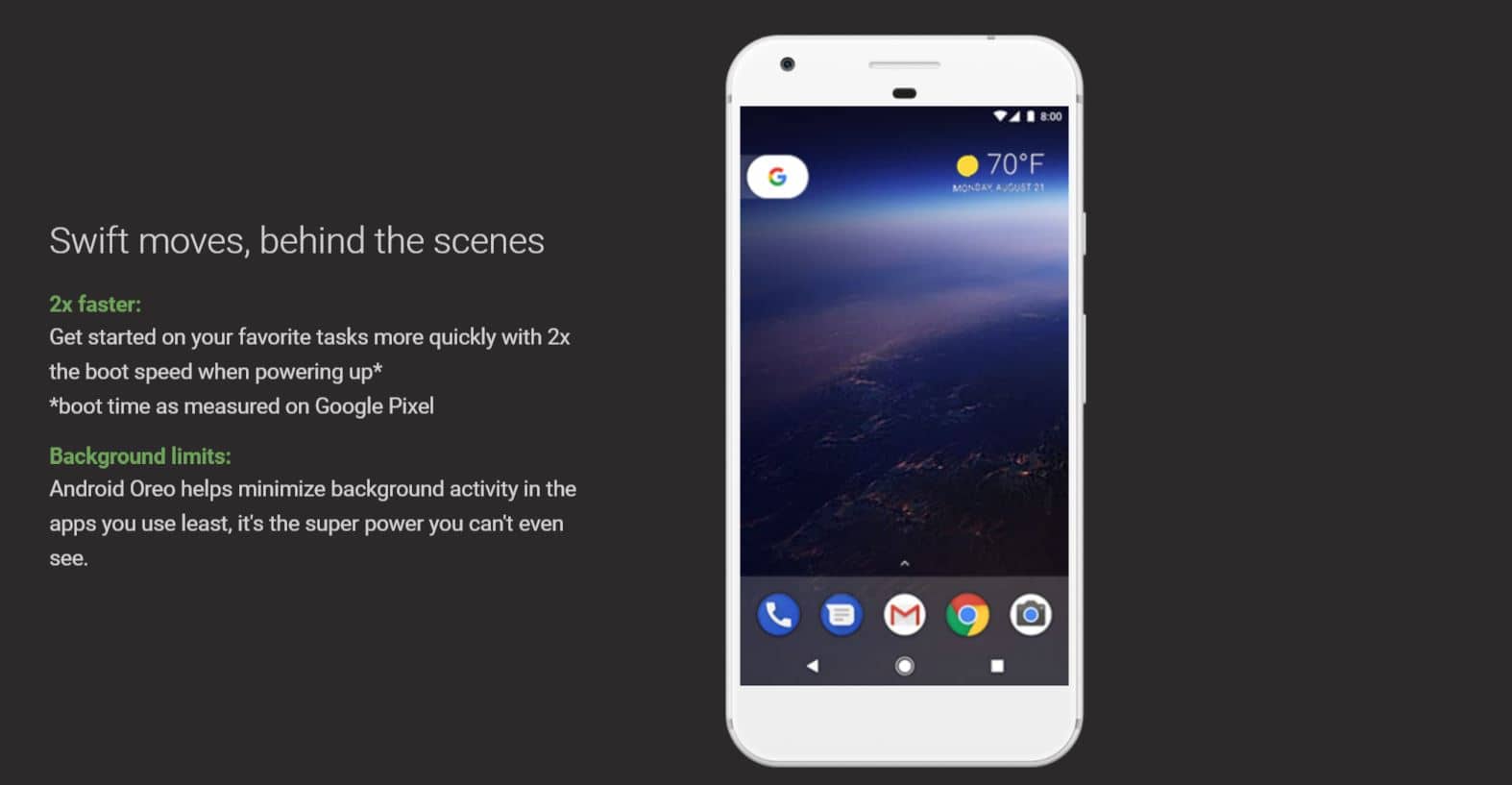 ---
2. Picture-in-Picture:
This feature allows the user to do multitasking very easily.It lets you keep for example Facebook in a floating window while reading emails or doing any other task.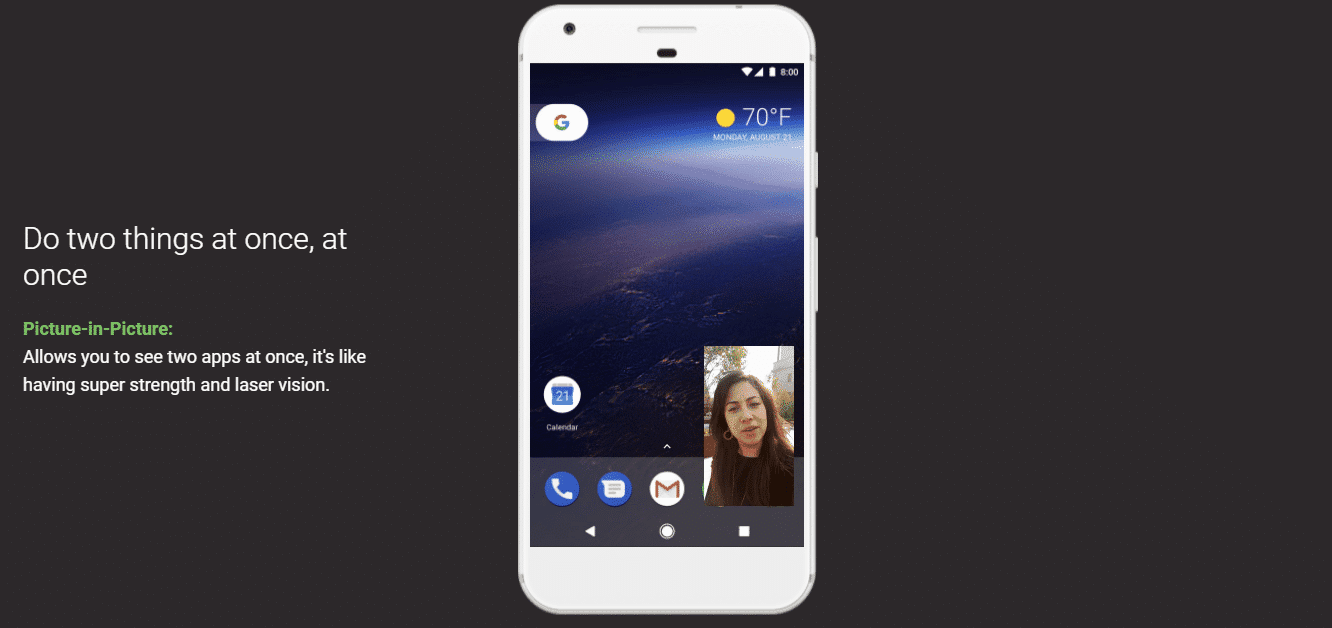 ---
3. Notification Channels and Dots:
This new feature allows you to see new notification faster and easily clear by swiping away.By this feature, you can see a small dot in the corner of the app icon to let you know about the notification.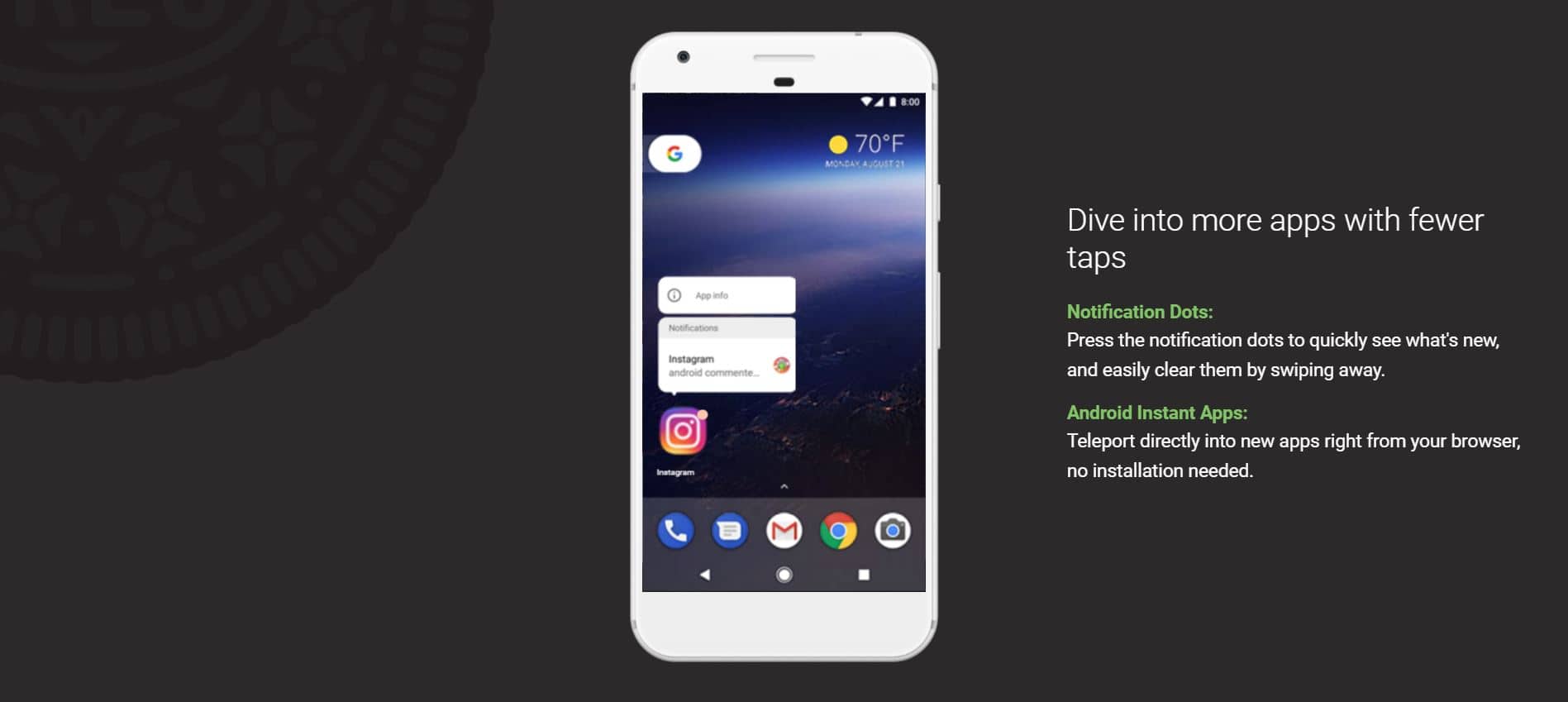 ---
---
4. Autofill APIs:
Previously auto fill option comes with chrome only but this autofill feature work outside the chrome also.This means with your permission auto fill will remember your logins for Instagram, Facebook, Twitter etc Which helps in reducing the login time.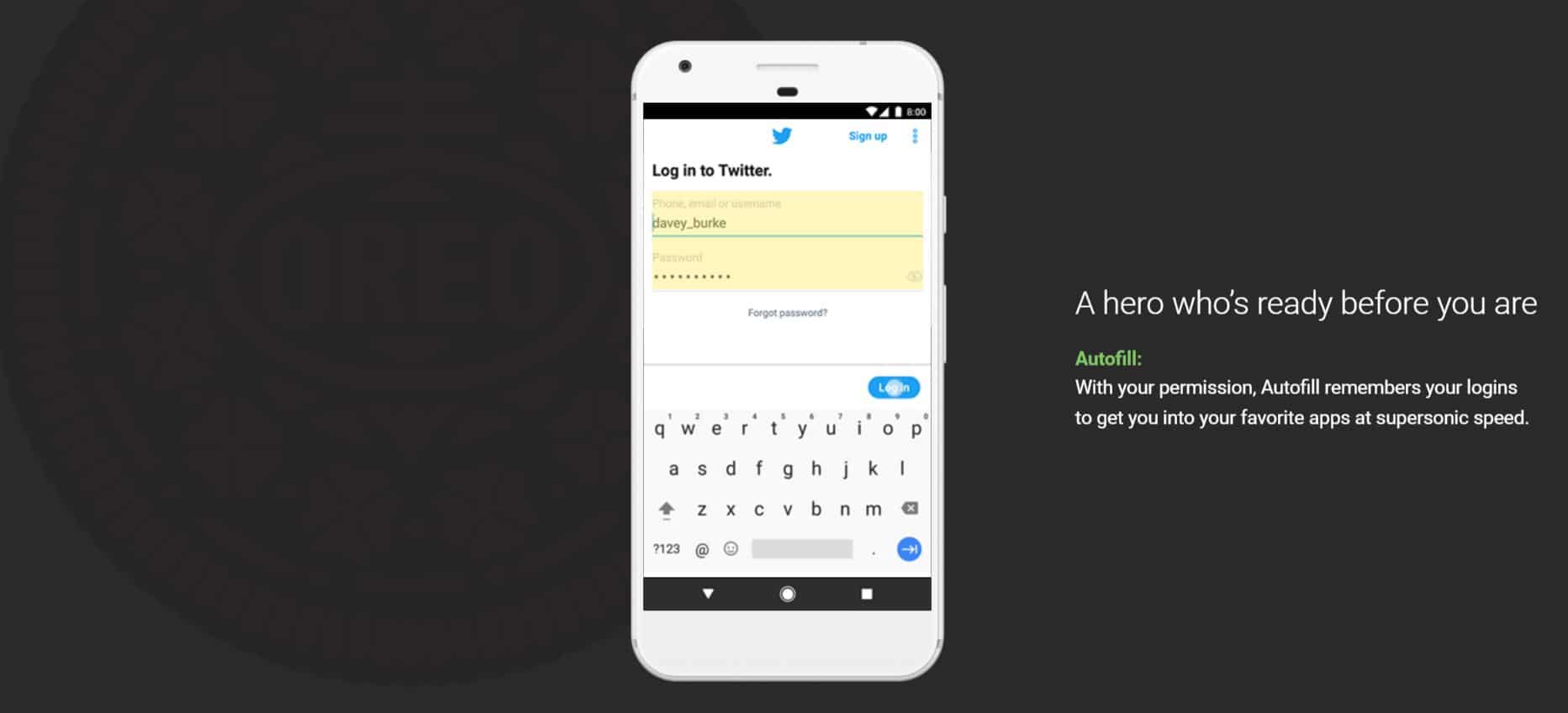 ---
5. Adaptive icons:
This feature helps you to display the variety of shapes across different models.Ultimately the developer will provide a "full-Bleed square shaped" icon.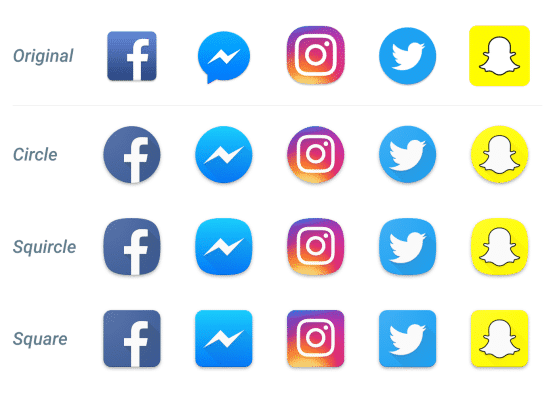 ---
6. Better Keyword Navigation:
In Android 8.0 Oreo, you will get an optimized navigation bar and you can manually add the fourth icon in the navigation menu. You have to provide a provide a proper key code for the navigation buttons to work.
---
7. Wide color Gamut imaging apps:
By this Feature, you can display the app in wide color gamut modes unless you device mark it as supported. Such profiles include Pro photo RGB and DCI-P3 in professional imaging and video applications.
---
8. Better Audio:
Android 8.0 Oreo provides a number of new options to improve audio performance.Volume shaper option is added for fade in and fades out of the audio.The new delayed focus gains enable apps to wait for focus before commencing playback.It also comes with some better playback options.
---
9. Camera app Improvements:
Some features are added to improve the camera such as double tap feature lets you quickly zoom. It also comes with added button camera recording. This time user doesn't have to swipe for camcorder option.
Android Oreo comes with various features which are discussed above.This time Google has done the fabulous job by working on small things to make it more simpler and easy. For now, it is only available in google and nexus devices but soon it will come for all devices.