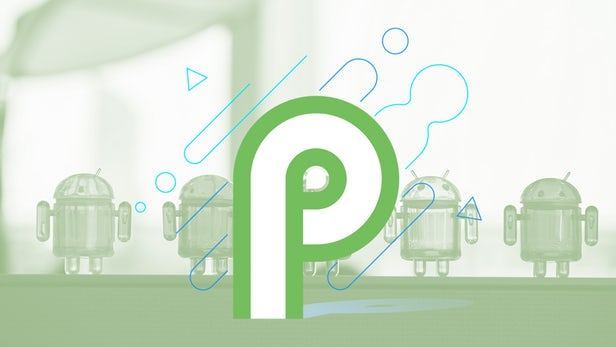 For those who are not familiar with what's the excitement behind this new launch, Android recently released its version 9.0, called Android P. Google announced this during the month of March which featured the beta version. This seems to be the next big thing in technology because looks like it is going to fix most (if not all) bugs which were present in Android 8.x Oreo and change the outlook of Android. This newest version Android P Beta 3 [Developer Preview 4] has been launched only for a few set of people to test (that include Google pixel users as well), which is why it is known as "beta version".
Some great news for Nokia, OnePlus, Sony, Oppo and Vivo users – Users who have this phone (or a Google pixel which is trivial) can download the latest beta version (developer preview 4) of Android P and play around with it. They will receive updates about when the final version is set to launch.
Developer Preview 4 details:
API level 28
Build: PPP4.180612.004
Emulator support: x86 & ARM (32-bit/64-bit)
Security patch level: June 2018
Google Play services: v12.4.46
You can download the factory images right here and OTA here or if you are already on Developer preview 3 you can wait for Android Beta file to start rolling out.
From what it looks, the user interface of the new version seems to be more colorful and rounded. Here, the emphasis is on gestures rather than button pushing.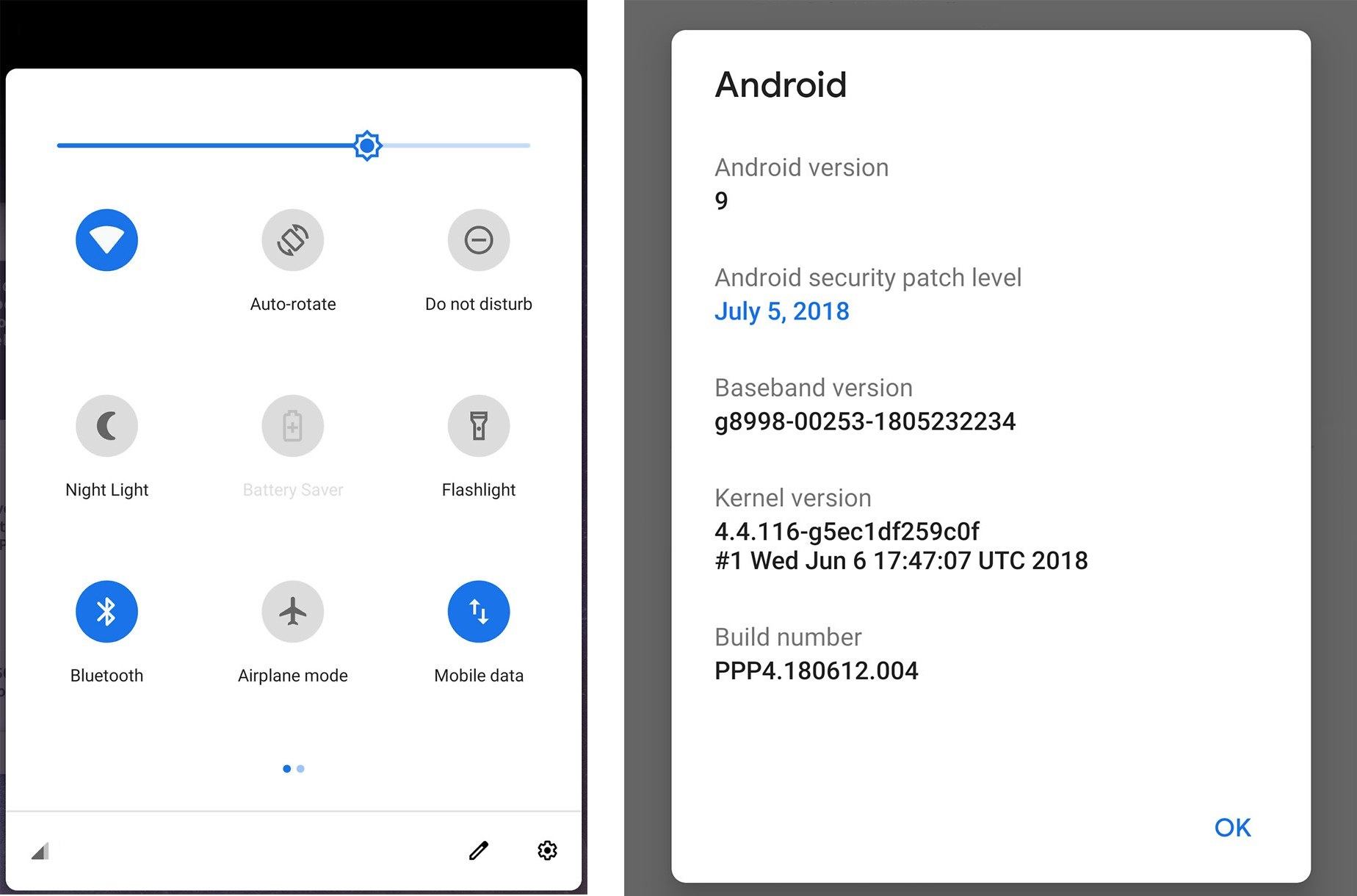 One thing which definitely seems promising is Google promoting "digital well-being". As a part of this initiative, this version 9.0 might have Android dashboards and application timers. The dashboard will give statistics of the amount of time spend on different applications which the user can monitor and change. The timers will restrict usage of some applications after using them for a certain amount of time. This is something which is very much required in a world where people are more interested in capturing the moment rather than living in the moment. This will be the last Developer Preview of Android P, stable version will rolling out in the month of August.
We are all eager to see what's in store for us with Android P. Let us hope P keeps its promise and doesn't disappoint. It has been slated for release in August.