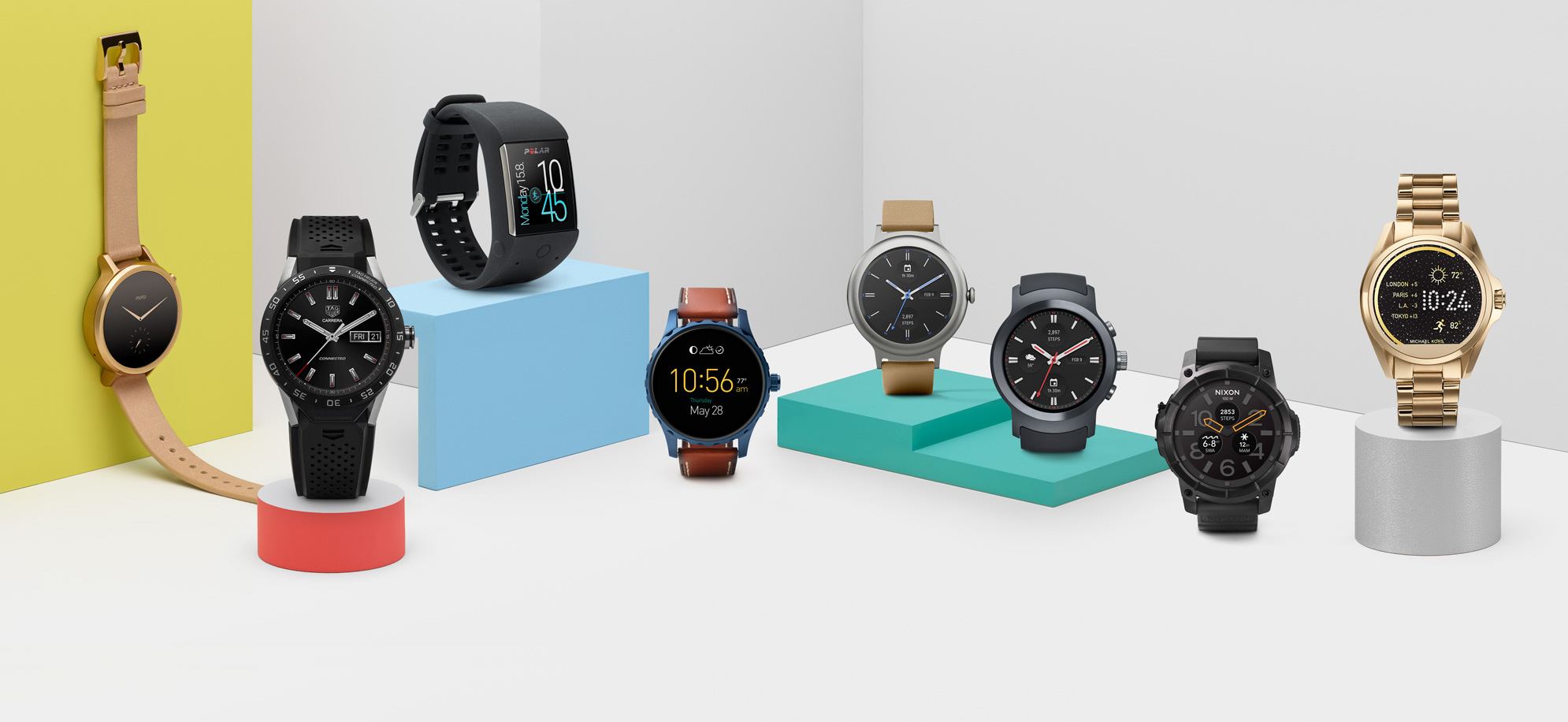 Google has a huge contribution in android in different versions in which many have a huge scope in smartphones. Many devices like Android TV, Android Auto or Android wear used on any android devices. But the majority of the users are not aware of its existence.
The situation becomes pathetic in the case of Android Wear compared to Apple Watches. Most of the iPhone users acquire one and it works well in terms of sales. These watches are not even renewed yearly. Google is looking forward to changing its current situation. As an initial step, they changed the name 'Android wear to Wear OS'. Secondly, the updated version will have a different icon to use.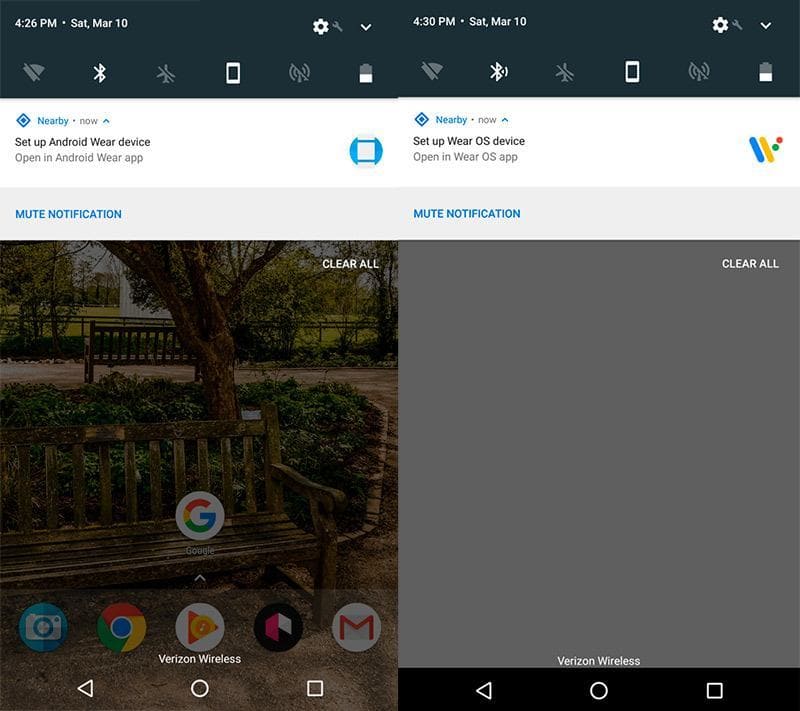 The change in the name is the most important fact. The new name will lose the Android from it, but it is not for the first time as we know. The name change to Wear OS will be announced in a few weeks time which will be already reaching the ears of some users when they are trying to get a new smartwatch.It's not the first time that android doing the modification in the brand name. Android Pay was changed to Google Pay to make it much more generic. This will also reduce many users confusion since the watches with Android Wear will also be connected to iPhones too. In the older version, the icon was in the shape of a clock which is now changed to a letter 'W' with the same color as the Google logo.
Till now nothing is said about the internal changes and if there is any reorientation in its operating system for the wearable devices something more than a watch. Or they may even try to modify the core of the system to make a good result that they have lacked so far, which won't be a difficult task.