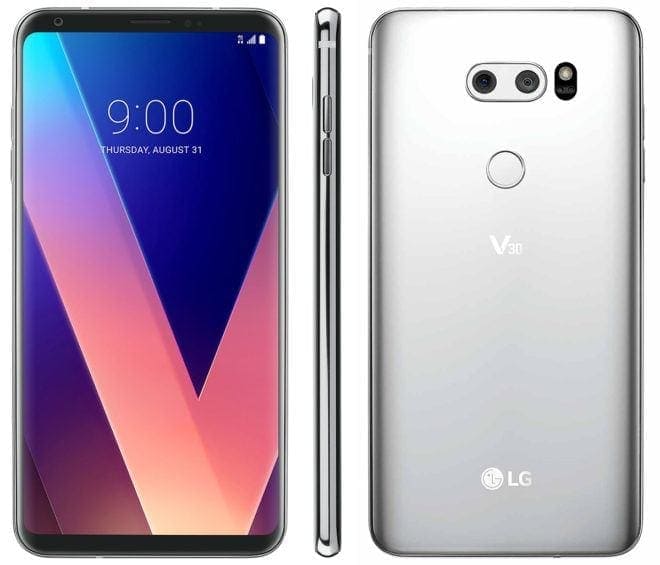 With the high-end smartphones like Samsung Galaxy S8 and Note 8 receiving an Oreo update, there is a web of curiosity created among the other smartphone users for the availability of Oreo update on their smartphones.
With this, there was news about T-Mobile releasing an Oreo Update for LG V30 smartphone this week. However, this supposedly did not happen. This brought up questions on the customer end regarding the Oreo 8.0 update.
It was after a user posting about of no updates received on the smartphones since a month and seeking will there be any, to which Des – the product tester of T-Mobile replied that the update will be probably available in two weeks. He added that the update was supposed to be out this week but since the OEM is working on a new build. Once T-Mobile validates the new build they will receive a notification of Oreo update.
The Oreo update has added new features like the picture-in-picture, autofill, and notification dots appearing on the apps on the home screen whose notifications are unread.
There are several features LG has been working on and will come up with a new build for better user interface for its customers. Like a leaner menu display, and users can by default snooze the notifications for one hour, however, there will be custom options available for 15 minutes, 20 minutes, and 30 minutes.
The Verizon's LG V30 update for Oreo was available to its users last month, so was the AT&T variant of the model and the LG V30 version offered by Sprint. It is only T-Mobile, which hasn't yet received an update.
Once you will receive a notification for the Oreo 8.0 Update on your LG V30, it is advised to be connected to a Wi-Fi and battery of your smartphone should be 100% before you start the process of an update.