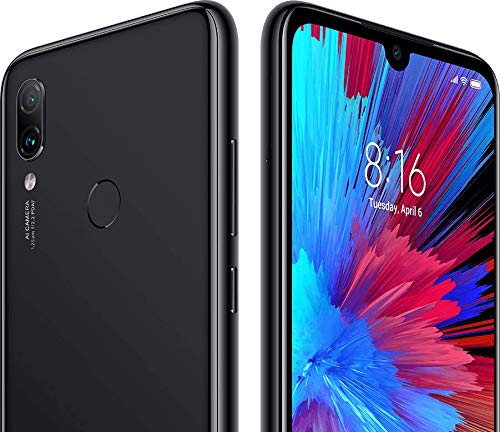 About Redmi Note 7
Xiaomi Redmi Note 7 was launched in January 2019 with MIUI 11 based on Android 9.0 (Pie). The device sports a 48 MP camera with 3/6 GB RAM. It is powered by a 4000 mAh battery that helps in the fast charging of the device.
The XDA developer of the AOSiP for the device is AmulyaX. Android 10 has a lot of features such as Gesture Navigations, Location control, Wi-Fi and QR codes, Live Caption, Privacy settings, and many more.
Prerequisites:
Downloads:
How to install AOSiP ROM In Redmi Note 7 (Android 10)?
Follow this guide to install the AOSiP to this Xiaomi device based on Android 10. If you are facing any issues during installation then feel free to ask your questions in the comments section below.