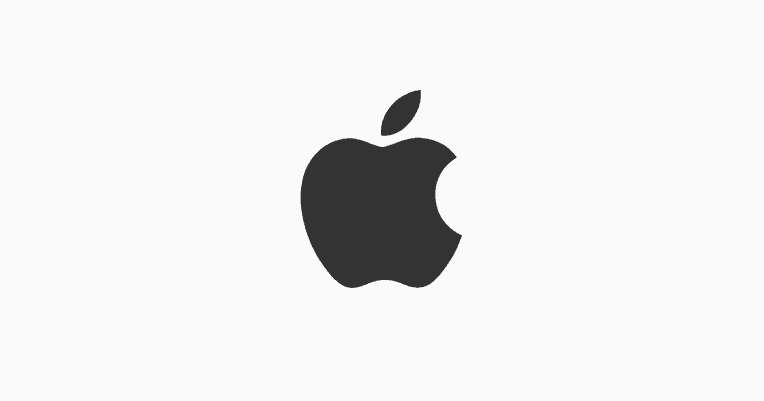 It is not even a week Apple releasing iOS 13.5, and users started facing issues. Several reports surfaced on social media that some users are unable to open their iPhone and iPad apps.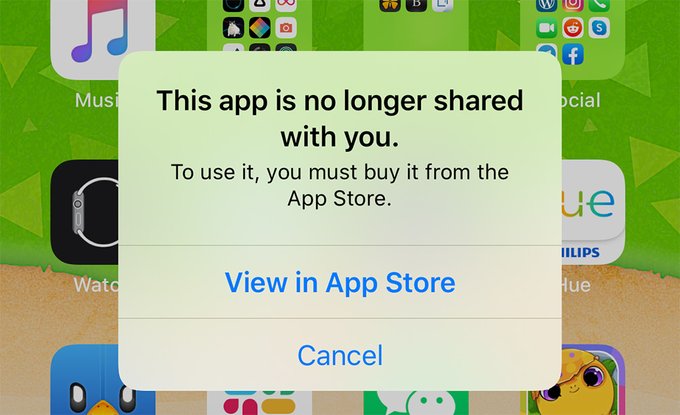 To recall, recently, Apple released GM Edition for iOS 13.5 and iPadOS 13.5. Certainly, iOS 13.5 is a considerable update bringing along a lot of new features that include unlocking the phone while wearing a facemask, introduction of Exposure Notification API to support COVID-19 contact tracing apps from public health authorities, and more.
We found a user reporting on Twitter getting the message, "This app is no longer shared with you. To use it, you must. buy it from the App Store."
@AppleSupport iOS 13.5 is causing many of my apps to give me a "this app is no longer shared with you." Error. Have to reinstall all of them!

— Josh Randazza- Pade (@JoshPade) May 22, 2020
This issue is not just with a single app, but it is randomly affecting the different apps. If you find this issue, it does not mean that your iCloud account has a problem, but there might be a problem with the Apple serve, which is preventing iOS from verifying your purchased apps.
An affected user suggested that the issue might have arisen because the company was trying to fix earlier reported issues.
In fact, a user reported on Reddit, "after swiping to refresh, 21 out of 42 apps popped up with "old" updates. I had already update these apps on those dates. Updated to iOS 13.5 a few days ago. Is this a bug? Why are these apps needing to be updated again?"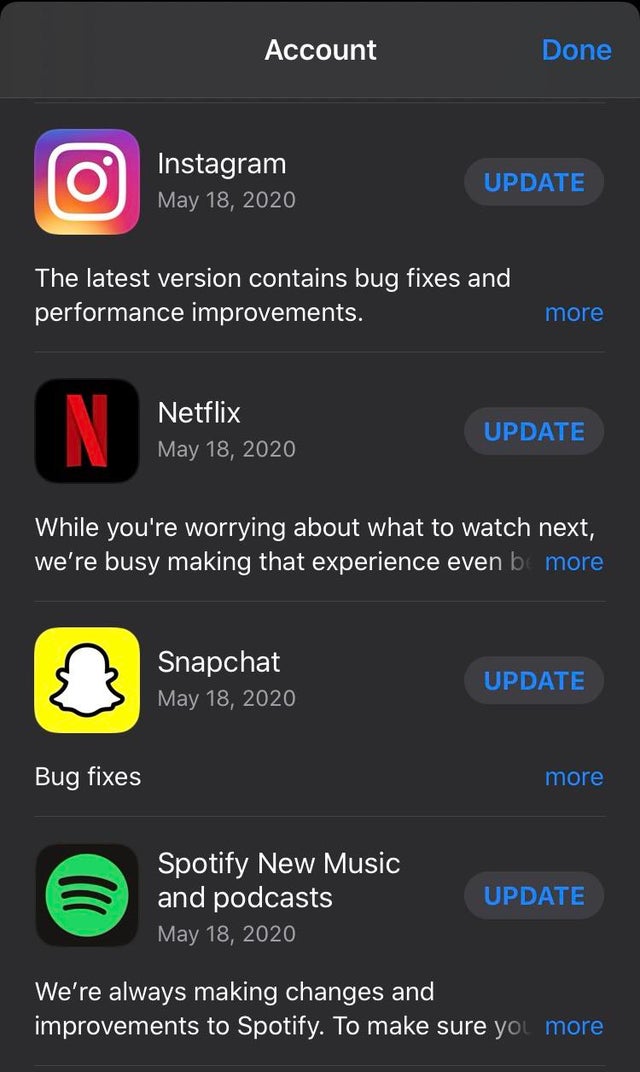 However, Apple did not confirm the issue officially on its System Status support page. There is no other way to get rid of the error message if you are facing the problem. You just have to cancel the prompt message. Some users found that this issue can be resolved by reinstalling the affected apps.