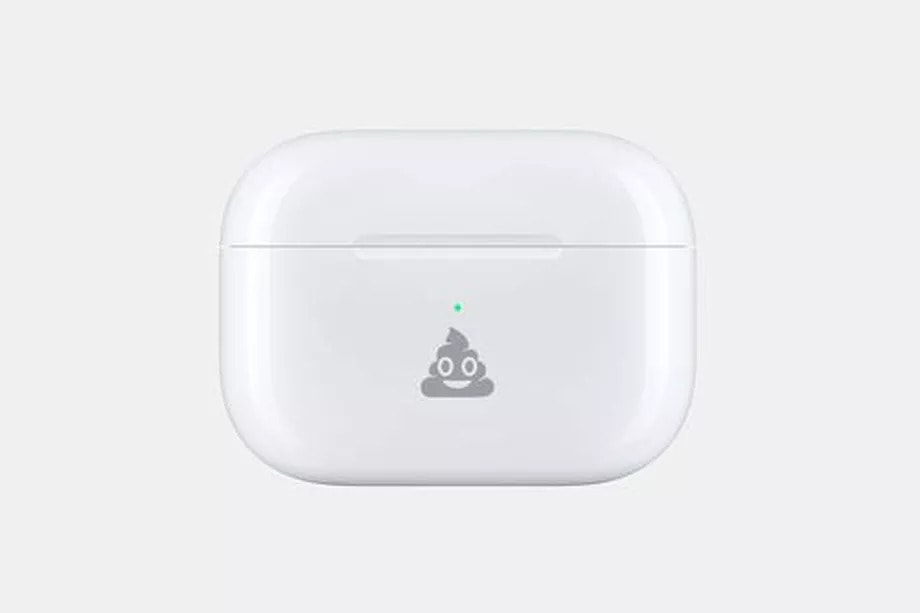 Apple has been offering an option to engrave text on select products that are bought from the company's online store. Now, you will be able to carve an emoji onto the AirPods case rumored via MacRumors.
Apple did not give us a choice to engrave all the emojis. It just allows us to carve a limited set of emojis that is around 30. These emojis include fist bump, some fun emojis, all of the Zodiac animals, and the poop emoji in them. Here you can check all the emojis that can be engraved on the AirPods case:

You can not engrave both text and emojis on the AirPods Case. You have to choose either emoji or text to be engraved on the AirPods case. If Apple makes to engrave text instead of emojis, then it looks like Apple has made the embedded font look a bit larger than usual.
We expect the company to add more emojis to in the future.