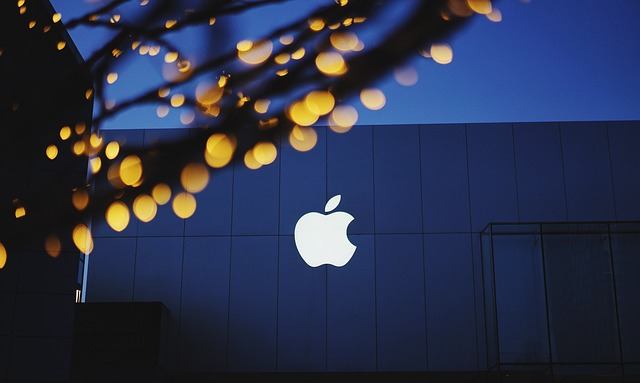 From late June to mid-July, the western part of Japan witnessed heavy downpours successively which resulted in widespread and devastating floods and mudflows throughout many places. Kyodo news reported that this rain killed atleast about 224 people and rendered many homeless because of the resultant mudslides. It has also been reported that thousands of people were being evacuated until last week of July.
Many people experienced a huge amount of loss but Apple's initiative is sure to help them cut down costs of getting their Apple gadgets repaired. The Cupertino, California-headquartered tech giant, Apple has announced that it would lend a helping hand to the flood-affected people in Japan, by taking the responsibility of providing free repairing services of iPhones, iPads, iPods, Mac computers, Apple Watches and Apple's displays, that were damaged in the torrential rains.
Related: Apple releases Siri Shortcuts Application in beta version
The following information was provided on Apple's support page (Support has been ended) – Apple said that they would repair gadgets free of costs, if they were fixable and if they were damaged directly by the downpour and its disastrous consequences. Individual users can apply and redeem this free service. The freely serviceable devices include Mac computers, iPhones, Apple watches, iPads, iPods, and Apple display (excluding the accessories and Beats). One needs to consider the fact that Apple doesn't warranty for the water damage of their products.
Apple plans to accept the requests of this free service of Apple products until the end of September until everything and everyone settles down. This offer is only for individual users and not for companies or stores that were affected by the torrential rains in Japan. Also, this can be redeemed by users who reside in the municipalities. To add to it, these municipalities should be supported by the central government under the Disaster Relief Act.