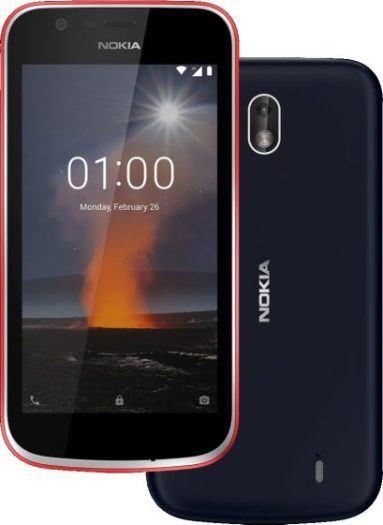 With constant software updates, HMD globals are all set to bring back Nokia the reputation it had. As promised, after the Oreo update the smartphone company has now started rolling the April Security Patch out for Nokia 1, which uses Android Oreo Go edition.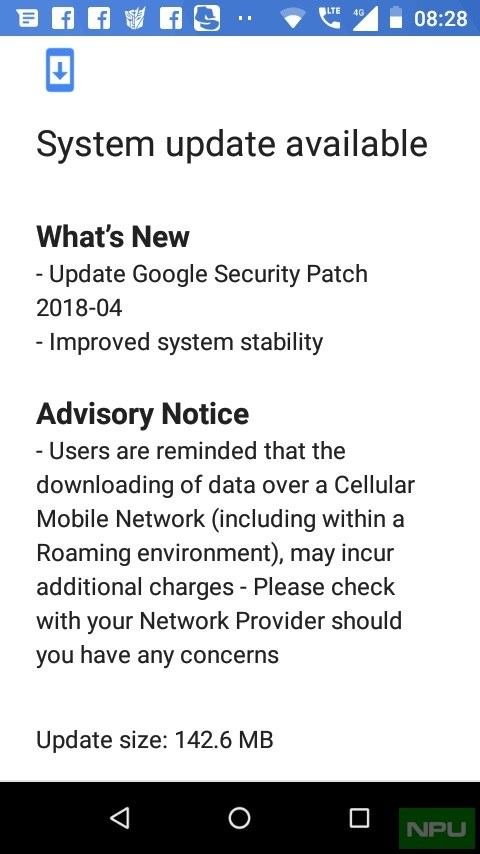 Recently, Security Research Lab published a report saying smartphone makers deliberately skipping the crucial security updates between two major updates. Besides, it seems that mobile users are getting agitated with delayed OS updates and security updates.
It is therefore, all the smartphone makers have jumped into the race to deliver updates as quickly as possible. For example, LG established the update center provide Apple like global OS and security updates to all LG smartphone users.
Nokia, on the other hand, had tasted success like no other mobile maker ever. In order to regain the market share, Nokia is making sure that it updates its users with all the latest updates as quickly as possible.
Nokia 1 was a deliberate attempt by Nokia to develop a low-end smartphone that has limited features but timely updates. NPU reported the recent Nokia 1 update is 142mb and it is aimed at strengthening overall system stability.
The report suggests that devices in India have started receiving the update. However, not all devices are receiving the update as yet and are stuck at January Security Patch only. That precisely means that the update has been rolled out in multiple phases.
It is important to note that April Security Update is really the critical one as it fixed the vulnerability of the media framework, which might get compromised with this significant update.
There is a remote possibility that the hackers may install a specially designed file into your mobile and execute some specific codes to gain the access to administrative privileges. Therefore, we suggest users update their Nokia 1 with this security update as soon as they receive.