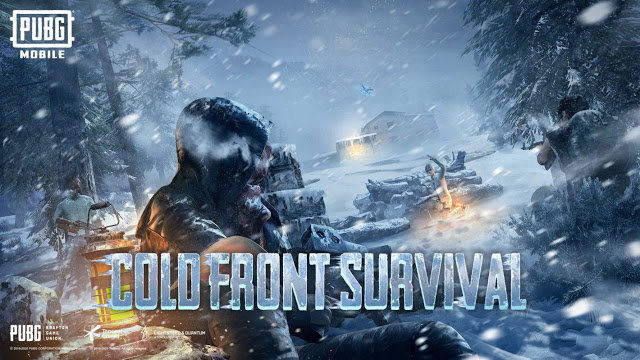 Arctic Mode, a new mode, will be coming to the most popular mobile game, PUBG Mobile, today i.e., on April 16, 2020. PUBG Mobile teased this mode via its social media handles before and announced that arctic mode would be added into the game on April 13, but it did not happen, and finally, now the new mode is going to make it on the game. 
You will find this new Arctic mode in the selection screen of EvoGround game mode and will be set on the Vikendi map, and it is a free update for all the players of PUBG Mobile. The Arctic mode will be available through an upgrade, and you can update both on Play Store and App Store.
The gameplay of this mode follows like this. There will be a meter with each player that shows their body temperature, which will gradually drop. Thereby the health of the player reduces, and also they have to fight against other players who try to scavenge and loot their resources. In addition, players can traverse the large battlegrounds using snowboards. Also, drones were teased by PUBG Mobile earlier, which will help players in scouting their surroundings and get an advantage on the other players. However, there is not much information on how the players would be able to use these drones.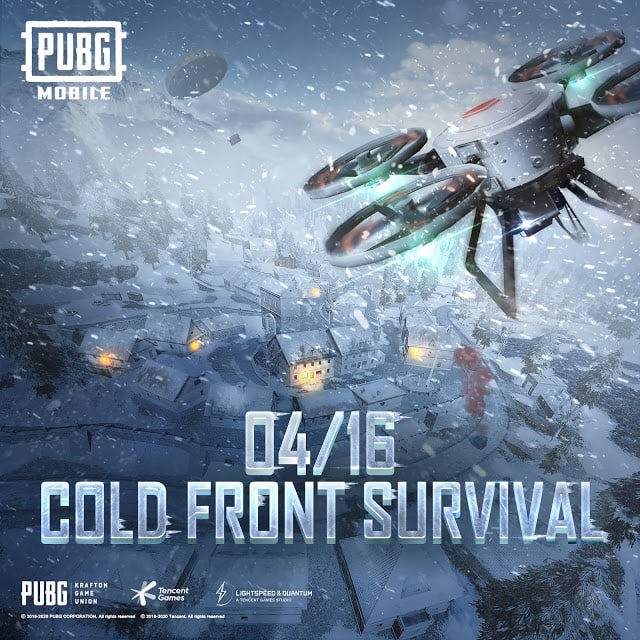 How To Keep Body Temperature Normal In Arctic Mode?
There are many ways for the players to keep their body temperature normal that include
The players of PUBG Mobile Arctic Mode will need to make an indoor fire using a lighter and keep the fire going for that they need to hunt for branches.

There are some resources, such as the health packs and the heaters that can be used to restore health and further maintain body temperature.

Players can also hunt wild chickens for meat, cook them, and consume to restore body temperature.