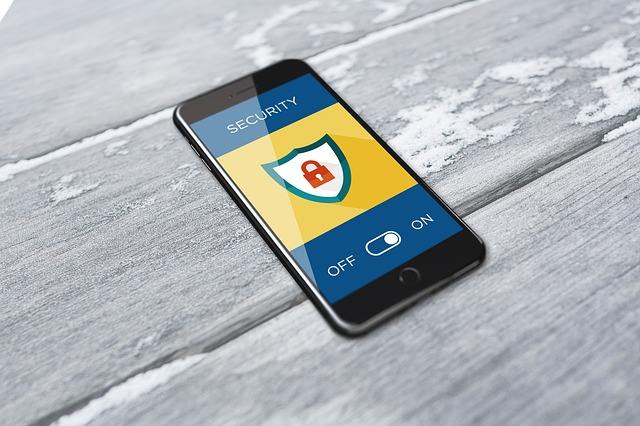 Cybersecurity has been one of the primary concern of people, especially since past 4-5 years. There is constant news of data breaching, cybersecurity hacks, and many other internet frauds.
There is even news about the vast surveillance machine which is continually looking too vulnerable devices and then leaking their data.
Today smartphone stores all the information of the people from personal pictures to banking information, which if leaked can cause a lot of issues for the people. Consequently, smartphone users are more at risk and people with social media accounts (Facebook, Instagram, Twitter) face a 46% higher risk of identity theft than those without. To solve most of the issues to a considerable extent, we are going to talk about a slew of applications which will make sure that you don't compromise your privacy.
Express VPN
A Virtual Private Network is a program that redirects your traffic to you via a secondary server which will protect your exact location and even encrypt all the information sent to the server.
There are a host of different VPNs, but the Express VPN has been the best in the past. It does encrypt the traffic flowing to and from your device and does routes it via a secondary location, hence hiding your digital footprint, and web activity from hackers and other agencies.
Signal Private Messenger
Most of the messengers available on Android / iOS / Windows are following an End – to – End encryption algorithm still there are a lot of different rumors of data leaks. Signal Private Messenger is an application made solely for the privacy purpose and has a Potato User Interface as the primary concern here was security.
If you are talking something private or secret, of which you don't want even a single thing to be leaked then you must be using this particular application for your chat purpose.
Hushed
A phone number is a one-stop reaching point for most of the people, and giving your current number makes it a massive issue for people. With hushed, you can provide a temporary number wherein you can receive the call for atheist 10 – 15 days which will be enough for any sales talk. After your work is over you can generate a new number and the sales representative will never get back to you until they don't know your real number. Receiving a call via this number is free although you will be required to add funds to place calls via this number.
Proton Mail
Gmail which is the most used mail access provider on the internet is not ending – to – end encrypted, and this does mean that your information can be breached at any particular point, making it a huge deal when you are sending some critical information over the mails.
To protect you from such things, there is another mail provider known as Proton Mail which will encrypt every mail of yours making it easy for you to rest assured about the security and privacy of the information that you are sending via the mail.
Norton Security and Antivirus
Antivirus apps were never about just security, but they also helped you to check on spyware, malware, and help you to stay safe from data breaches. Same is with Norton which is helping you to keep all your information safe and secure. The app allows you to block all unwanted calls and messages, remotely lock devices, locate the device, and even erase it if you are sure that you have lost the device.
LastPass
Passwords are essential in today's' age but when you have a common password makes it a security issue. Remembering password for 100s of services is another issue and using a browser to store them isn't the best idea. All this is made easy with the last pass. They not only enable you to save password but also create a random password as per your requirement and save that for later use on any application.
These are some of the applications that are inevitably going to hold you back into the privacy zone and will protect your information to be leaked. If you know any other application related to the same motive, or any query about the same do let us know in the comment section below.