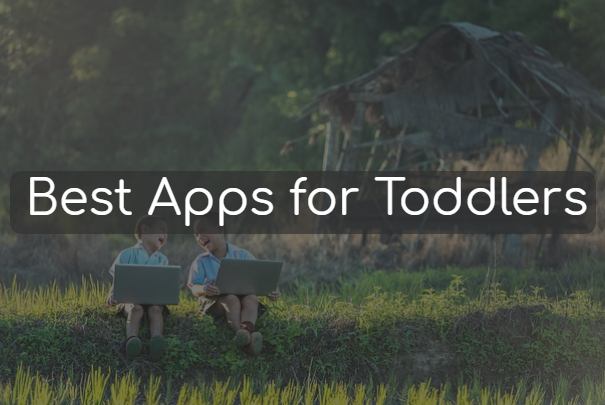 The Google Play Store is a family for a lot of apps which cater to varied age groups. There are thousand of children-friendly apps for both for Android and iOS. To find a software that is appropriate for toddlers could be a real challenge. This is because children below the age of four have limited hand-eye coordination, they cannot read and are still developing their language skills.
Therefore with the right kind of apps, they can improve their vocabulary and also learn about the world around them and if not learn at least it can be a relief to their parents. So it is important to find out the smartphone apps that keep the children engaged and also those apps which do not corrupt the phone. Hence here we are to make the job a little easy for you. So here we list down a few apps that are good for toddlers. Here is the list of best apps for best apps for preschoolers.
AVOKIDDO EMOTION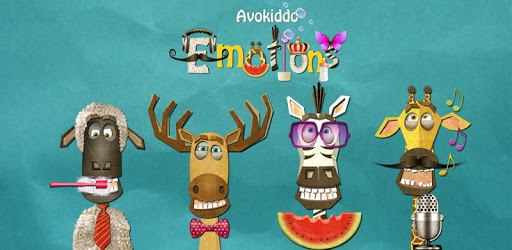 Can you make someone smile? or can you cheer one up? Avokiddo Emotions is a very cute app which introduces a kid to four different cartoon animals. They can then interact with those animals using props of various kind, every animal reacts differently to each prop. They smile, they frown, they get sad or they even start laughing. This app is not only entertaining but will also help parents to teach their children about different emotions and body languages.
---
More: Best Fitness Apps for Android and iOS
---
ARTIE'S MAGIC PENCIL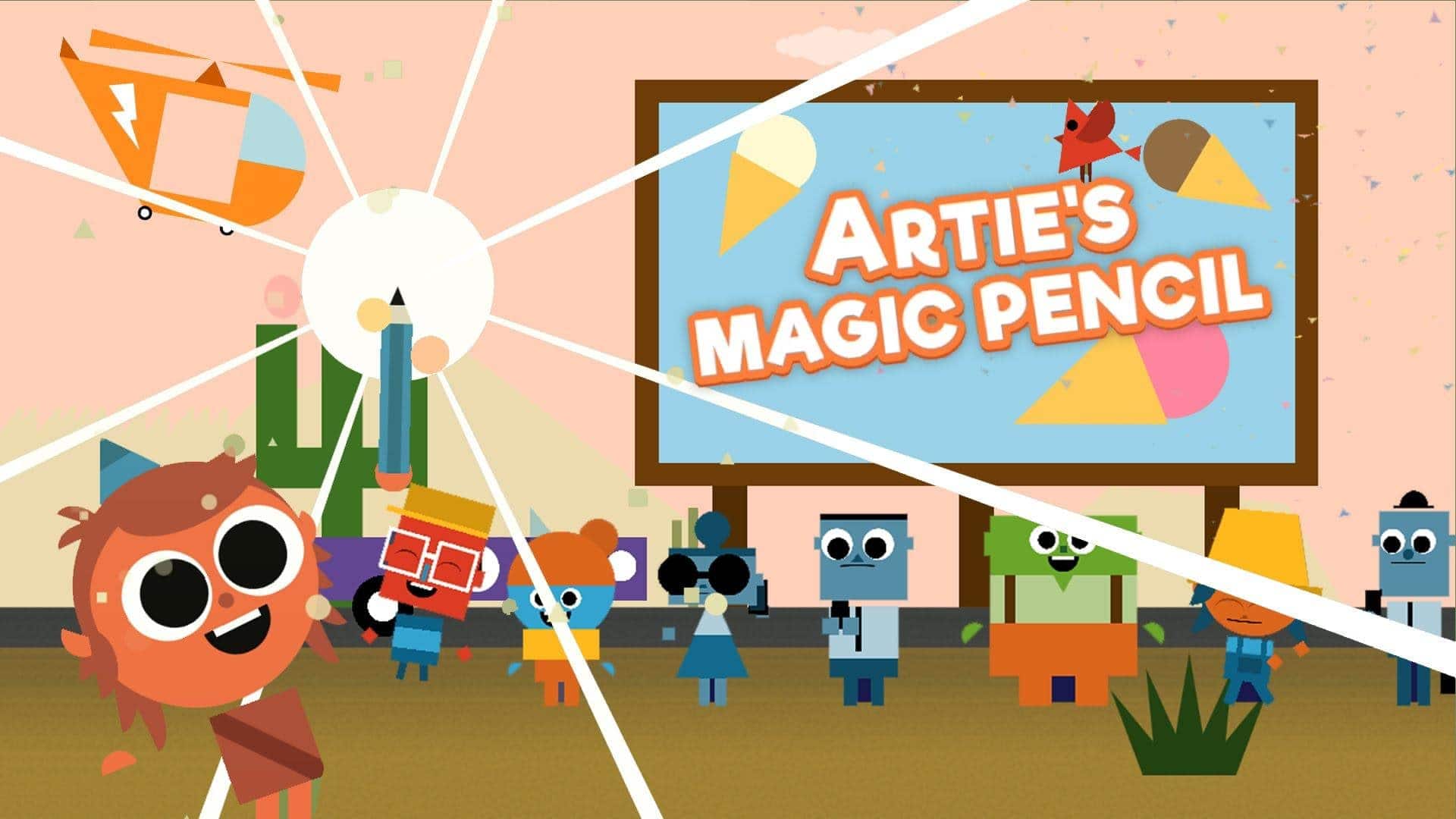 Is it always better to get extra right? we might not agree but we always crave for it. Artie's magic pencil is just giving us extra. It not only makes the kid have fun but also teaches values of altruism and empathy. One will ask, how can an app teach values? This app is the answer to your question. Kid accompany Artie on his artistic mission and guide him where to use the magic pencil in order to save animals and also rebuild the broken houses. By drawing simple shapes kids can grow plants, trees, rebuild the damaged houses using that pencil. This app is a complete package of fun and values.
---
DUCKIE DECK COLLECTION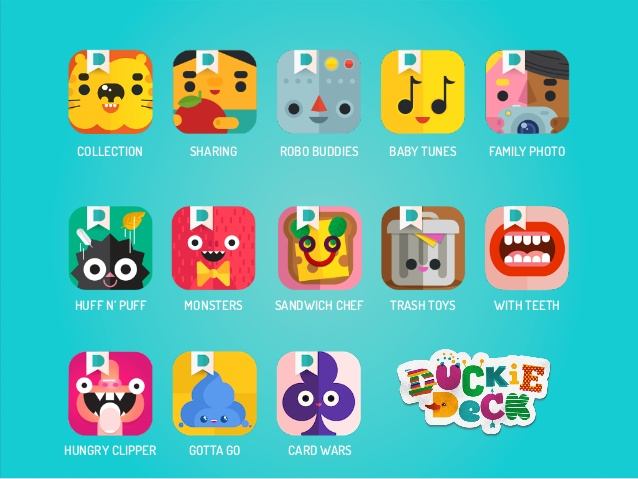 To learn by the means of fun and games is indeed the best way to learn. This is what the following application has used. It reinforces basic values and skills with the help of games. It is a set of mini-games that teach them tidying a mess room, taking care of pets and much more. There are also matching games which encourage the kids to try out fruits and vegetables. The best thing about this app is that works on simple touch and slide and hence does not require much coordination. Moreover, the sound and animation is a great attraction to kids.
---
LEGO DUPLO TRAIN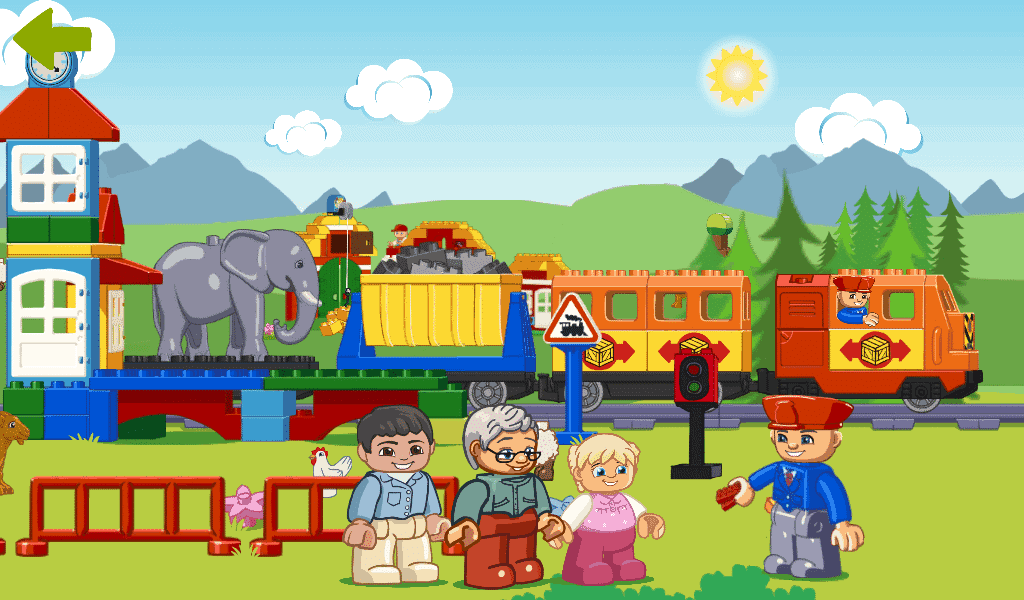 This is the application which lets your child build his/her own train and drive it. In the following game, your child plays a role of a train engineer. The child chooses the carts he/she wants added to the train. While the train goes on a small journey the child plays a few mini-games. The app spots a number of plants and animals which make sounds on being clicked. The application also has a splendid animation that would attract kids.
---
PEEKABOO BARN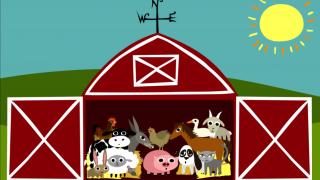 In the following application, cute animated animals play peekaboo with your kids. It's a simple children app in which friendly farm animals are hidden behind barn doors. The names and sounds of the animals add a learning dimension to it. The specialty of the following app is that the animal names appear in varied languages such as English, Spanish, French, Mandarin. Parents can even record the name of the animal in their own voice.
Android (App deleted from Play Store), iOS
---
PETTING ZOO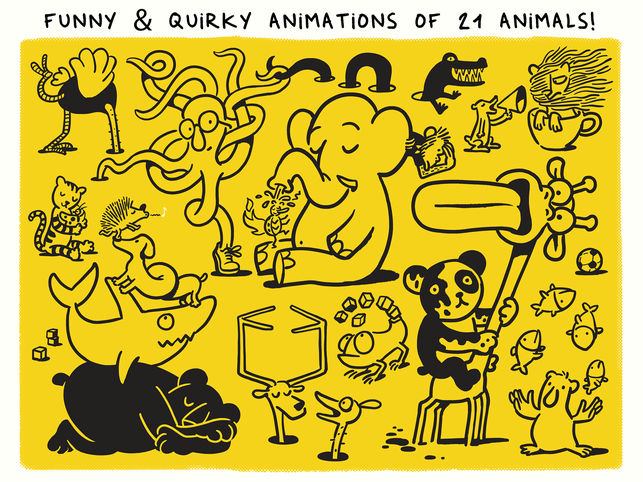 The petting zoo app is merely a fun based app. This app brings together twenty-one cute animals together. The parents and the child both can play with those cute animated creatures and listen to their noises. The animation and sound effects of the app are splendid and keep the children amused.
---
More: Best HeadPhones Under Rs. 3000
---
DR. PANDA CITY 2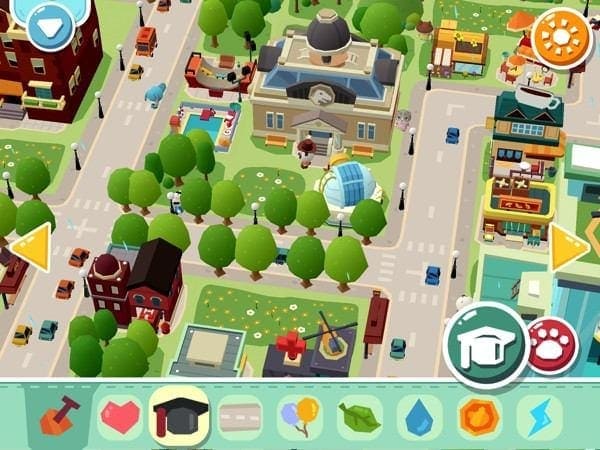 This app is different from all the others. this has no scoreboards no scores a no winner. This application is just about letting kids make their city of dreams. In this application, the child has to team up with Hoopa the Hippo to build and urban playing ground. The kids using a few elements have to makes houses, buildings, roads, trains, tracks and museums. As the city starts to grow more people and cuddly animals move in. Then comes in the place where learning steps in. The child has to show the people to eat in the restaurant, play in the playground and study in school. It is a great amusement for all kids.
---
TOCA LIFE: FARM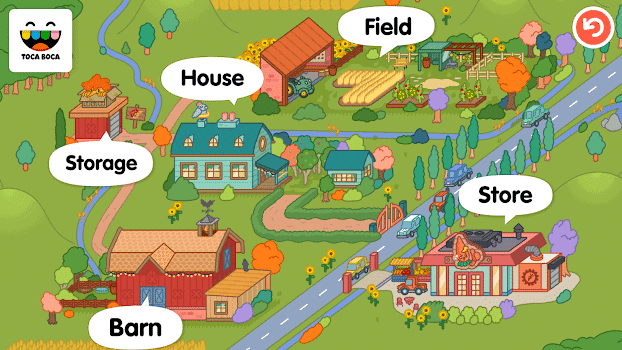 It is an animated product that allows kids to explore the life of a farm filled with cartoons, people, and animals. The kids learn to explore places and the things to do in a farm. Every location has numerous things to do like cows to milk, crops to harvest and many more. It has a feature to that allows a kid to make his/her own stories by recording their voice. It a complete pack of edutainment.
These are few applications that every toddlers parents should have on their phone. These applications not only keep the child involved but also teach a lot to them. These applications are not necessarily free of cost but each one is worth every penny they cost. These are safe applications which will not corrupt your phone and also keep your child's attention secured. The best part is all these applications are supported on both Android and iOS devices. These are the best educational apps for kids/ best apps for kids.