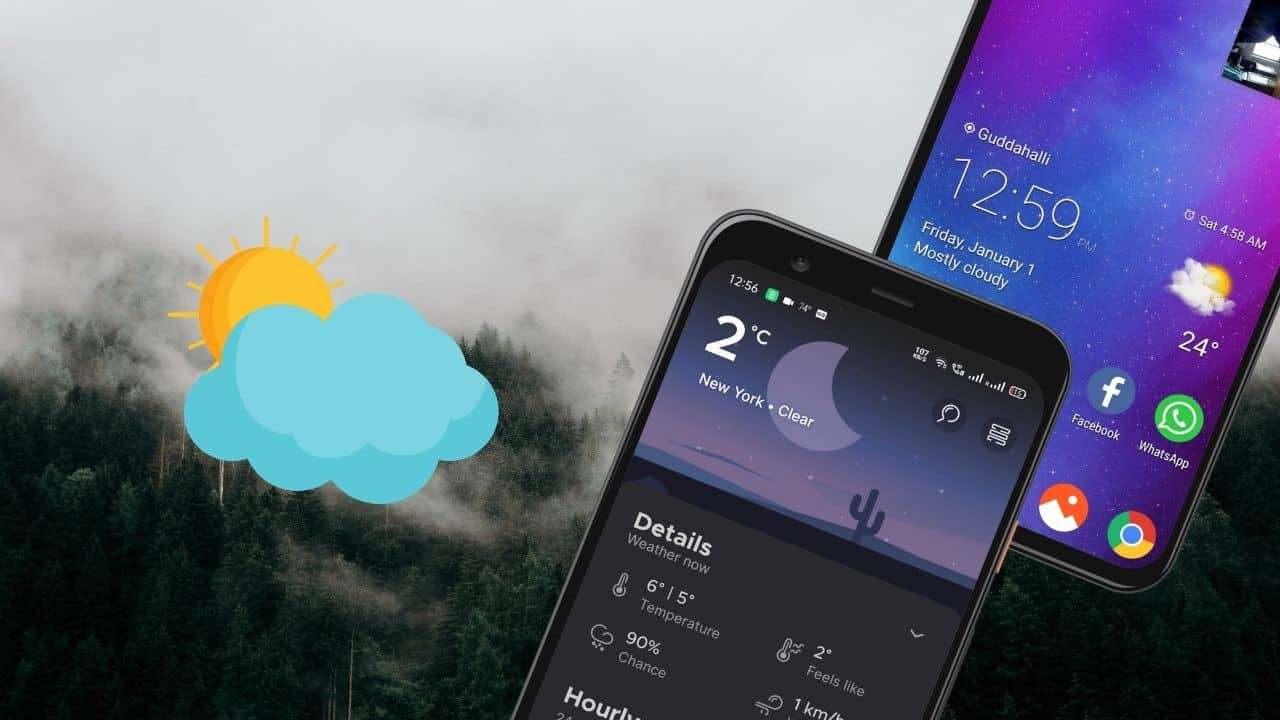 Knowing the weather before planning your day is an important thing in many people's lives. This is especially true for office goers, travellers, and anyone with plans to stay outdoors.
With the advancement of the internet and technology, it has become much easier to check the weather updates before stepping out. There are plenty of free weather apps that give you accurate weather details. All you need to do is connect the app to the internet and get all the weather updates you need.
If you are looking for the best weather apps for your Android device, you are in the right place. In this post, we will share the details of some of the most reliable weather apps and widgets that you can use.
Top Weather Apps & Widgets
With so many weather apps and widgets, it can become confusing for anyone to choose the best one for themselves. This is why we are here with a list of the best widgets and weather apps. You can use these apps to get detailed and accurate weather updates daily.
Here is the rundown of the apps:
Price: Free / $1.99
1Weather by OneLouder Apps is undoubtedly the best weather app you will use. This app has been around for a long time and is also one of the highest-rated ones out there. It gives you hourly and daily forecasts along with additional weather updates. You can use this app to track weather in up to 12 cities. Also, it supports 25 different languages.
Price: Free / $2.99 / $8.99 per month
Accuweather app by Accuweather.com is one of the most popular weather apps online. Besides all the basic weather forecast features, it also includes a MinuteCast option. This app can predict rain on a minute-by-minute basis which makes it easier for you to plan for your day.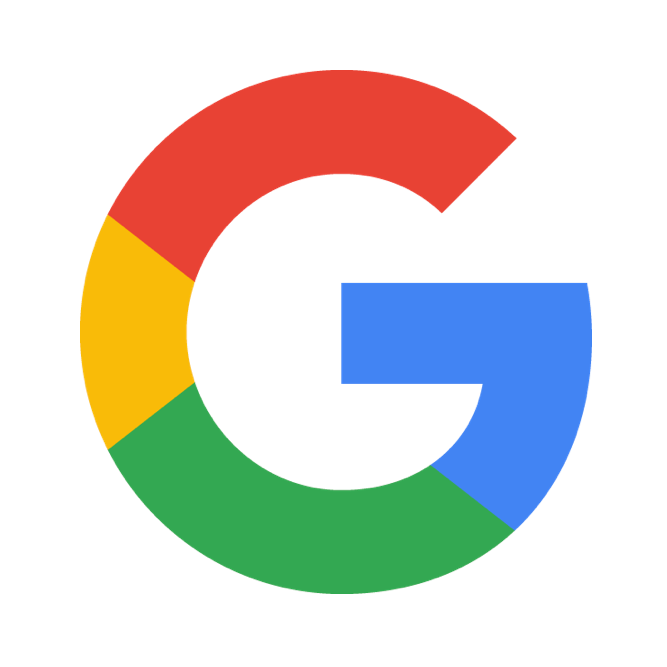 Price: Free
Google Assistant or Google weather widget is also quite reliable when it comes to delivering weather updates. It may not be as advanced as the other apps, but it is still useful. You can ask for weather alerts, current weather, and more. All you have to do is click on the weather card to get additional weather details.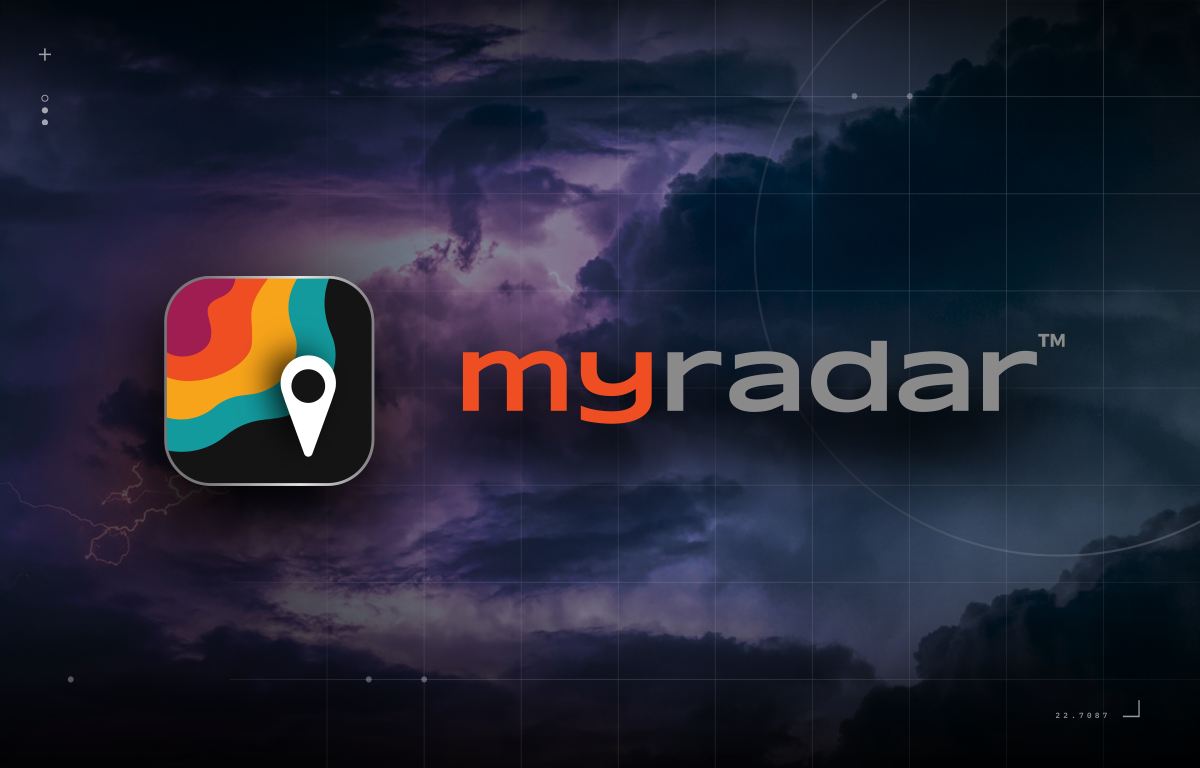 Price: Free / $2.99 per month / $24.99 per year
MyRadar is the best weather radar app out there. It is a simple app packed with a full range of features. It also can play animations which makes it stand out from other weather apps. It also has many useful features like a hurricane tracker, additional radar, and more. The best thing about this app is the radar as it enables the app to give you detailed weather updates.
Price: Free / $3.99 per year
Appy Weather is another best weather app android. Compared to the other apps, this one is fairly new. However, it has an array of features that makes it a good weather app. Besides the basic features, it has some unique features that make the app special. This includes a more personalized feed, hyperlocal weather, and a fun UI. It has a few bugs, but with future updates, it is expected to go away.
Price: Free / Up to $7.49
Overdrop is the best weather app for android that comes with a sleek design than most other apps. It looks minimal but has all the features you need. It features 24-hour forecasts, real-time weather data, and severe weather alerts. Other features that make the app fun to use include various widgets, six themes, and more. It also allows you to choose between WeatherBit, AccuWeather, and Dark Sky until the API closes down.
Price: Free / $1.99
NOAA Weather app sources weather information from the NOAA and National Weather Service. With the help of this app, you can stay updated on daily weather and thus, plan your day accordingly. It is one of the most accurate apps to use. It offers the latest weather forecasts, radar, hourly conditions, and more. Not just that, but it also lets you track several cities at once. Besides that, it offers a few cool widgets to choose from. The only downside is that it doesn't deliver any severe weather alerts.
Price: Free / Up to $4.99
If you Google "what is the best weather app" you will surely come across Today Weather. This app was launched in 2017 and is used by several users. It comes with a clean and functional interface that makes it easier to use the app. It includes basic features such as weather forecasts, actual temperature versus real feel, humidity, severe weather alerts, and weather widgets. Besides that, you will find some other additional features such as moon cycles, air quality index, and sunrise/sunset times.
Storm Radar by The Weather Channel
Price: Free
If you are looking for a free weather app, then Storm Radar could be the ideal option for you. However, it focuses more on severe weather alerts such as thunderstorms, tornadoes, and hurricanes. Besides that, you get a lot of extras like current temperatures, forecasts, and more. Even though this app is from the Weather Channel, it is better than the regular Weather Channel app.
Price: Free / $1.99
What The Forecast?!! is one of the most accurate weather apps online. This app gives you funny quips that describe the outside weather. It has more than 6600 phrases with an optional setting for profanity. Other than that the app also includes a seven-day forecast, current temperature, integration with AerisWeather, the real feel, and more. This is the perfect weather app for those looking for something unique.
Price: Free
Yahoo's weather app is probably their best app. It has an impressive design, accurate weather alerts, weather information, a radar, and more. You can use this app to track up to 20 cities. However, this app is not for everyone. If you need something more serious, then you better choose some other app from the list. Yahoo Weather is a free weather app with no in-app purchases. But it does have ads.
Price: Free / $19.99
Next up we have WeatherBug which is one of the older weather apps. It has all the features that you would want in your weather app. Some of the features that are worth mentioning are radar, temperature, weather forecasts, weather alerts, and more. It also has 18 weather maps, traffic conditions, and a lightning alert system. It has some weather widgets, but you will have to download them separately download.
Price: Free / Up to $9.99
Weather Channel is one of the recognizable weather apps out there. It has all the basic features and more. It is designed to give you updates on the current temperature, severe weather alerts, future forecasts, radar, and more. It also includes lightning alerts, breaking news, weather channel widget, and pollen alerts.
Price: Free / $3.99 per month / $19.99 per year
The next best weather app we have is the Weather Underground. Compared to other apps, it gives you accurate weather updates. It includes all the basic features you need along with many additional features that make the app stand out. It also offers customisable radar. But this is a paid app and the price is a bit steeper than other apps. It also has a free version but it contains ads.
Price: Free / $2.99
If you want the best weather app in India, then you should download YoWindow Weather. This is a unique weather app with a flashy interface. With this app, you can receive weather updates at any point in the day. It may not be as good as some weather apps, but it is still useful. This weather app is ideal for people who want something simple. You can either settle for the free version or get the paid ones.
Price: Free
Weawow Weather is the best weather app for android Reddit. Unlike many other apps, this one is free of advertisements, so you can use it without any interruptions. It provides detailed weather forecasts for up to 10 days. Besides that, it also gives you details on rain, temperatures, dew point, humidity, air quality, UV index, wind speed, and more. This app covers worldwide locations and derives data from seven different weather data providers, including Norway, MET Norway, Open Weather Map, Weatherbit, AccuWeather, and Foreca.
Price: Free
With the Windy android weather app, you can get detailed information on daily weather. If you need an accurate weather app, this could be the best option for you. This app offers forecast data, based on the leading models, including GFS, ECMWF, ICON, and NAM. It also offers weather maps for everything from rain and wind to pressure and CAPE Index. It offers three widgets for convenient use.
Price: Free
Geometric Weather is the best android weather app UK. It comes with an elegant and clean interface. With the help of this app, you can get daily and even hourly weather updates for up to 15 days. It provides you three regional data and two global weather data source options. It covers all the basic weather data like temperature, wind, air quality, humidity, pressure, UV index, dew point, visibility, and cloud cover. Additionally, it supports dark mode and also has a weather live wallpaper.
Price: Free / $19.99
If you don't want a full weather app on your phone, you can use the cool widgets offered by the WeatherBug app. It offers widgets that look both decent and utilitarian. It gives you five different widget options for different row and column sizes. Depending on the widget you choose, you can get information about the date, time, alarm information, weather type, temperature, and forecast details for five days. It also gives you severe weather alerts. It has the best widgets to have on your phone.
Price: Free
If you want a weather app that will give you in-depth weather data, then RadarScope could be the best choice for you. It comes with specialized radar data that is even appreciated by meteorologists. It allows you to see super-resolution and NEXRAD Level 3 radar data. The app also offers warning alerts about severe thunderstorms, tornados, and flash floods. It derives weather data from different weather sites around the world.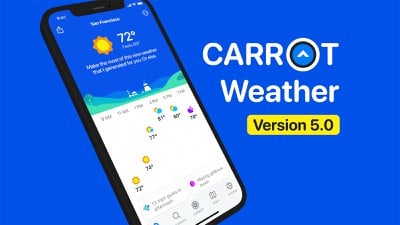 Price: Free
Carrot Weather is a premium Android weather app. It is considered to be the best alternative to Dark Sky. This app has the reputation of providing accurate weather data. Having a reliable weather app like this one on your phone helps you plan your day properly. However, this is not a free app. To avail of all the features, you have to get the premium tier. It also includes various in-app purchases. In case you choose to stick with the free version, you will have to deal with ads.
---
Having a reliable and accurate weather app helps you stay updated on daily weather details. If you are someone who has to go out often, you should have the best weather app for Android downloaded on your phone. This will help you know the weather details and based on that you can plan your day. You can choose from any of the weather apps mentioned in this post. We have included both free and paid weather apps for you.
Also see: 10 Best Instant Personal Loan Apps for Quick Cash Requirement
FAQs
What's the most accurate weather app for Android?
The most accurate weather apps for Android are 1Weather, AccuWeather, and Appy Weather.
What is the best free weather app for Android phones?
Some of the best free weather apps for Android are Google Feed, Yahoo Weather, and Storm Radar.
What is the most accurate weather app?
You will come across plenty of weather apps out there. But the most accurate one is 1Weather. This app is trusted by thousands of users.
Is AccuWeather or Weather Channel more accurate?
In wind speed comparisons, the Weather Channel app was ranked last and was found to be 47.2 percent less accurate than AccuWeather in wind speed accuracy. 
What weather app do meteorologists use?
Many of the meteorologists use Weather Underground and AccuWeather. These two apps are reliable and give you accurate information.