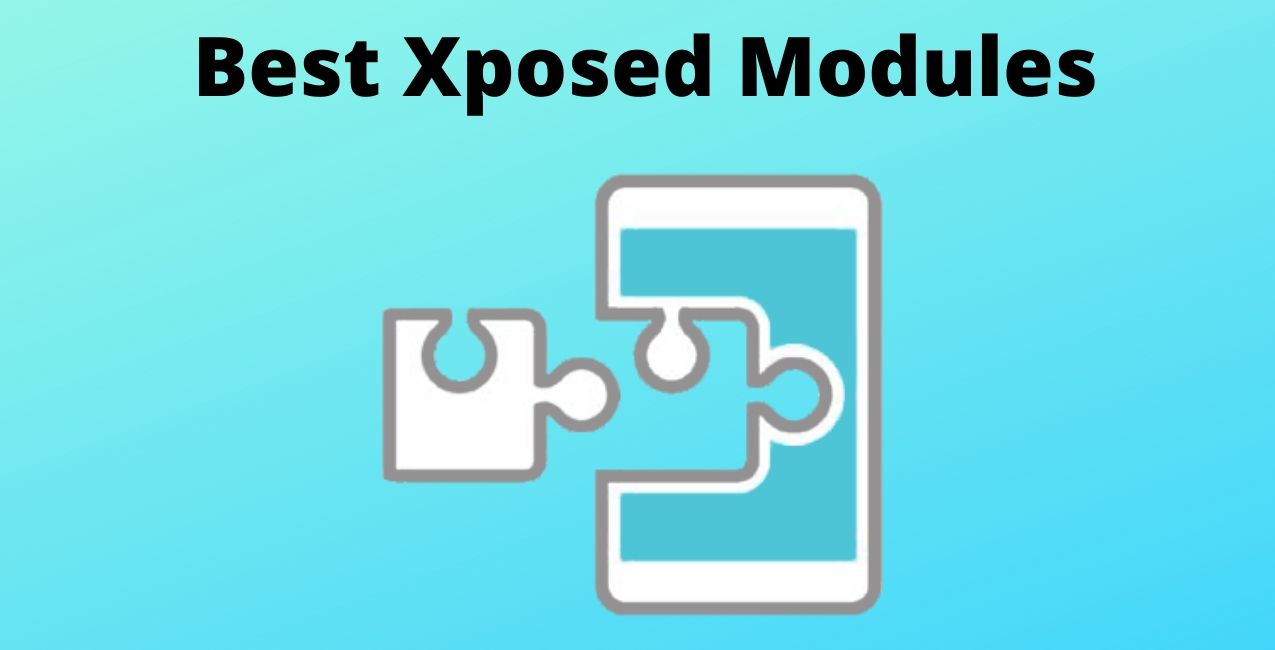 In the Android world, Xposed is not the fresh and hot mod, but still, it is loved by a lot of users. The Xposed Framework presents a wide variety of customizations for your device. The Xposed repository modules are much larger than Magisk, a popular alternative. If you are looking for some fresh mods, we have got a top list for you. So, read through the article.
Amplify Battery
You can improve the life of your battery through Xposed modules. This mod will allow you to see which app is causing a drain in your battery. It will also show what is safe and what is unsafe so that you do not break something accidentally. Furthermore, amplify needs a pro version to unlock some additional features.
BootManager
When you boot up your every time, a tonne of apps launch in the background. Basically, Android is built to manage your background apps, and you should not kill them. The apps can lengthen the startup time and waste your battery until Android decides to close them down itself. BootManager is a mod that will stop all the apps from launching at the startup of your device.
The Boot Manager offers you an interface to select the apps that you do not want to run automatically while booting. This module also helps in the increase of the battery life of your device.
CrappaLinks
It is a very popular mod, which will remove all the crappy links that redirect to various apps and further improve the user experience. For example, a YouTube link gets opened in the browser of your phone instead of opening in the YouTube app. You can fix this situation using Crappa Links. The most significant advantage of this module is that it does not require much configuration.
Firefds Kit
The Firefds kit module is designed to provide user control on a bunch of various features in Samsung phones.
You can find out the features of the Firefds kit module below:
GravityBox
The Gravity box module is a very comprehensive app for enhancing and modding the Android user interface. You can also tweak the status bar, lock screen, navbar, power menu, display, and many more. This module will allow you to add extra functionality to your device's keys, such as when you double press Volume keys, you can skip tracks. Some of the most popular features are Hardware key actions, Launcher tweaks, CyanogenMod Pie Controls, and Power tweaks & Notification control (per-app notification LED/sounds/vibrations). You will find huge customization options with this module.
NSFW Gboard
NSFW module adds the NSFW results to the GIF search in the Gboard. Usually, the results of the adult theme are not found in the GIF results. But this module adds NSFW gifs to your search. Hence it became much popular among users.
NeverSleep
This module will allow some apps to stop the display from getting into sleep mode. It enables users to adjust the screen lock time on the app by app basis. This module is beneficial for reading apps.
PinNotif
Most of people like to use notifications as a reminder to do things later. This module helps to pin the notifications. All you need to do is just long-press the notification to pin it and again long-press it to unpin it. When you are done with it, just swipe it away.
But the only negative thing about this is if you accidentally remove a notification, you do not get notification alerts.
Xblast Tools
Xblast is the same as that of GravityBox. It also includes several different tools. This module will help you in making your smartphone colorful by changing the colors of different indicators of your phone, such as Network Signals, WiFi Signals, Keyboard Backgrounds, Clock, Battery, and others. Some of the other features include:
Skip tracks on volume keys long-press while the screen is off

Safe headset media volume

Controls cursor using volume keys in text fields

Added New Module For Daydream

Select Daydream Clock color

Select Daydream background color or image

Choose a color for alarm icon, vibrate, Bluetooth, silent
XUIMOD
XUIMod, as its name implies, this module is all about the system UI. The module includes tweaks for the battery, clock, animations, notifications, lock screen, and more. Even small things like the AM and PM on the clock can be changed. If you notice minor details like that, it is an excellent mod for just slightly tweaking little things and changing the overall look of the UI.
If you don't know how to install or use Xposed, then check out the complete guide on How to install and use Xposed on your Android device.