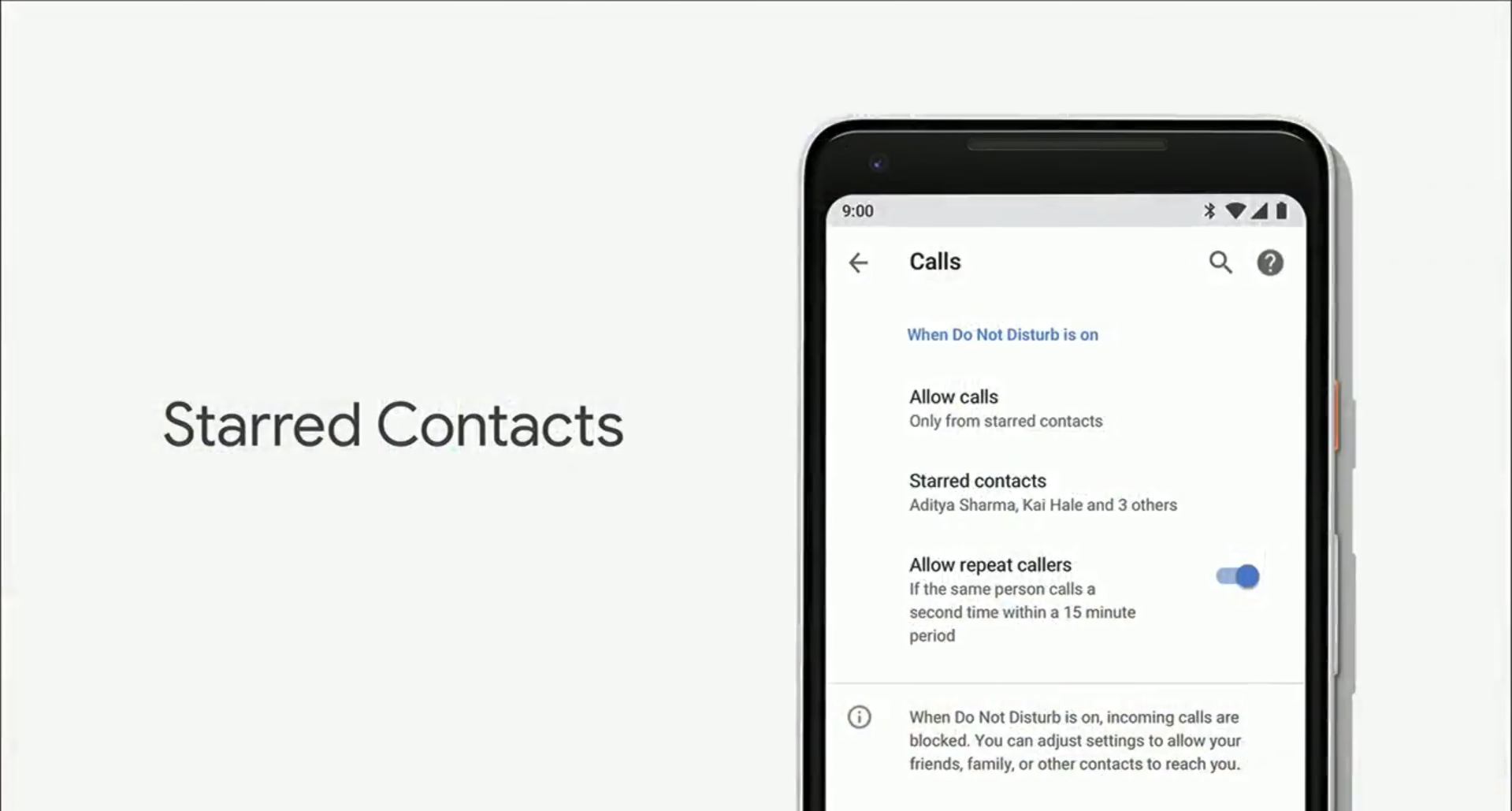 Privacy has been one of the biggest issues today in the digital world. We have been so exposed to the external world that people have now started questioning digital penetration and infringement of social media life in day-to-day affairs.
Google in its I/O 2018 seems to have touched upon the issue quite exponentially and explicitly. Personal data privacy has been at the center of the storm, where individual data used to breach their privacy with floods of emails, newsletters, Facebook posts, and tweets mentions.
However, there is another whole new aspect of physical privacy. You may have a smartphone, does not mean anyone and everyone can disturb you by sending a text message or by making a phone call to you. You have to control over who should be able to call you randomly and who should not.
Paying attention to offering more choices to people, Google is all set to unveil new improvements in its DND feature which prevents phone from getting unsolicited notifications when the feature is on.
As announced in the I/O 2018 while unveiling few hidden features of upcoming Android P operating system, Google said to have introduced DND bypass feature which bypasses DND feature for contacts that are favorited by the smartphone user.
Means those in the "Favorite" section of your contact list will not be affected by the DND. You will receive calls, texts, and other notifications from these contacts, despite DND activated.
As expected, Google during the day one of I/O 2018, has announced many new features and improvements for many others in its Android P beta version, which is in the test mode on a number of devices, including Pixel, OnePlus, Vivo, and Oppo.
We can also find new features based on Augmented Reality, Virtual Reality, and Artificial Intelligence announced at I/O 2018.