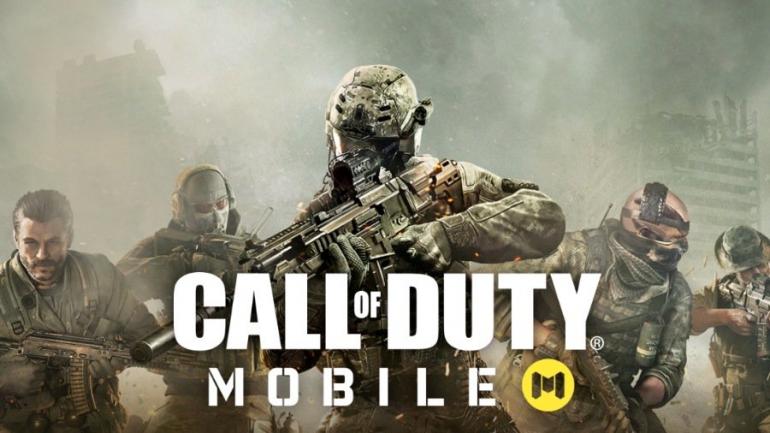 Recently, Cage map, a new map of Call Of Duty Mobile, leaked. This map will be exclusively available for the Call Of Duty (COD) Mobile. It was not available in any of the previous versions of the COD.
The map got leaked on Twitter by @CODMobileLeaks handle, highlighting a gameplay video posted by a YouTuber, Viiper Gaming, on YouTube.
Earlier, Call Of duty is on the news concerning the leak of the upcoming Season 3. The logo of the forthcoming season leaked along with two new characters and two new weapons.
Furthermore, this new map area will be for the online multiplayer portion of the game. It offers a different experience of the gameplay, unlike any other map released to date. The map is smaller than the Nuketown map. And it splits into two main routes. At the spawn locations, two teams are spawned. The team that reaches the specific kill count first wins the match.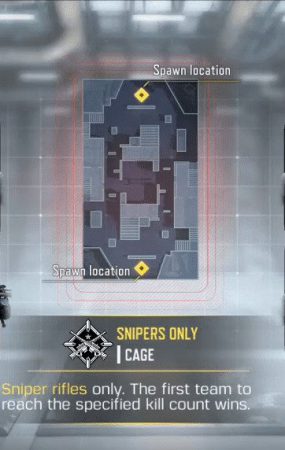 Apart from this, the original building of Tencent's Headquarters that is in Shenzhen, China, also spotted on the map. It makes sense for this building to appear on this map. Tencent has a hand in developing the mobile iteration of the popular franchise.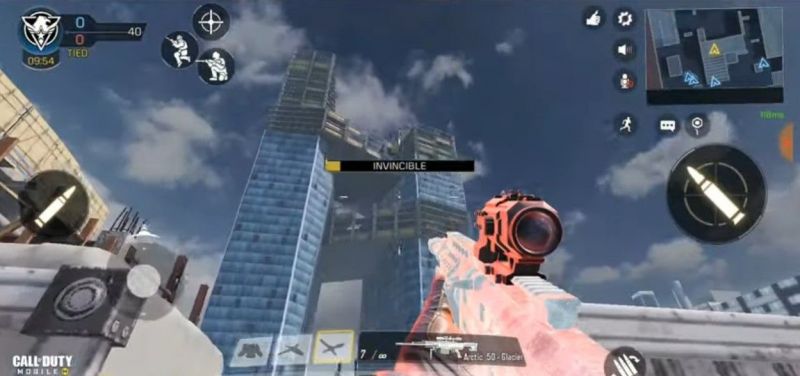 Moreover, in the gameplay video of the new Cage map, we can see some players using a mecha robot suit. This will be a new feature in the forthcoming season three of Call of Duty: Mobile. The item called Goliath, and you can unlock this mecha suit as a Scorestreak with 900 points.
The Call of Duty Mobile Cage gives a claustrophobic-like style where players are continuously in battle with the other team. Even in five versus five matches, the YouTuber is constantly going from fighting one enemy player to another during the entire duration of the match.
Developers have already released the beta version of the Call Of Duty Season 3. And the full version to be launch on January 22, 2020.