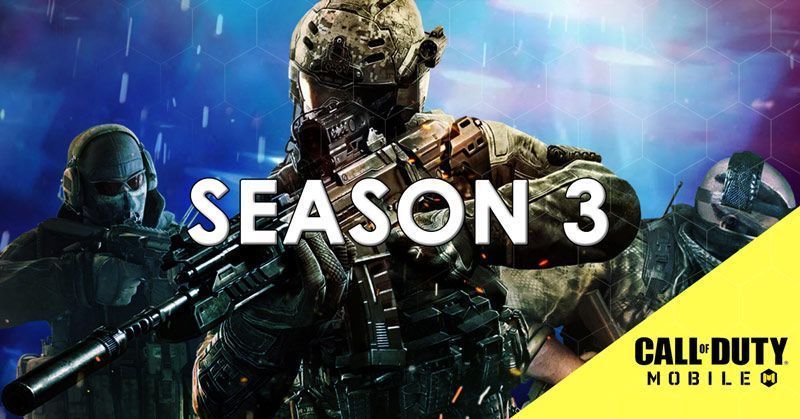 As the days pass, the expectation on Call of Duty Mobile Season 3 is increasing rapidly. We, in a very recent post, updated you about the new features that are going to feature in Call of Duty Mobile season 3, scheduled to release very soon. Before the next season hits the global server, we brought you some significant changes that will be in the upcoming season. Garena teased some of these changes in the COD Mobile S-3 update. Here we have listed down three significant changes that could incorporate in S-3.
Call of Duty Mobile: Season-3 Major Changes
#1 Battle Pass Rewards Limit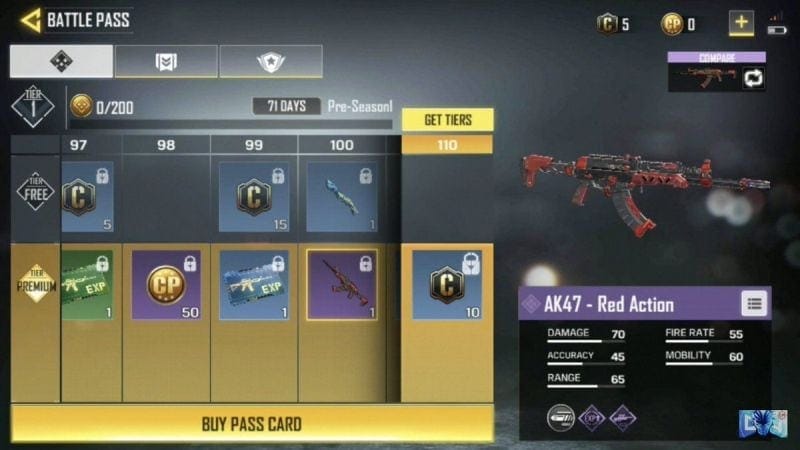 In the next season update, the battle pass rewards levels will be 50 and not 100 as used to be. Until the current season, the rewards levels were 100, but with the S-3 update, the gamers can only go up to level 50. But it is expected that we may have more rewards for the same number of levels. Garena COD Mobile said, "Battle Pass maximum rewards tier will be 50 and not 100 as before! which means more rewards for the same levels."
#2 Battle Royale Additions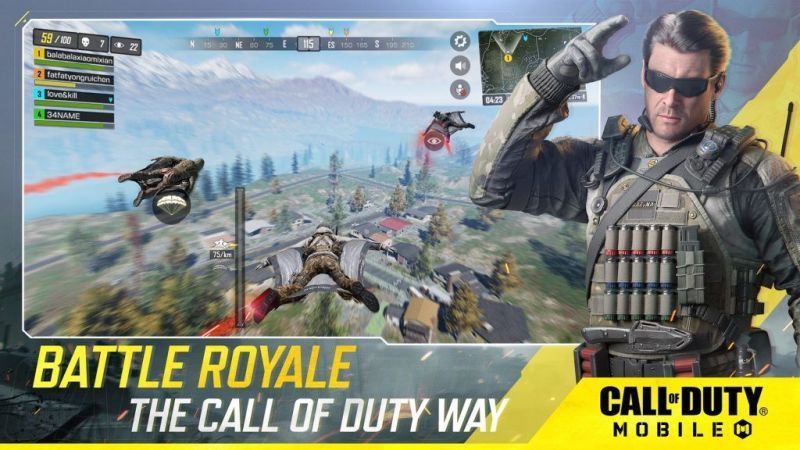 Ever since the release of BattleRoyale in Call of Duty Mobile, it has got a significant number of updates. Now in the Season-3 update, also it has got great perks added to it. In season-3, it has got a new-bike, secret map, blackhole, and much more.
#3 New Items in Credit Store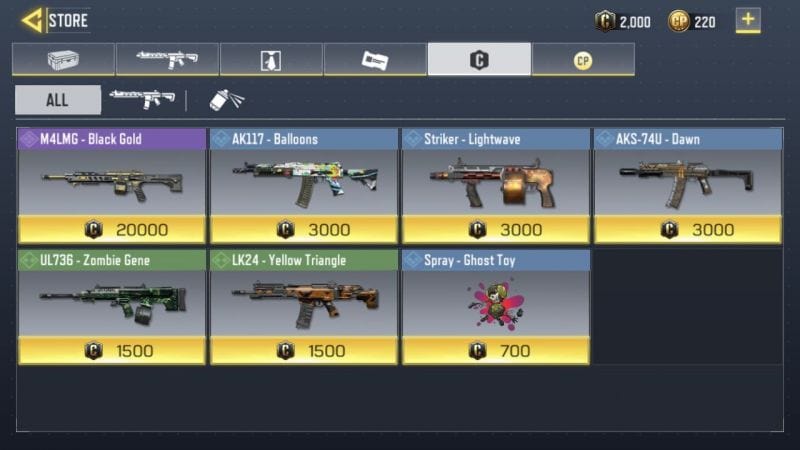 With the Season-3 update, a bunch of good perks are included in the Credit Score list. According to the CODofficial developers, Trickster, ICR-1 (default skin), and many more will be sold in the Credits store. However, these items available in the Credit Score cannot be bought using CP (Credit Points). This means the players need to spend some amount to buy these new items in the Credit Score.
The release of Call of Duty Season-3 update is not yet known, but according to sources, it could be launched on January 17, 2020.