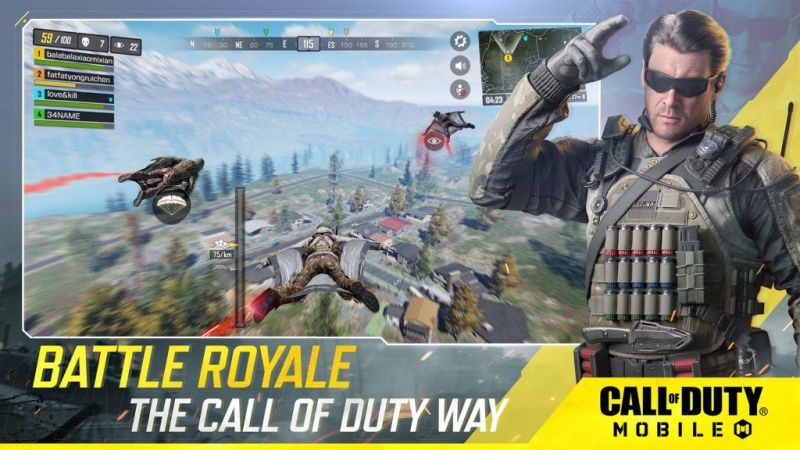 Call of Duty Mobile is about to end the current season 2 and is ready to get a season update soon. There were many leaks already about Call of Duty Mobile Season 3 on the internet. Now we have got some more information on the Battle Royale mode in the upcoming COD season 3.
A recent leak from TiMi Studios, developers of Call of Duty Mobile, are ready to bring some considerable changes to the Battle Royale Mode. These changes will take effect from the upcoming patch update. It seems like most of the changes in the game are from the Windows version of the game. We have listed down the top 3 features in the next update to the Battle Royale Mode in season 3.
Top 3 features in the Call of Duty Mobile Season 3 Battle Royale Mode:
#1 New Secret Map
The beta game version testers spotted a secret map in the battleground. This map looks similar to the blueprint of the room plan. This map can be found lying down on the table. You can find this map near the map center between the snow mountains. We have got a picture of this secret map for you.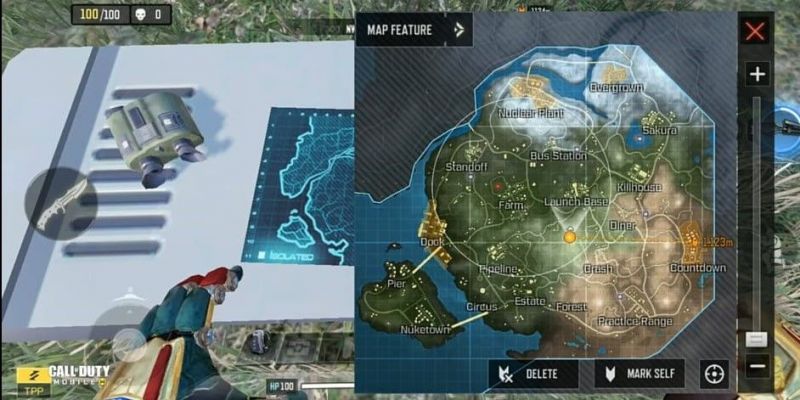 #2 Two-Wheeler Bike
Ever since the release of COD Mobile, many users are requesting a two-wheeler in the battle royale mode. It seems like the developers thought to introduce a bike in the game after many requests. A new bike is going to be introduced in the next update. There is no full status of the bike until now but, we do have a picture of it. You can check out the image of the new bike below.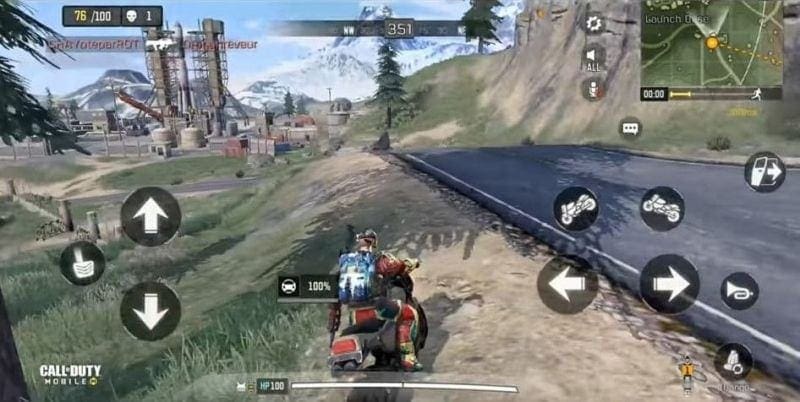 #3 Blackhole
Blackhole is one more introduction to the Call Of Duty Mobile servers. You can find the Blackhole in the sky while landing near the "Crash" spot. As the timer begins, the black hole will gradually grow and obtain a small part of the air. Yet we do not have enough information on the purpose of the black hole introduction to the game. We managed to collect a glimpse of the black hole in the game.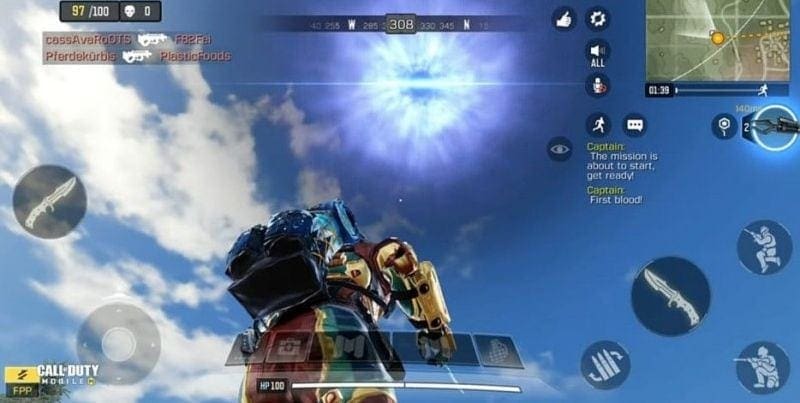 Call of Duty Mobile has been one of the most played Battle Royale games. The source of the above information is an anonymous YT YouTube channel. According to the sources, the Call of Duty Mobile update may roll out on January 17, 2020, and the season 3 battle pass on January 20, 2020.