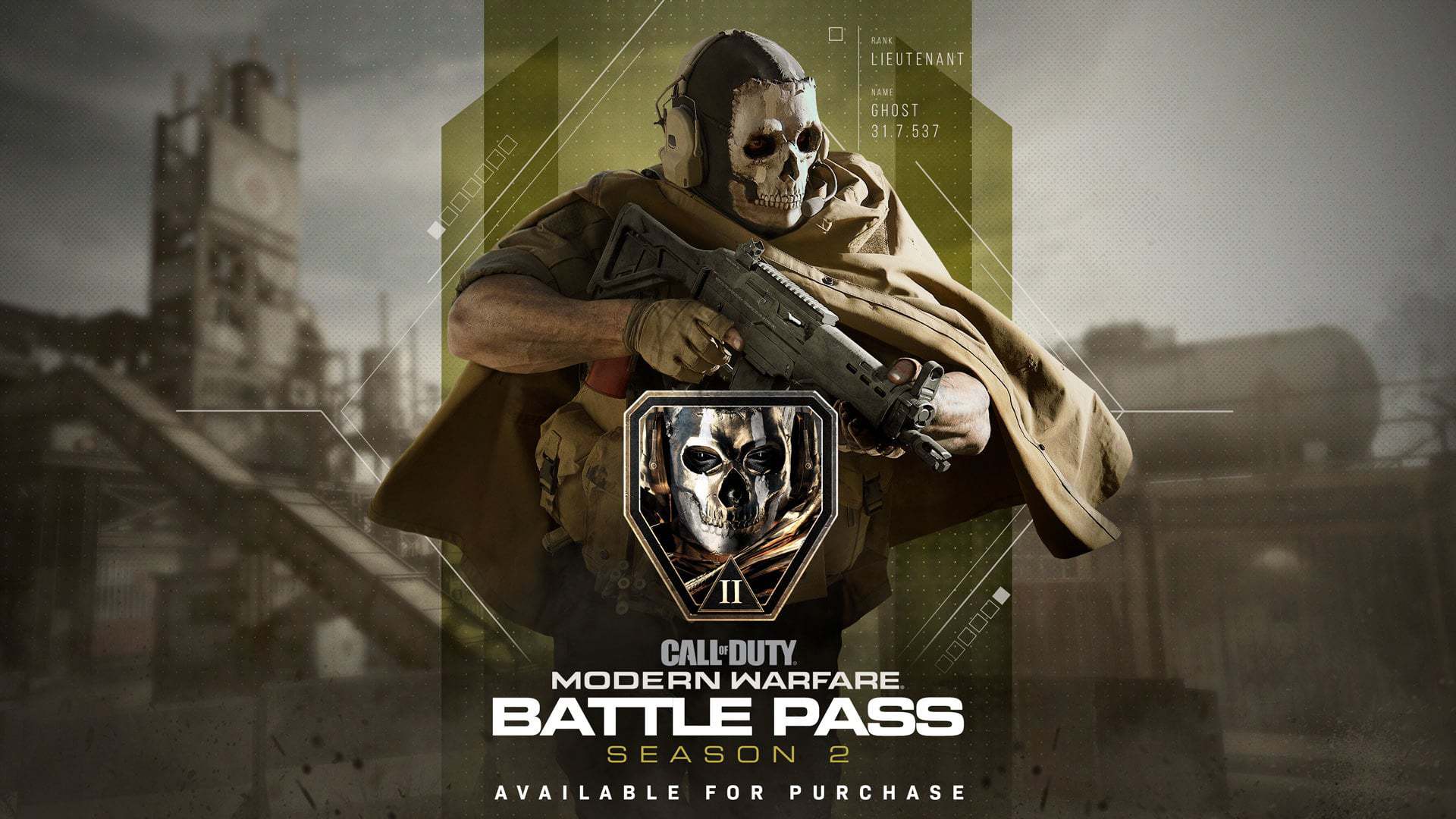 Call of Duty Modern Warfare is the most successful game of the year 2019. The game, launched on October 25, 2019, is available on all the major platforms such as PC, Xbox One, and Playstation 4.
Recently, Call of Duty Modern Warfare, Season 2 went live. Season 2 has brought along some new content for the game. It has also included one new playable operator called Simon Ghost Riley.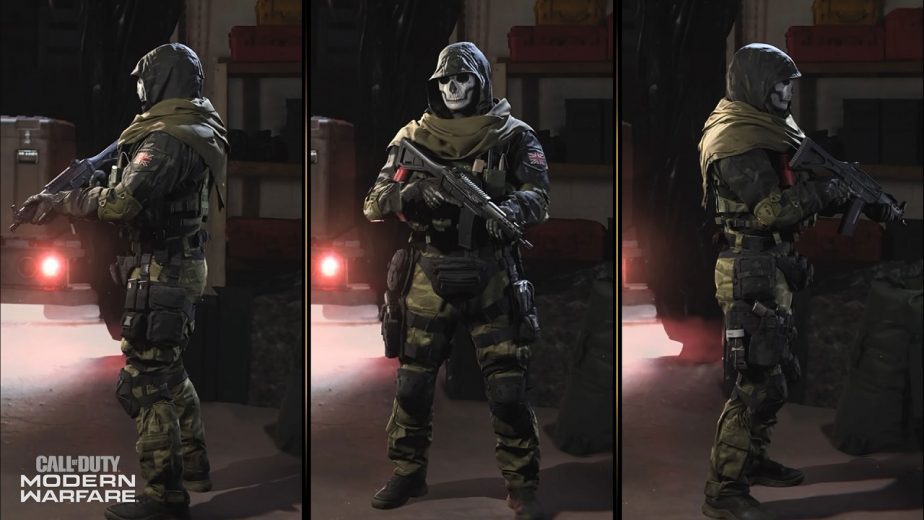 The Season 2 of Call of Duty Modern Warfare added two new weapons that include Striker 45 and Grau 5.56. Gamers can unlock these weapons for free. Whereas Ghost, the new playable operator, can be obtained only through premium Season 2 Battle Pass.
Besides these, the new season of the game has also brought along two multiplayer maps. The two maps include Atlas & Rust Superstore.
Apart from these additions, some new leaks are suggesting that the Call of Duty Modern Warfare, which was yet to announce its Battle Royale Mode called Warzone would be shipped as a standalone and free to play game. It will be available to all existing Modern Warfare players. The mode will appear in the main menu, where an option is currently listed as "CLASSIFIED."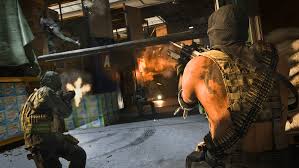 Supposedly, the battle royale mode of the game will have unified progression with the current battle pass too. It means that any cosmetics you have already unlocked will carry over to the battle royale mode.
Officially there is no announcement from either the Infinity Ward or Activision concerning the Warzone. But from the last few weeks, a lot of leaks indicate that it will be released in the month of March.
On February 17, VGC reported that the Battle Royale Mode would become a part of the Call of Duty in early March. But, previously, the data miner of COD, TheGamingRevolution, made predictions that the new mode would arrive at the game on February 18.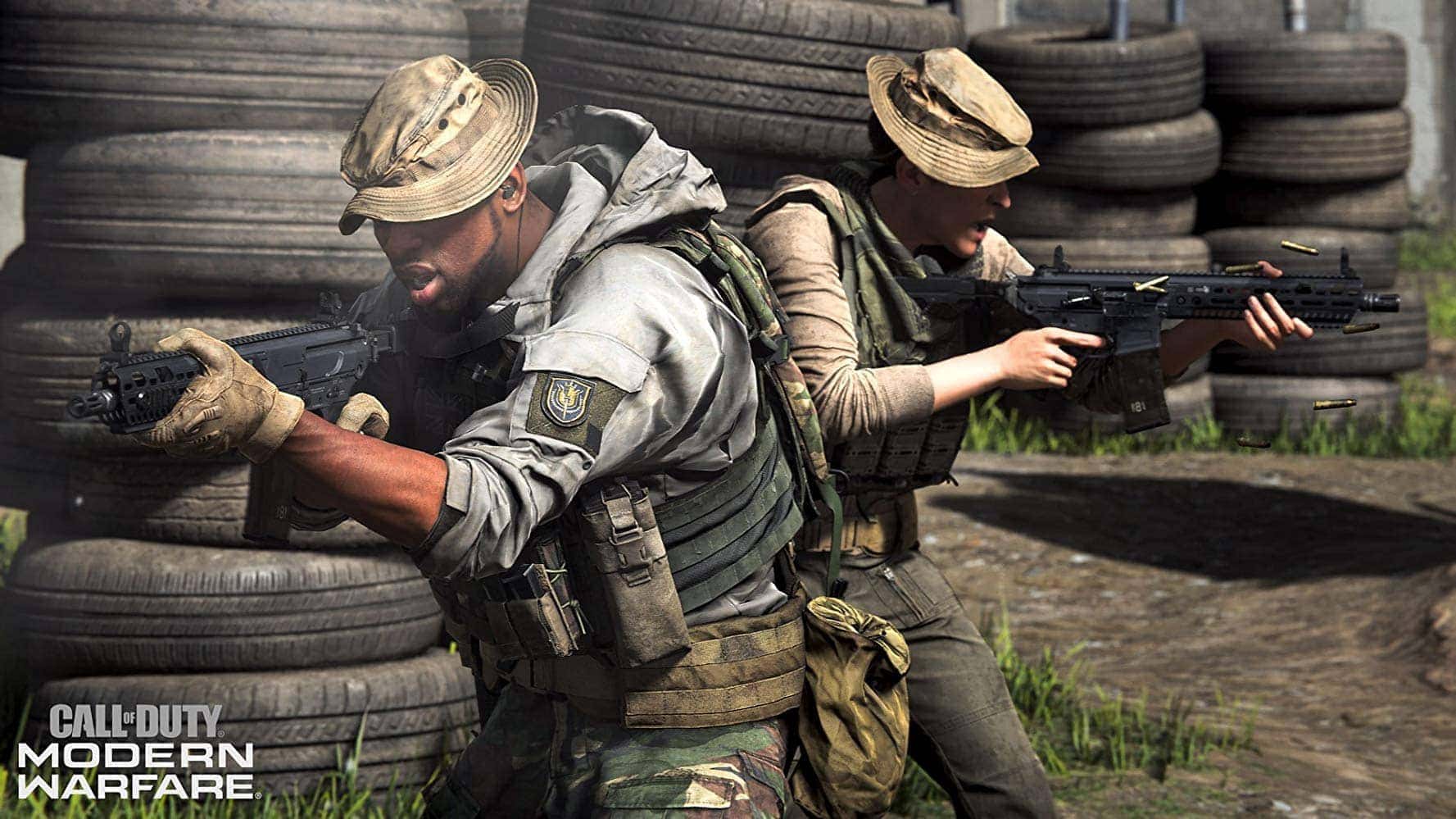 The sources, who are allegedly part of the US development team, said that the new Warzone is "at least a few weeks away" and, except there are unexpected delays, the new mode will probably launch in early March.
The source also said that we would hear more about the Battle Royale Mode this week. That is because a North American content creator reportedly invited to play and capture footage of the warzone mode ahead of the announcement.
It all started when Activision released Season 2 with a cinematic. The data miners then worked on it and discovered something called Warzone. Also, some players accidentally got into a tutorial of the Warzone.