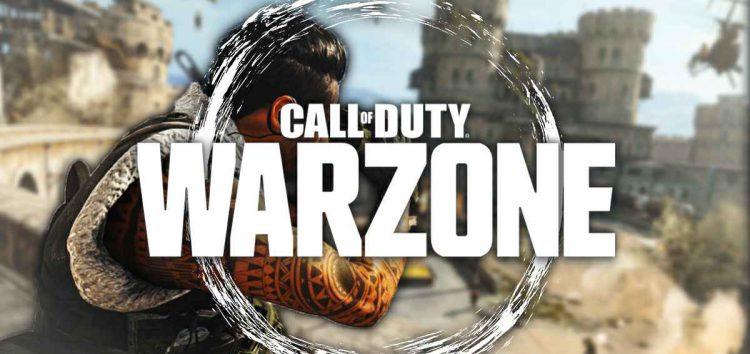 Call of Duty Warzone was released on 10th March 2020. It is a free-to-play battle royale game that is available on all three platforms, i.e., PS4, Xbox One & PC. The game is developed by Infinity Ward & published by the Activision.
Call of Duty Warzone game is a massive new combat experience where 150 players can take the role of an old Tier 1 Operator and drop into the dense and vast world of Verdansk. Call of Duty Warzone is available as a standalone game; therefore, it means the PS4, PC, & Xbox One players can download the game from their respective stores.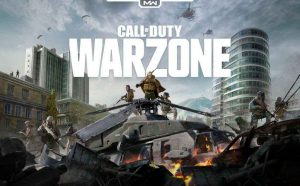 Call of Duty Warzone mode features two modes – Battle Royale & Plunder. In the battle royale mode, the last squad which remains standing will win the game by escaping the deadly gas in the swiftly closing circle up to 150 players.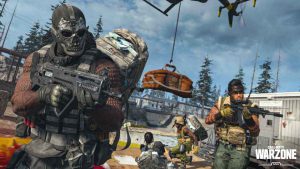 In Plunder, players have to collect the most in-match Cash by looting across the map, by taking down the enemies to steal their Cash and completing in-match Contracts. The Warzone takes place in Verdansk, which is an expansive city with multiple named zones and over 300 points of interest.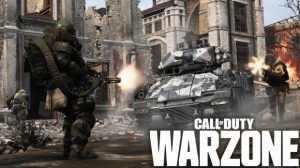 Right now, many players are experiencing crashes while playing the Warzone. The Activision has officially addressed the crashes first time on the Warzone subreddit. The Activision has only acknowledged PC crashes & tell the players to fill the form if they have already done troubleshooting steps.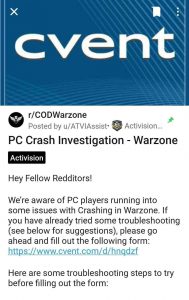 The player has to perform a clean installation of graphics drivers.

They have to ensure that their drivers are updated.

Players have to ensure that they have the latest version of Windows installed.

Then run a Scan and Repair through BattleNet.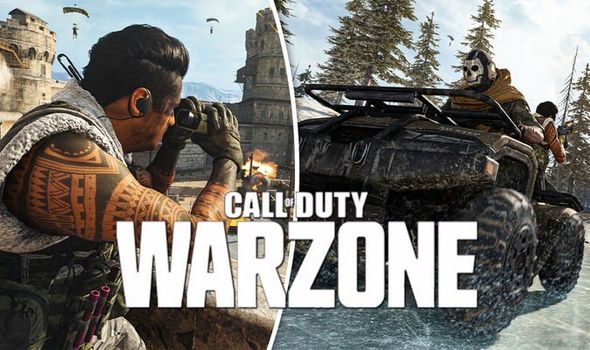 Still, the players are having crashes after following the troubleshooting steps; then, they have to fill the form.