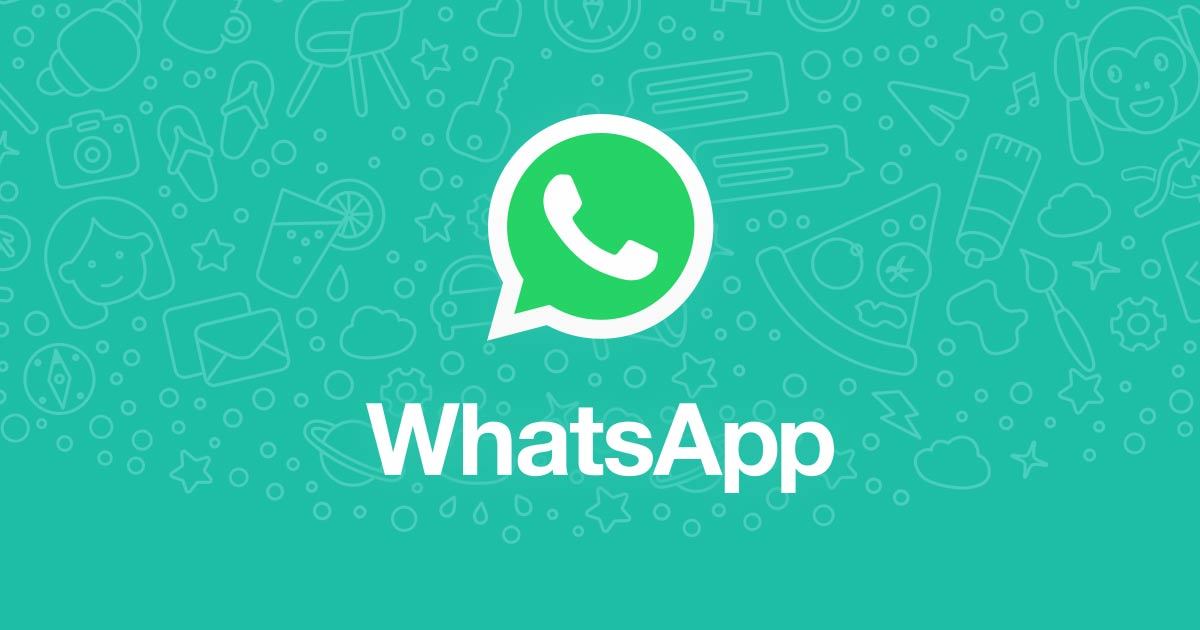 The Facebook-owned Chat Company Whatsapp has put a check on the latest option introduced back in November 2017 "Delete for Everyone" as it's misapplied. Earlier the set time frame was Seven minutes to delete a sent message and now it's spread out over one hour eight minutes and sixteen seconds. The recent beta (version 2.18.69) update to WhatsApp for Android developers extended the new time limit. This latest change is applicable to Windows Phone updates also. And the most interesting thing regarding the latest information is according to the WeBetaInfo report that the chat company is taciturnly working on a characteristic called Block Revoke Request. This feature is developed as a check on the exploiting faces of the unauthorized WhatsApp versions as they are using different tricks to delete messages which are sent three years back. So now it's an end to all that tricks by the Android users according to the view of the report.
The cheatings were continued all these days because there was not any check by the WhatsApp other than on the ID of the message to identify whether it is present in the database.
If they found the ID the message will be deleted. And here comes the change.  The algorithmic rule of the chat app has been modified now. Now it first goes through the database where the data of the message is saved. It executes the delete function only if the current date is less than 24 hours than the saved message's date. The time limit is fixed for strict. And the messages which have time more than 24 hours won't considered as deleted messages. Through the time limit, it ensures that the recipient receives the request and the recipient will also get ample time to receive the revoke request in case of group chats. It will be considered nullified if the recipient's phone is not switched on within 24 hours.