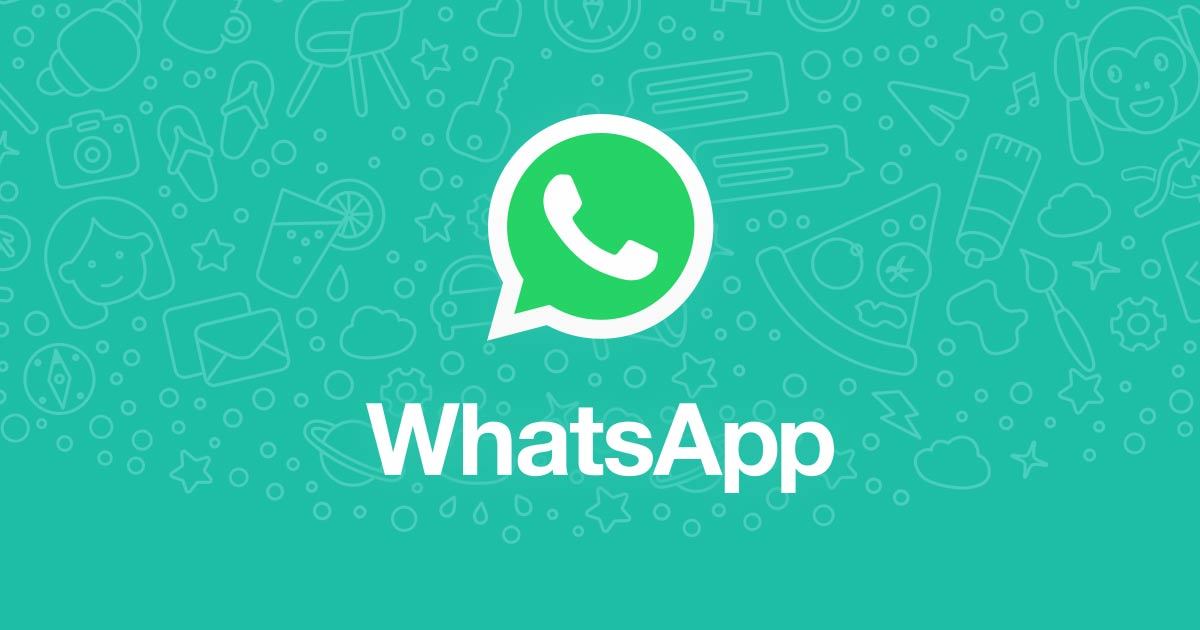 Till now users of the messaging app, WhatsApp had 7 minutes after having sent a message, to delete the same. Often with the clumsier or the not so well versed folks, this 7-minutes window was too short. This fact was pointed out to the parent company Facebook sometime back and now a beta release that would aim at testing out a longer duration window to delete a message from all the recipients.
The WhatsApp beta (v2.18.69) for Android aims to increase the time allowed making a deletion to a full 4, 096 seconds after having sent a message. This is slightly more than 68 minutes; something sufficiently long enough to serve the very purpose that the delete function was armed with in the first place. If the new release is found to be stable enough for use the actual update would be released soon.
Another key feature that could help control the spamming activity of people would be the icon that is meant to indicate if the message sent to a person has been forwarded to another. This can serve to understand user behavior and in the long run, can be used effectively to control the spread of spam across the networks. This was seen to have been tried out in the WhatsApp beta (v2.18.67) release and would go a long way in combating fake news.
The future releases are bound to happen as soon as satisfactory beta testing and the rest of the activities are completed. Considering that this development is a long-held need of the users of the WhatsApp messaging system, the coders at the firm have taken the effort and time to get it just right.
It is when corrections are done that a system gets full acceptance and to this effect, the recent efforts by the team at WhatsApp have been noteworthy, to say the least.