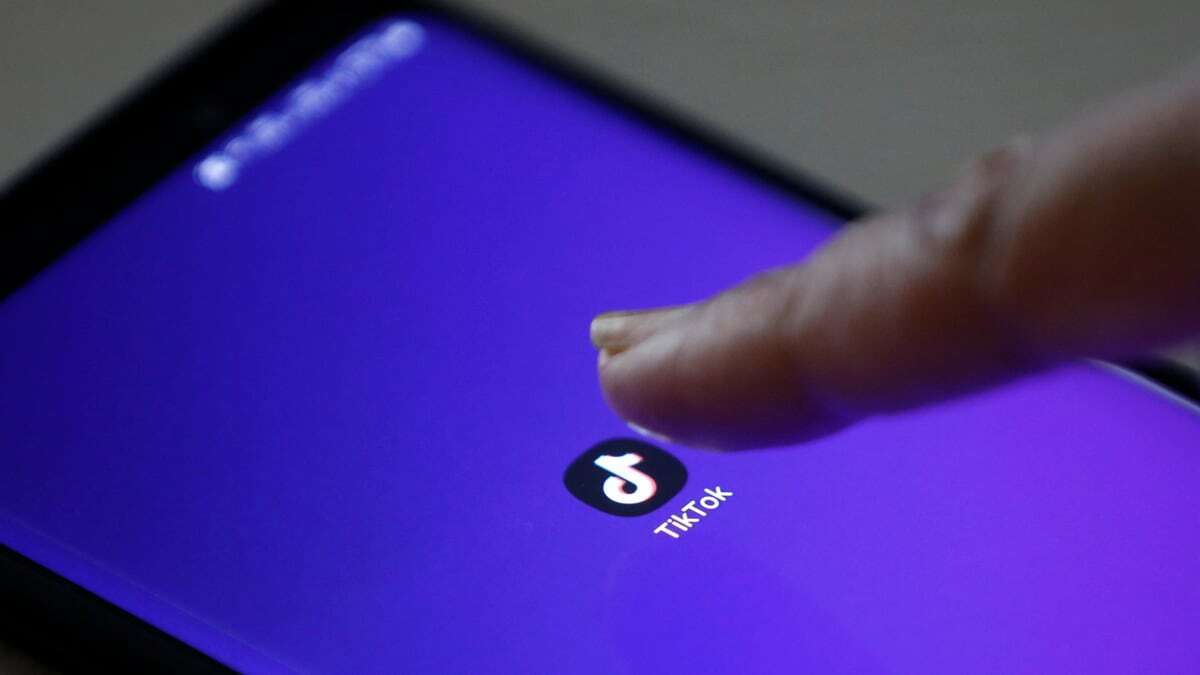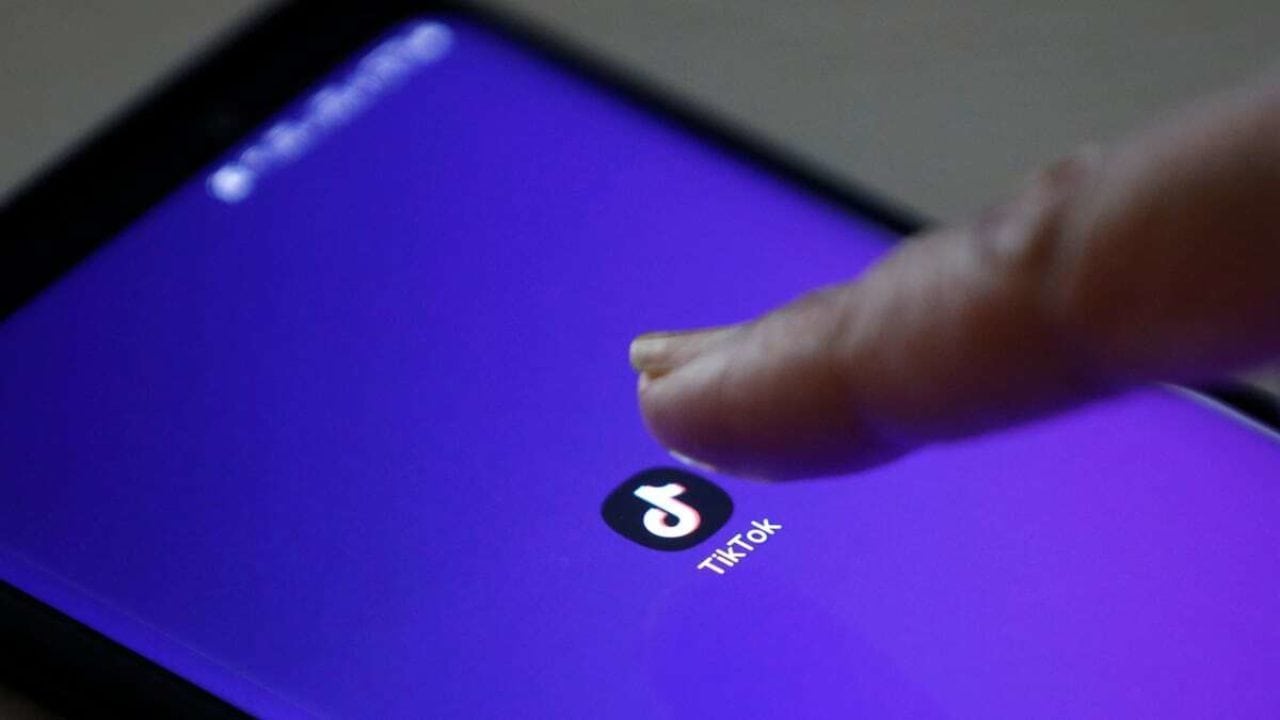 Do you want to delete TikTok account permanently but want to save all your data associated with the app? Read through the article to know how to download your data before deleting the app permanently from your device and also step to remove the TikTok account permanently from your device.
TikTok, a Byte Dance owned video-sharing app, has got a massive craze among its users despite entangling into too many controversies. This app has attracted people of all the age groups, and you can see creators aged from 5 to over 90. Due to this coronavirus pandemic, the app has seen over 2 billion downloads. Recently, TikTok added donation stickers, which will help the creators to raise funds for the coronavirus relief.
TikTok has been banned many times in several countries, whatever the reason might be from obscene content to data sharing, the list of accusations on the app is very long. Additionally, other companies, such as ZEE5, are also planning to compete with this social platform. So TikTok, to make everyone right from a little kid to the grown-up, use the app, now allowing users to set up parental controls for the app both on Android and iPhone.
You are provided with a detailed step by step guide to follow. However, you should note that no social networking app wants to lose their users. So once you delete TikTok account, you will not be able to login back with the same id again, and your data will not be stored in your account. You should download the data before deleting your TikTok account permanently.
If you wish to take a break from this app temporarily, you can delete TikTok account from your device that will deactivate your account for 30 days, and your id will be hidden from the public. You can sign in to your account anytime within these 30 days. 
How To Download Data Before You Delete TikTok Account
Downloading your data from the TikTok app is quite easy, but the only drawback is that you don't have an option to choose the ones which you want to download. The information that you can download include:
Your Profile
It consists of your username, profile photo, a profile description, and contact information such as your phone and email address.
Your Activity
 It comprises videos, comment history, chats history, purchase history, likes, and favorites.
Your App Settings
It consists of privacy settings, notification settings, and language settings.
Now, follow the steps below to download the data from your TikTok account:
Open the TikTok app on your device and go to your profile.


Click on the Hamburger Menu, which is on the top right corner.


Click on the Privacy and Safety option.


Then, head over to the Personalization and data option.


Now tap on download your data.


You will get to know about the data which you will request for download. Click on the request data file button.


It will automatically head over to the download data section, as shown in the image below.


You will also get a notification from the TikTok App, which you can see below.


How To Delete TikTok Account Permanently
Open the TikTok app on your device and go to your profile.


Click on the Hamburger Menu, which is on the top right corner.


Click on Manage my account.


Scroll down and click on the Delete account.


The next step depends on how you have set up your account. My account is associate with Facebook. Click on Verify and Continue button.


After verifying through your associated account, the app asks for confirmation to delete TikTok account. Click on the Delete Account button.


One final confirmation is asked to delete your TikTok account permanently.


This is how you can delete TikTok account permanently from your device, and as said, you have 30 days if you want to recover your account back. After that, you do not have any option to get back your deleted account.