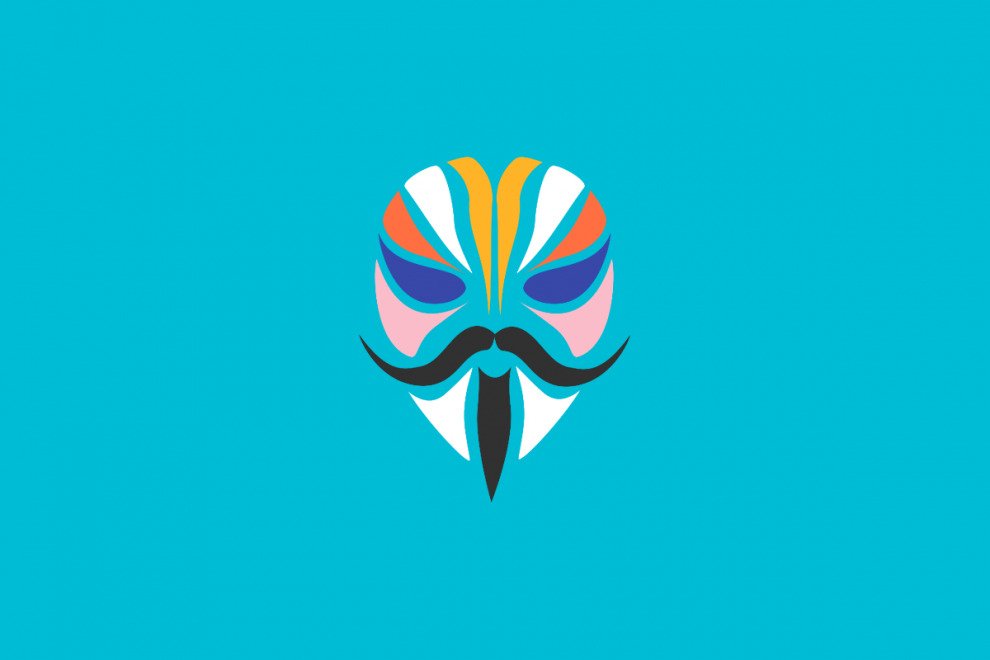 Are you looking for a tool to root your Android device? You are in the right place. Download the latest version Magisk 20.4 to root your android phone without any SafetyNet issue.
Magisk is one of the most popular and newest methods for OS updates and rooting your Android devices. It is an advanced tool that brings seamless root for Android smartphones.
MagiskHide is the most valued feature for bypassing root detection. It is also called Google's SafetyNet bypass feature. The developer, topjohnwu, now released the latest version of Magisk, Magisk v20.4, with many bug fixes and script consistency changes.
The new version Magisk 20.4 zip brings several bug fixes and stability improvements while the Magisk Manager build remained the same. The changes include API level detection stability, fix for potential boot loop in A-only 2SI devices, disable MagiskHide by default, support for Lineage Recovery for Android 10+, stability for Xiaomi devices running MIUI firmware, and many more. Furthermore, LineageOS developers are abandoning support for their own addons binary in favour of Magisk.
In the previous release, Magisk v20.3 HotFix brought official support for the Android 10. It also tweaked the MagiskSU for better-rooting support on various Android devices. The developer brought significant changes to the method and root structure for hiding root detection on Android devices.
With Magisk 20.2 or later, you can get a solution for root hide (or root detection) for Google Pay, banking apps, Samsung Pay, etc. on rooted devices. The SafetyNet bypass is implemented with the versions of Android 10, 9.0 Pie, 8 Oreo, or earlier.
Some of the features of Magisk 20+ builds include official support for Android 10 firmware for various OEM manufacturers such as Xiaomi MIUI 11, Samsung OneUI 2.0, OnePlus Oxygen OS 10, as well as Google's stock Android. Additionally, if you are looking for a solution for hiding root (or root detection), then this latest build is highly recommended. It also works for the devices running on Android 10, 9 Pie, 8.0/8.1 Oreo, till Android 4.2.
Magisk v20.4 (stable) Updated Log
[MagiskInit] Properly support Tegra partition naming
[MagiskInit] Fix potential boot loop in A-only 2SI devices
[General] Detect API level with a fallback method on some devices
[General] Load libsqlite.so dynamically, which removes the need to use wrapper scripts on Android 10+
[General] Workaround possible bug in x86 kernel readlinkat system call
[BusyBox] Introduction to standalone mode. More details in release notes
[BusyBox] Enable SELinux features. Add chcon/runcon etc., and '-Z' option to many applets
[MagiskHide] Add more potential detectable system properties
[MagiskHide] Disable MagiskHide by default
[MagiskHide] Add workaround for Xiaomi devices boot loop when MagiskHide is enabled on cross-region ROMs
[MagiskPolicy] Support 'genfscon' sepolicy rules
[MagiskBoot] Support patching particular Motorolla DTB format
[Scripts] Better addon.d (both v1 and v2) support
[Scripts] Support NAND based boot images (character nodes in /dev/block)
[Scripts] Support Lineage Recovery for Android 10+
Magisk 20.4 – Download
Below are the direct download links for Magisk 20.4