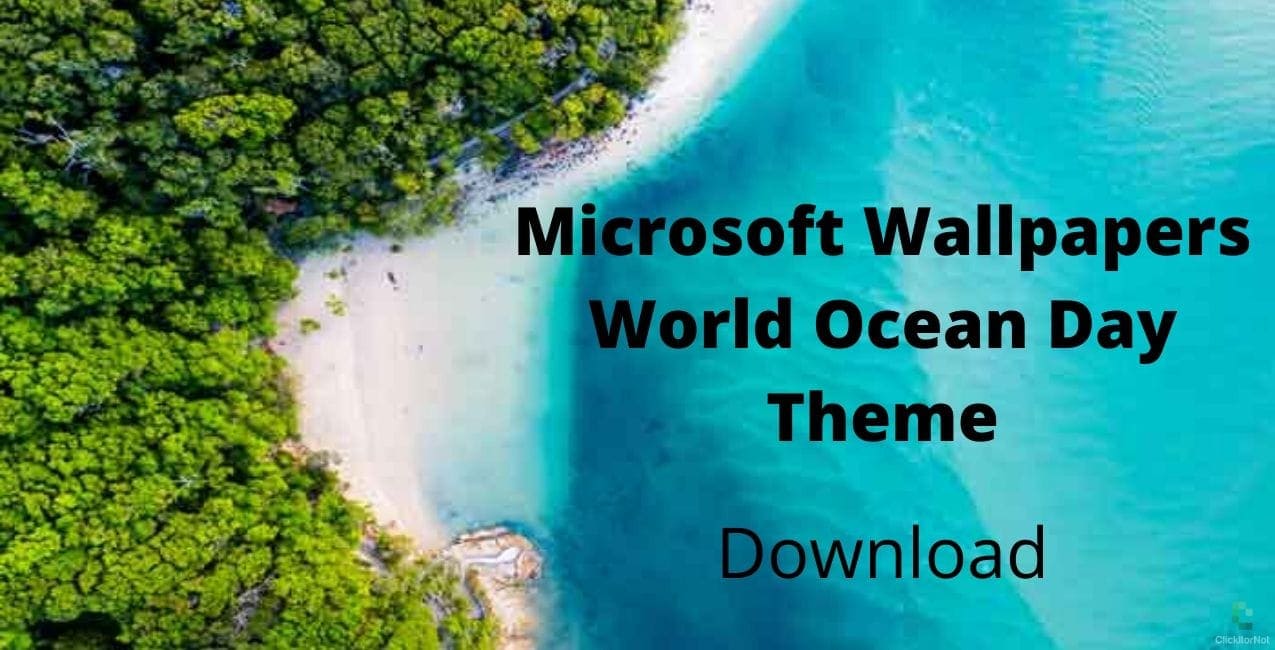 Do you want to make your computer screen more attractive? Here we provide ten high-resolution 4k Microsoft wallpapers to download based on World Ocean Day 2020.
Microsoft is providing some new and premium 4K resolution wallpapers to its Windows users on the occasion of World Ocean Day on June 8. These 10 high-quality images depict the beauty of Sea Life, Sunset, Beaches, and storms.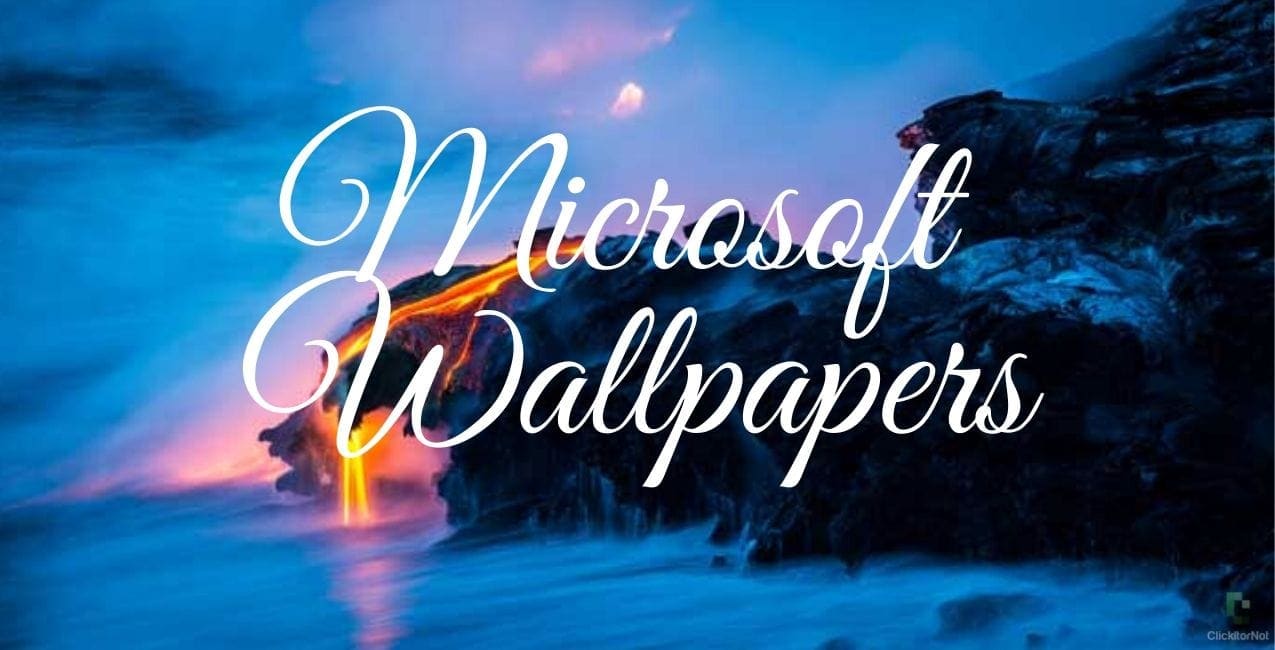 To recall, we have started celebrating World Ocean Day from 1992 to appreciate the contribution of oceans in our lives. An Ocean is a home for the aquatic life. These are not only the primary sources of oxygen for living beings but also add beauty to the environment.
Recently, Microsoft also launched Bing Wallpapers app for Android devices. You can install the app from the Play Store to update your device daily with new wallpaper.
Download World Ocean Day 2020 Themed Microsoft Wallpapers
The wallpapers are something that adds beauty to your device. The wallpapers are vivid, with bright and vibrant colors. These wallpapers stand apart from all the other wallpapers with its mesmerizing beauty and soothe our eyes. If you are looking out for these, here are the high-resolution wallpapers for you to download. Hit the download button provided below to rock them on your device's screen.
Microsoft Wallpapers: Download
You can also download the theme for the World Ocean day Premium and install it.