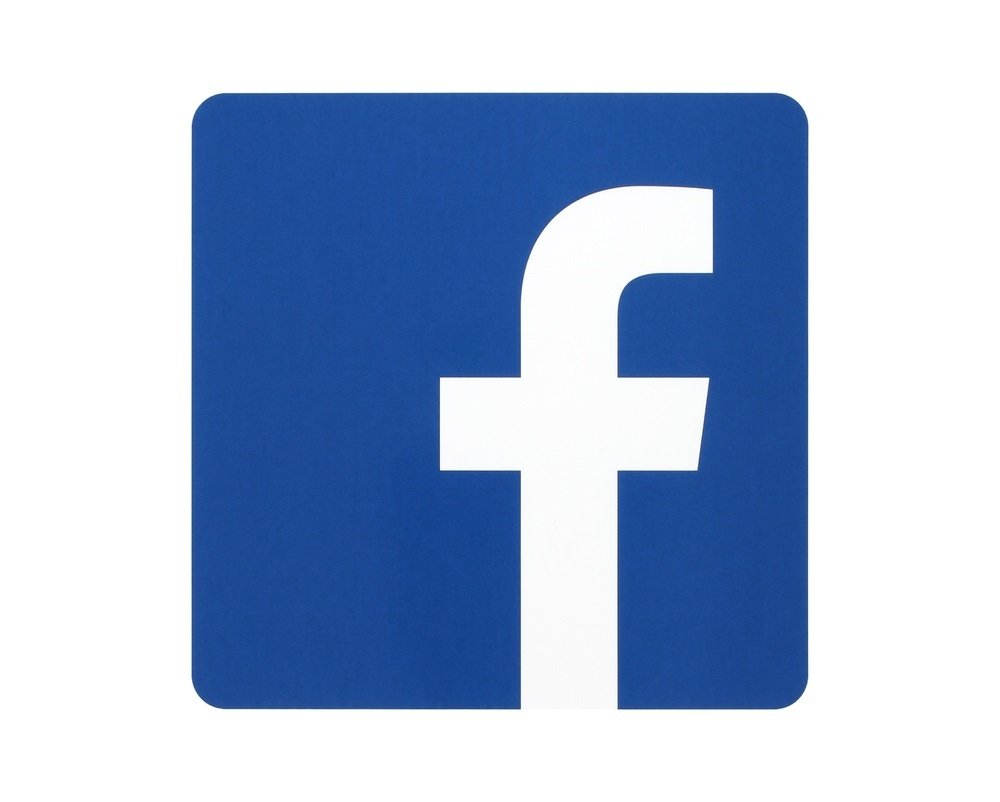 Facebook is working on adding a new feature namely, Coronavirus Business Information Center.
The outbreak of the COVID-19 pandemic has changed the lives and lifestyles of people all over the world. A few days back, in the US, about 5.2 million people have claimed losing their job brings a total number of unemployment claims to be about 22 million in the last four weeks. If this is the case in a highly developed country like the US, then what would be the situation of other underdeveloped or developing countries?
Facebook is one such company that is trying to make its users feel better in some way or the other in this coronavirus crisis. Recently, the company announced the addition of new care reactions for its users to show their support to other users in getting through this situation.
Facebook has also released a heat map in the US, where the company would take a survey to track the spreading of this disease. Not only this but also most importantly, to fight back against the spread of misinformation related to COVID-19, it created a new tool where the false information will be tagged and users will be warned about it. Now, Facebook seems to be working on adding another feature to it called Coronavirus Business Information Center.
What is Facebook Coronavirus Business Information Center?
According to a reverse engineering expert, Jane Manchun Wong, Facebook is working on Coronavirus (COVID-19) Business Information Center. The screenshots shared by her suggests that there will be tips and tricks for the businesses to keep in touch with their customers during this pandemic business disruption. The company would provide some of the best practices for businesses to learn to stay safe and informed with the help of COVID-19 Information Center. Keep in touch with customers, bring their business online, prepare a plan for customer service, and also provide a list of FAQ (frequently asked questions).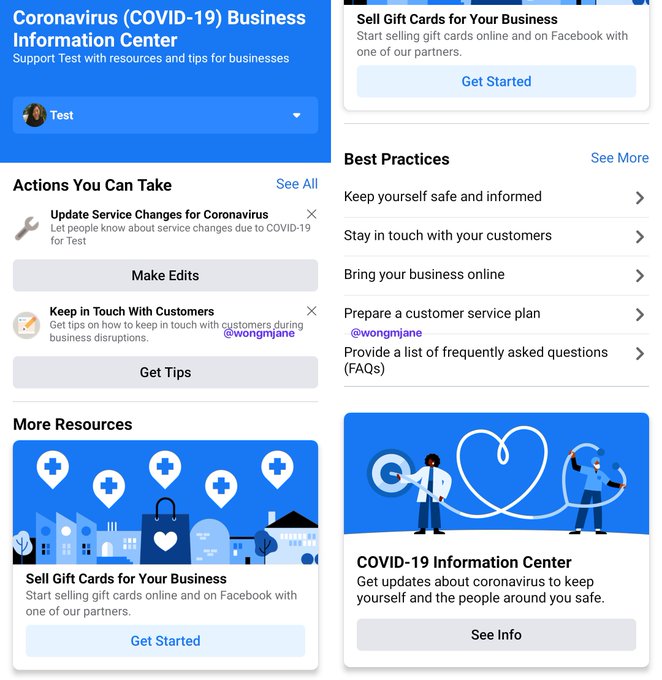 As per the screenshot, the business will also be able to sell their business gift cards to get help to get their business back in track. If there are any changes in your company because of coronavirus, you can also send those updates to your customers.
For your information, Facebook invested $5.7 billion in Reliance Jio. The aim behind this is to combine the powers of WhatsApp and JioMart to enable people to connect and help with businesses.
Also, Facebook is going to launch a new app called Facebook Gaming to keep its users engaged while staying at home. Since the gaming business is booming in this lockdown period, the social media giant doesn't want to miss out on this great opportunity.