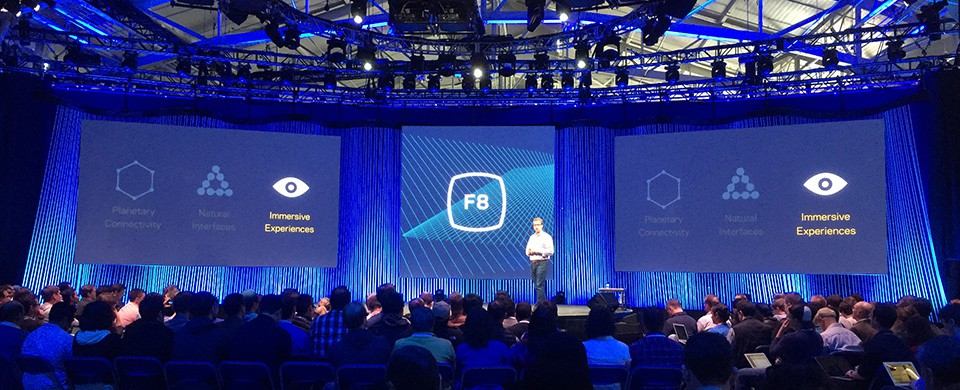 Facebook is on its way to disrupt the facebook. Yeah, Mark Zuckerberg led Facebook has decided to overhaul the entire paradigm of Facebook. Facebook is going to change the face of the facebook once and for all.
With 5 new announcements were made by Facebook at F8 Developer Conference in a keynote address were shocking and promising enough for the world to feel not only safer but even adorable.
Love happens on Facebook
Twitter or LinkedIn isn't a kind of platform that allows users to be sentimental, Facebook does, and therefore Facebook is introducing Facebook Dating. So, are you sure to find a love of your life in the next year?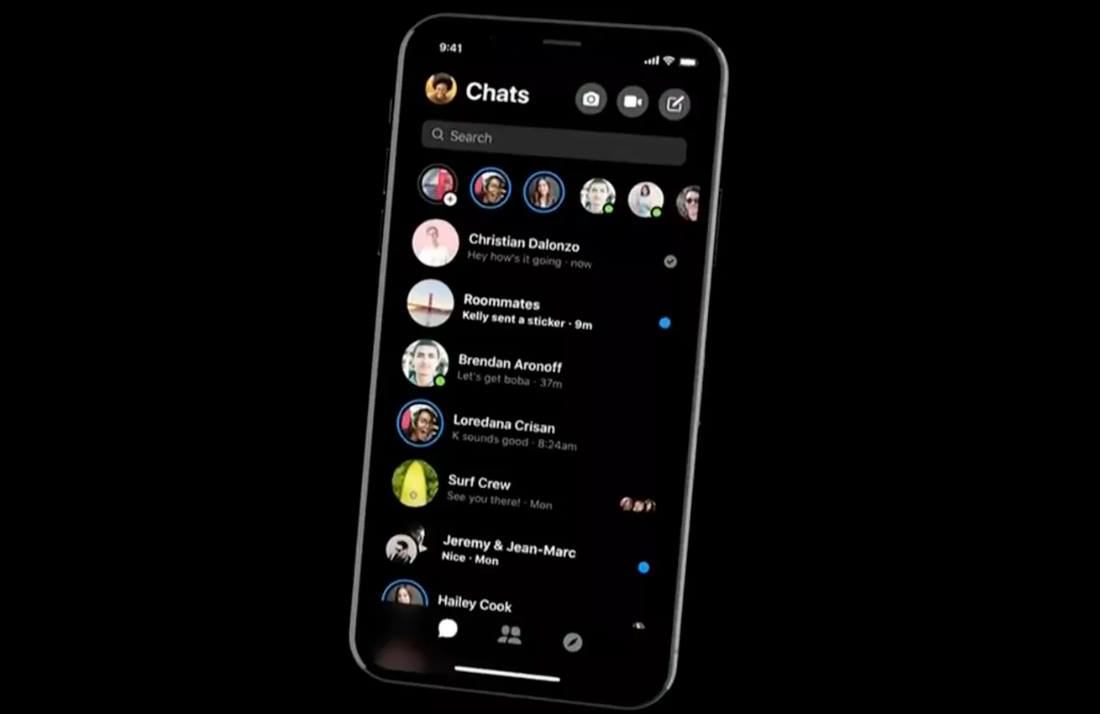 The reality of Virtual Reality
Virtual Reality is the new reality of Facebook that users will feel in Neeru future. To feel the Facebook virtual reality, you would require Facebook's standalone Virtual Reality headset that costs $199. The headset is available on Amazon, which accidentally set the preorder page up.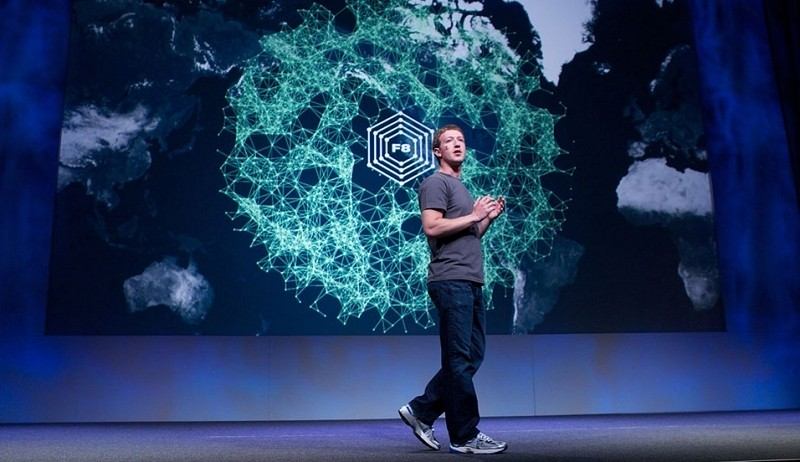 Text Me In Tone
Facebook has decided to press the refresh button and change the way how people interact with the app and it's sub-apps. Facebook, in an effort to improve Facebook messenger, much clearer and faster with mode shifting feature that allows you to switch to Dark Mode.
Insta Stories Instantly
Augmented Reality will be powering your Instagram stories in such a way that you will be placing stories with filters of various types of new filters being introduced soon. With this AR things, you won't be waiting for Instagram to release the filters from brands and influencers.
What's up with WhatsApp
Well, if you listen to the Facebook and Instagram, it is not possible to not to listen to about WhatsApp. WhatsApp is working on Group Video Calls and Snapchat like stricter to make cheating more interesting.