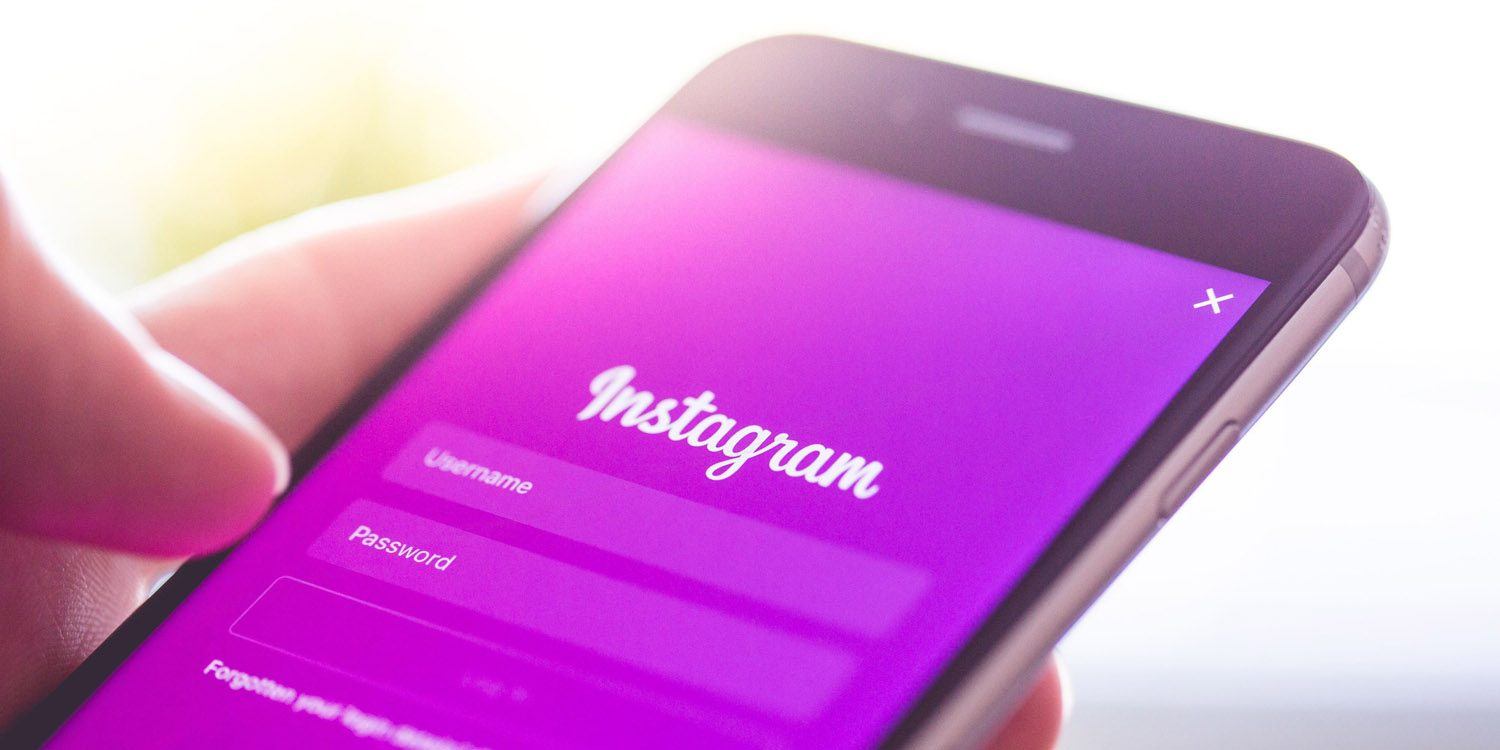 Recent, Instagram announced that soon users will be able to store their data just like Facebook. Now Instagram seems to be on a roll while it is now set to launch not just one but a total of five new features in the application. One of these five is from the stories section, while the others are similar, rather a mix from the parent company Facebook.
It was through a tweet by Jane Manchun Wong, the photos sharing application is testing it's latest feature where the user can react to the stories of other users. Indeed a somewhat similar feature as "Facebook Live Emojis," however, on Instagram these will be known as "Quick Reactions."
In addition to this feature, the bottom section of the stories will now have a slo-mo feature. Remember the Snapchat slo-mo feature?
The third feature is the Video Calling. The screenshot posting knows Twitter creates speculations that the video calling will be possible from the Direct Message only. This feature will be known as Instagram Calling.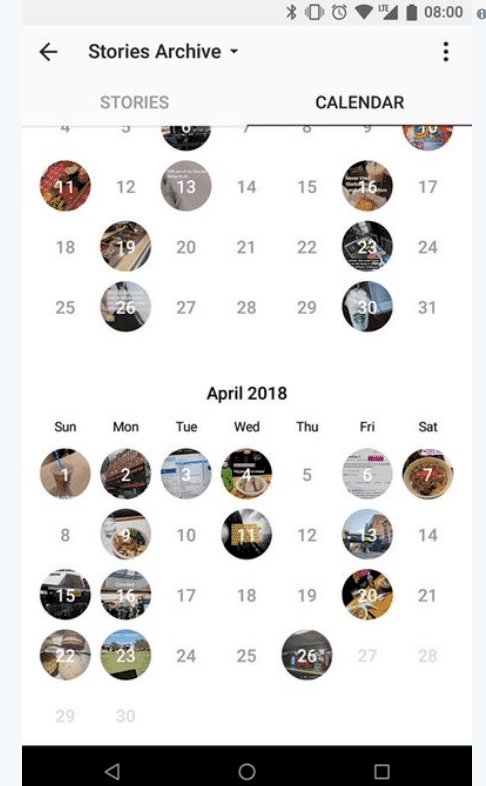 The fourth feature will be added to the stories section where the user will be able to mute the stories posted. The fifth and last feature that will be included in the "stories archive" option. This feature will be divided into two parts. The calendar will be showcasing the dates on which the stories were posted on the profile. However, there are still speculations and research about this particular feature. Questions like whether the calendar will be private and also will it be possible to view the old stories or not.
These features although are still in the testing process, however, it becomes clear that Instagram is adding new features and making the app more user-friendly. Also, the focus, for now, is on the Stories and Direct message sections only.