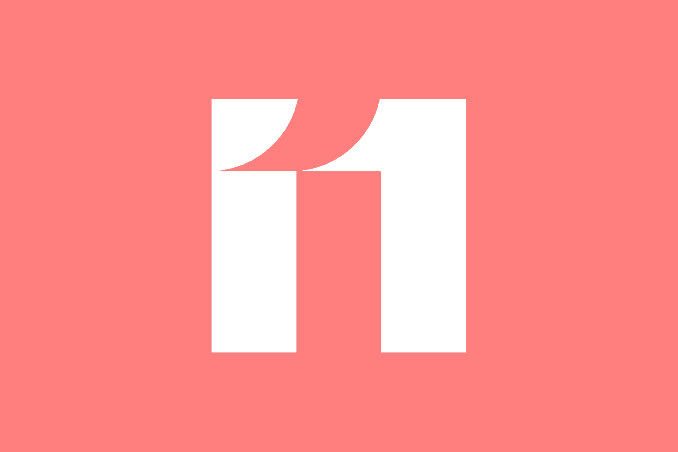 It is common if the Xiaomi device owners grow tremendously impatient since the company started rolling out the latest Android 10-based MIUI 11 Global Stable ROM update from October 22. The impatience is much stronger for the users owning devices that are in the first batch of MIUI 11 update. The first batch includes devices like Redmi K20, Redmi 7, Redmi Note 7, 7s, 7 Pro, and Redmi Y3. The release was supposed to last until October 31.
However, it seems like there are some disarrangement and confusion with the rollout program. Firstly, people initially thought that the update would roll-out as a stable public version. But from the latest reports, the update schedule mainly targets MIUI 11 Beta Testers, and it might take a few more weeks for the stable version to release.
Secondly, Xiaomi has rolled out the latest update to Redmi 7A – a device that was originally listed in the third phase of updates scheduled from November 13 to 29. The other models of Xiaomi that received the MIUI 11 global update very recently consist of Mi 9T(Redmi K20 in India), Mi CC9 in China, Redmi Note 7 Pro, and Mi 9 Lite in Europe.
The other device owners from the first phase who haven't received the MIUI 11 OTA package might be trying hard to get the update. If they have already tried multiple options and failed, below is a unique method they can try to download the OTA package manually. The process mentioned below might work for you, but if it doesn't work, we suggest you wait until you get the official update.
Force Download MIUI 11 OTA on your device
However, we are not sure if this method works for you. It might work on some Mi mobile phones and might not work on other devices. But you can try this method as it doesn't harm your device.
Open Settings.
Type "region" in the search bar.
Of the countries you see, select "India" as your mobile phone's region.
Go back and navigate to Settings >About phone>System update>check for updates.
Repeat the steps 1 to 4 a few times until the update arrives.
Click Here for the list of all MIUI 11 for Xiaomi Devices