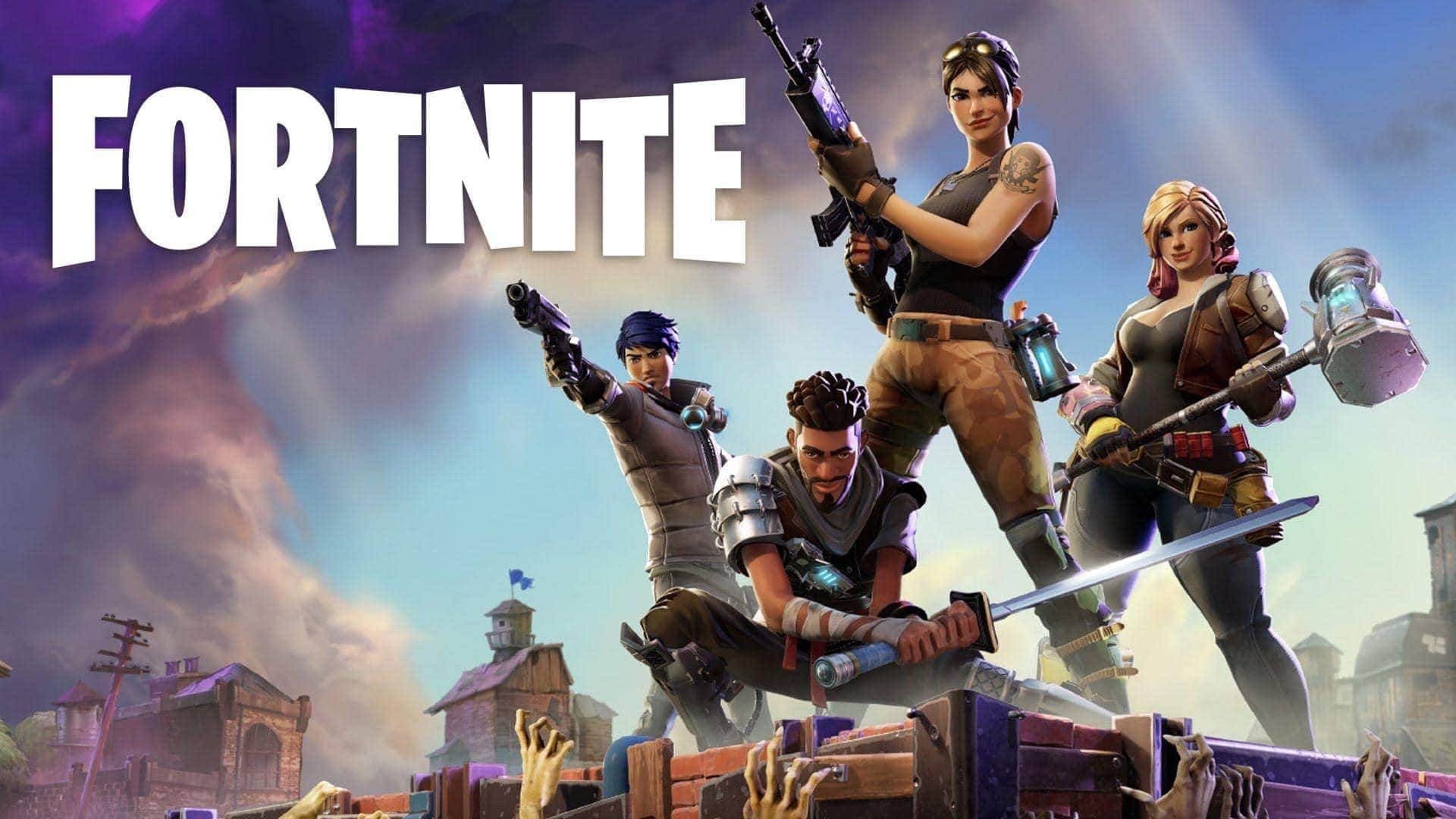 Fortnite and PUBG, who are the multiplayer gaming maestros, took the world and gaming enthusiasts by storm when they launched their new games on mobile platforms earlier this year.
Surprisingly, Fornite, which is available on a limited operating system (iOS), has apparently made 5 times more money than PUBG which is available on Android and iOS. Fortnite is planning to launch its Android version of the multiplayer game later this year. Adding to all this, a major highlight is that Fornite has been downloaded only by half the people in comparison to the people who have downloaded PUBG.
It has been reported that Fortnite has made about 92 million dollars (about Rs. 632 crores) in 11 weeks of its release whereas PUBG has made about 19 million dollars (about Rs. 130 crores) in the same 11 weeks. If reports are to be believed, the downloads of PUBG peaked in March and experienced a sharp downfall in the following months. Both these maestros are backed up by the Chinese internet company Tencent.
Fortnite's major revenue is from the US market (it contributes to about 60 percent or more to the revenue). This is surprising owing to the number of smartphones that Asians own. In case if PUBG, Japan contributes to about 17 percent of the revenue and South Korea contributes to about 11 percent of the revenue. After all this, about 33 percent of the revenue comes from the USA market.
One report suggested that Fortnite's initial versions made about 1 million dollars (about Rs. 6.9 crores) per day. On the other hand, PUBG made about 1,70,000 dollars (about 1.15 crores) per day. But this earning saw a peak after the launch of their Royale Pass to around 700,000 dollars (about Rs. 4.9 crores).
It will be exciting to see how much these competitors earn at the end of this year.