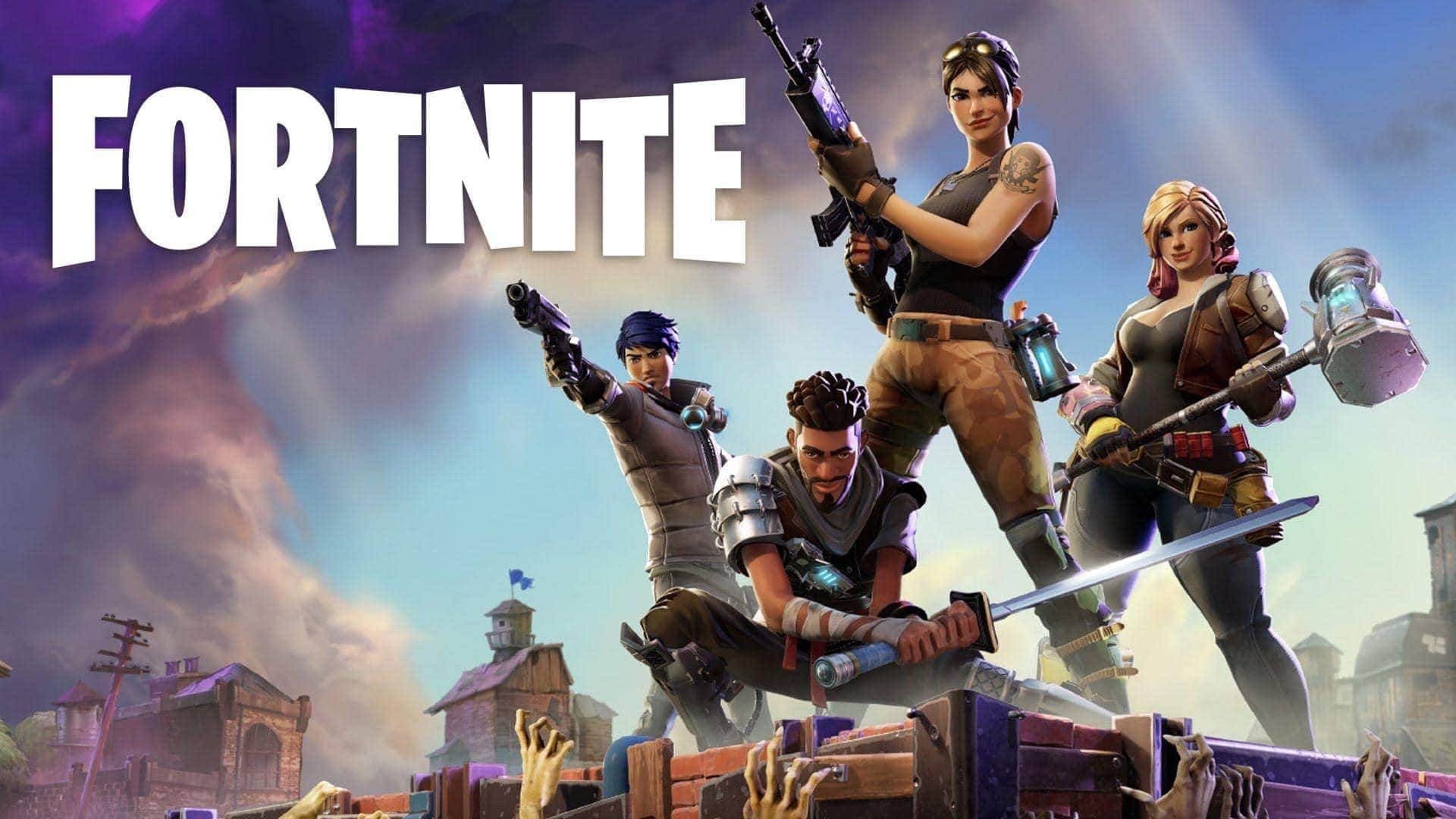 Epic Games started to show off teasers for Fortnite Season 2. Fortnite is one of the most popular games available in the market. Since its launch in 2017, the game is running strong, and it is much popular in North America.
In October 2019, Fortnite brought some changes to the game with the release of Fortnite Chapter 2. In this new Chapter 2 of Fortnite, players were able to choose teammates. Also, for the fast travel on the map, boats were added into the game.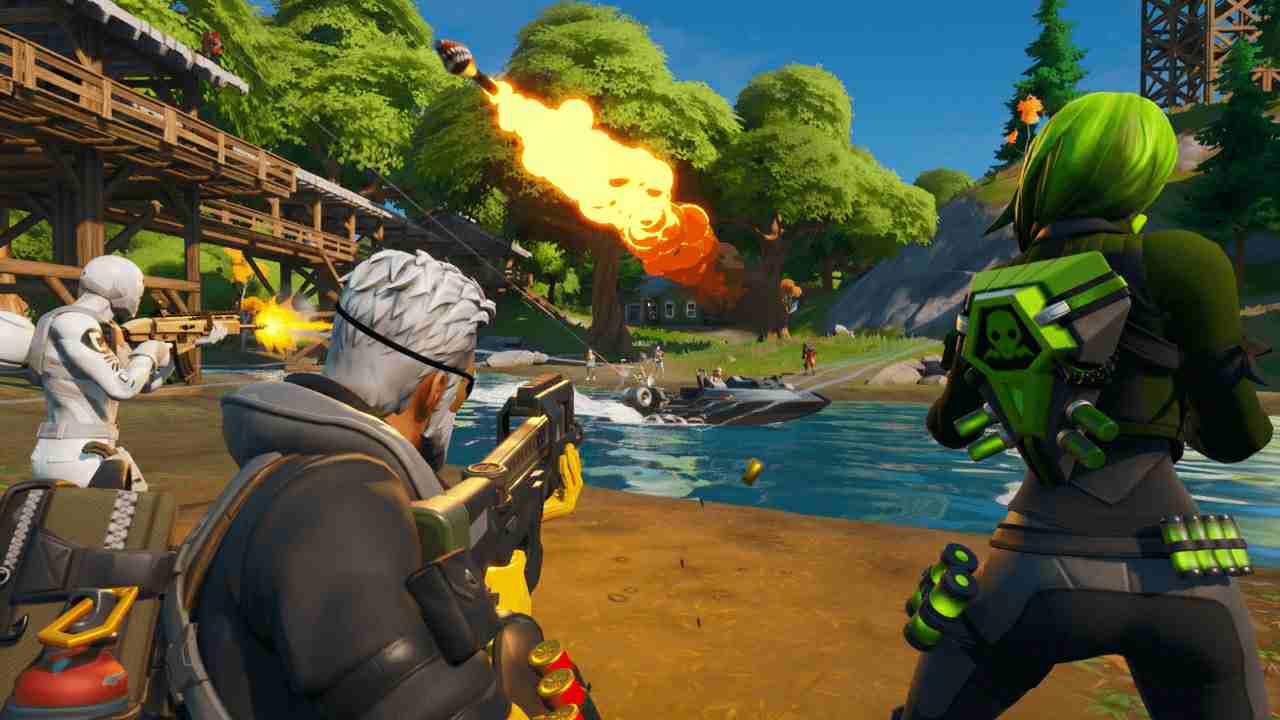 The last major update of Fortnite, v11.50, brought along the unreal Chaos engine. This engine is giving a more realistic effect to the game. Now, gamers are gearing up for the Season 2 of Fortnite Chapter 2.
The signs of Fortnite have been spotted at many locations such as Japan, Paris, and Brazil.
Currently, the teasers from Paris and Japan are only showing the Fortnite logo. Whereas, in Brazil, you can find an encrypted message that shows a yellow handprint symbol across the logo. And also on the bottom, you can see a Brazilian phone number.
Encrypted Audio Message On Fortnite Season 2 Teaser:
On calling to that number, the following message plays (Translated):
"Yes, sir."
"The agents were called."
"Card to access the safe purchased."
Primeiro teaser da segunda temporada do capitulo 2! Ele está sendo transmitido nesse exato momento nas estações de metro em São Paulo! Quando você liga pro numero da tela, essa mensagem é tocada: pic.twitter.com/7lVmoFyOG5

— Flakes (@FlakesPower) February 16, 2020
As of now, no one is able to connect the dots of the encrypted message.
We are just four days away from the release of Fortnite Season 2 of Chapter 2. So, we are expecting some more teasers to be presented by the Epic Games.
Previous leaks from the data miners suggested that a new Gold material will soon be seen in the game.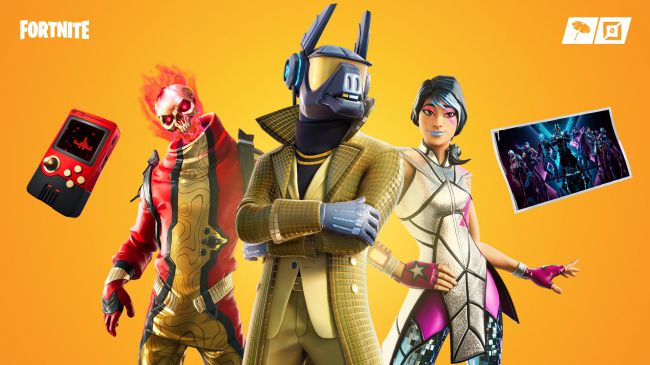 So, there is a probability of seeing Gold material properties in Season 2.