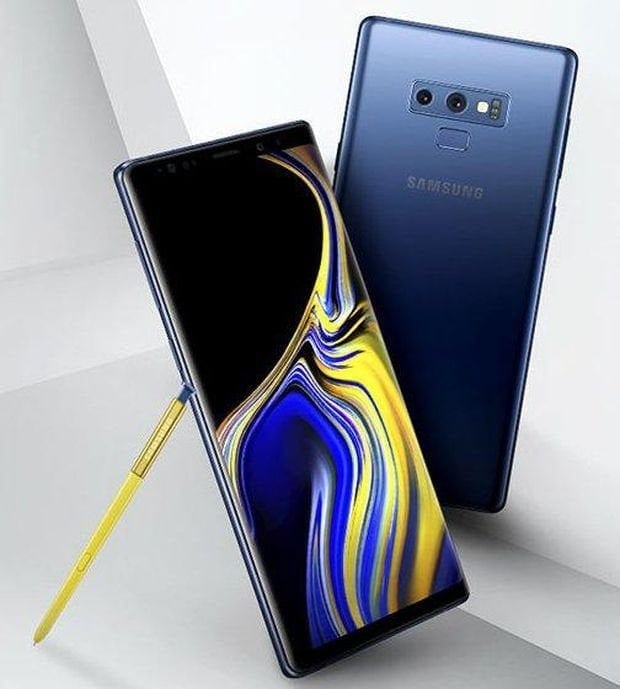 It is time for Samsung Galaxy Note 9 for its fifth Android 10 beta update soon after it released beta 4 for Galaxy S9 a day before. The update has been released in South Korea. It is expected to launch in markets like India, the UK, and others very soon.
In Galaxy S9 the beta 4 update is considerably larger than the beta 5 update for Note 9. The update fixes just 2 bugs. The display of quick panel icons is improved in the notification shade and a fingerprint authentication error in Samsung apps like Samsung Pay and Samsung Pass is fixed.
The Android 10 beta 4 update for Note 9 was smaller than this update. It has just one bug fix. It shows that there is a high chance that a stable Android 10 update will be available very soon. We can't guarantee for other users but at least we can expect a stable update for beta users.
We are not sure when this update would roll-out in countries other than South Korea. If you are using a Galaxy Note 9 you will get the update OTA for the users in South Korea only. If you can't find the update then you can also go for it from Settings>Software Update.
Do let us know if the users other than South Korea get the Android 10 beta 5 update for Samsung Galaxy Note 9.