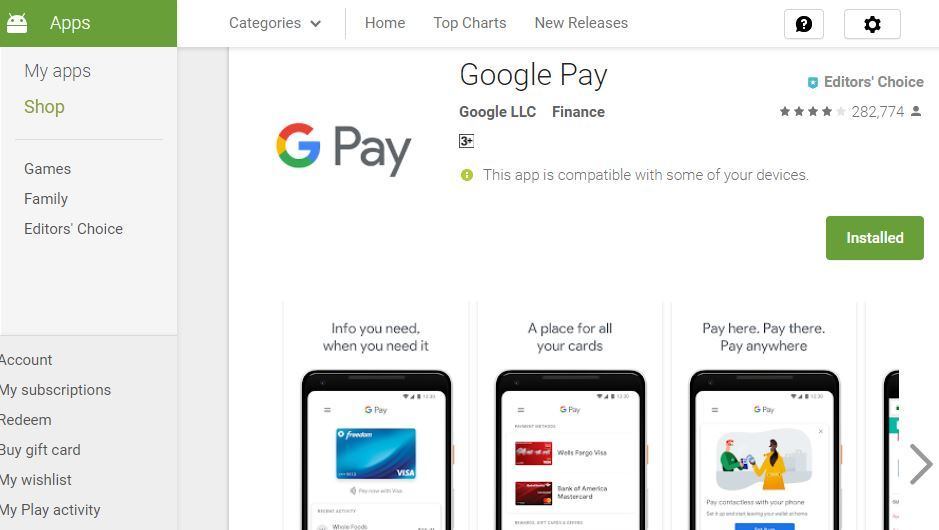 In 2017, Google had added an option for its users to transfer their money to Android Messages through Google Wallet. A recent apk teardown had also suggested new incoming features for the Google Contacts app that would be coming soon and has now hit at least one reader in Canada Which tells us that it has already arrived. It has been reported that Google Contacts was able to see a new "Send" icon. It seems that this new feature was enabled through server-side switch while the UI is similar to one on the Android Messages. Users can now also choose the contact method and send their money. The Google Pay Request option doesn't seem to be present here, despite the fact that there was a 'Request' string present in a teardown.
It is most probably possible that Google is testing out its new feature through server-side switches but these feature in itself might not be fully functional. For example, the 'Request for money' is still to be added. But its interesting that the reader who has access to this function is currently running Contacts v2.5 on Nexus 6P and since he is residing in Canada the pay feature is not yet working completely for him.
 This feature is actually A very convenient feature that fulfills the very basic need to transfer money among people. And what it does is that it simply let you start the process of sending money by picking out the contact to which you want to send it rather than trying to compose a message first and the other steps. It's truly a more natural way of thinking about the idea of sending or paying money and also conveniently easy to receive money as well.