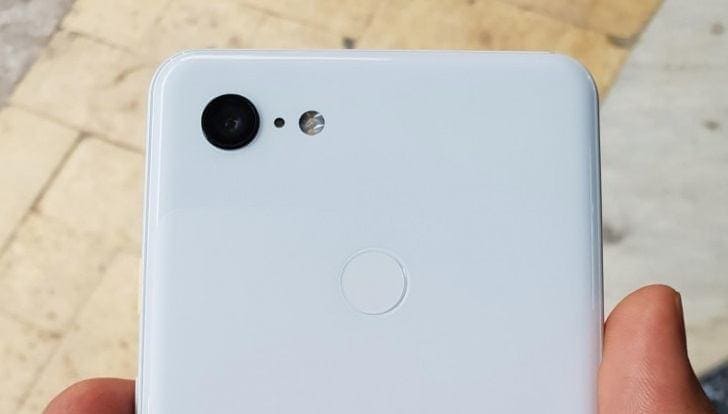 Google Pixel phones have been one of the most loved and sought after phones in the world. Google has a history of launching their Pixel phones during the month of October. This indicates that a new phone launch is around the corner (2 months more!). It will mark the release of Google Pixel 3 and Google Pixel 3 XL.
Because of the nearing launch date, tons of images have been leaked online and are claiming to be the Google pixel 3 XL in white color.
It is true that there have been reports that the brand new Google pixel 3 XL would be a clear white color, but no official confirmation has been on behalf of the company. Google has been known to use unique color naming schemes for its Google Pixel and Pixel XL and the same can be expected for Pixel 3 as well as Pixel 3 XL.
Related: Google Pixel 3 Supported by Android P Soon To Be Reality
But the fact can't be ignored that some similarities can be seen between the online leaked images and what reports claim about the phone.
The photos were published on the XDA Forums by a member named "dr.guru". They gave an idea to the public as to what the Google Pixel 3 XL would look like and some internal specifications that can be expected from the phone. It was revealed that the fastboot screen would be named Crosshatch, would have 4 GB RAM and 64GB of internal storage, and a 128GB variant of this type would be available too.
The leaked images also reveal a huge notch on the display, which might house a dual-lens setup in the front, with a second lens which would be used in 3D face scanning. The rear part of the camera would have a single lens camera and a fingerprint scanner like that of Pixel 2. But the Pixel 3 XL might provide support for wireless charging technology as well.
No release date or specifications about the phones have been released yet but it will definitely be a launch worth waiting eagerly.