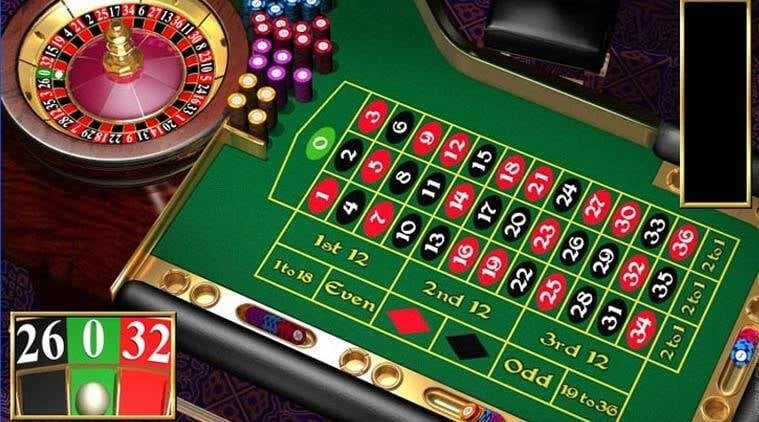 If you've ever played online roulette games, then at some point, you may have asked yourself if the games are rigged, and rightly so. After all, there is no way you can truly know if the games are truly random. You'll often hear other players proclaiming that they're on a winning streak and suddenly lose all their cash as they are about to make the biggest win of their lives.
When reading Reddit posts about online roulette and general gambling, you'll find many people convinced that such forums are scams and 100 % sure that the games are designed to make them lose. However, it would help if you understood that some are legit while others are not. Like most games, you should remember that you have equal chances of winning or losing.
This can sometimes be coincidental; however, there is always the slightest possibility that the game could be rigged. To understand whether the games are rigged, we'll have to dive deeper and learn how the games are made. So, how are online roulette games designed?
Are online roulette games truly random?
All online roulette games are designed to use a random number generator (RNG) to produce randomized results. Theoretically, RNGs aren't truly random, but they are as close as you can get. Cheating the system isn't easy either since it's extremely difficult to determine which numbers are likely to be generated.
RNGs are designed to generate millions of numbers each second, and in online roulette, these numbers are 1 to 32. They are designed to give each number an equal chance of being generated, thus giving the player an equal chance of winning or losing. Clicking spin triggers the RNG to generate random numbers online casinos can use to determine whether the player has won.
It would help if you remembered that legit online casinos don't control the RNGs. Instead, they are programmed by third-party companies like Microgaming. Additionally, the RNGs are tested by independent third-party orgs, like eCOGRA. These companies don't work for the firms and cannot be incentivized to certify unfair games.
How to know if an online roulette site is safe
Most roulette sites state that they use RNGs to determine game results. However, while most of them do, some don't. Thus, you are safe to assume that casinos that don't use RNG algorithms aren't safe to play on, and the responsibility of determining which online casinos are safe to use falls solely on you.
Safe casinos meet some benchmarks, including:
Licensing and regulations from governing authorities trusted by the industry

Ensuring the site's games are regularly tested by independent third-party entities

Ensuring the site uses SSL encryption to protect all information shared by players

Use sites covered by reputable software providers like betsoft, real-time gaming, rival, etc.
To learn more about the legit roulette sites in Canada Casinos that don't meet the minimum requirements stated above should not be visited, and you should avoid depositing your money or signing up.
Gambling licenses to look for
It is recommendable to play at licensed online casinos. This way you can be sure you won't be scammed and lose your money unfairly. A safe roulette site should have a license either from the local gambling authority or any of these international regulators. In Canada, for example, the Kahnawake Gaming Commission is the local regulatory body granting licenses to online casinos. Still, Canadians can feel safe to play at any of the online roulette casinos with a license from the major gambling regulators, such as UKGC and Malta Gambling Authority, as the local law doesn't forbid offshore online casinos. To see which licensed online roulette sites can operate in Canada, read this article here.
Success (or lack of) does not indicate a lack of unfair gaming practices
Often, most players think that successful (or unsuccessful) casinos indicate unfair gaming practices. However, this isn't true. If you know the term house edge, you understand that gambling sites are designed to ensure that they make more profit than the players. This is not an unfair edge; it's done to ensure that casinos remain in business.
It's not common to find casinos that don't have this feature; however, if you do, then you should ensure that you play there as much as possible. Also, it would help if you remembered that online roulette is a game of chance. There is a chance that you'll win and you won't win. You have no guarantees, and the best thing to do is have a winning mindset but understand that you can also lose.
Also see: Enable DApp Browser on Trust Wallet (Trust Browser Enable)
Conclusion
I hope this article helped you understand how online casino games (including online roulette) are designed and how they can be rigged. However, you should still be aware of third-party entities that can scan you, even on legitimate websites. Read more about this topic to get more informed and stay secure.