Most innovators are known to have tried out a number of variations to certain themes than is considered safe to do. Archos the French tech company recently announced World's first Android Powered Electric scooter, now they are introducing new strange Echo Show-like device. This is best how to describe the use of Android Oreo operating system to help power the Echo Show device clone that has been launched very recently by Archos. The convergence of technology to such an extent that often the boundaries that separate an entertainment device from a work option makes it best to use technology that is bound to be acceptable in the market.
No doubt, the Android operating system has had a following like no other competing products in the near past, and it is often best to bring the strength of the product to help gain market share as well as a wider acceptability. It would serve little purpose to have to spend a huge sum of money to help push a product in the market when the same action can be had with a fraction of the spend. Thus what the manufacturers of the Archos Hello have attempted is rather a shortcut to the brand value of the Android products that have so dominated the field.
In term of the hardware configuration, the Archos Hello has an internal memory of 16 GB, a 2 GB of RAM and powered by a 4,000 mAh battery. For all practical purposes, this sort of an offering is bound to have it takers, and it would be possible to carve out a market for the product that would be distinctive as well as functional. For the folks that insist on a simple product that at the same time is affordable, then there would be little by way of a competition to the Archos Hello.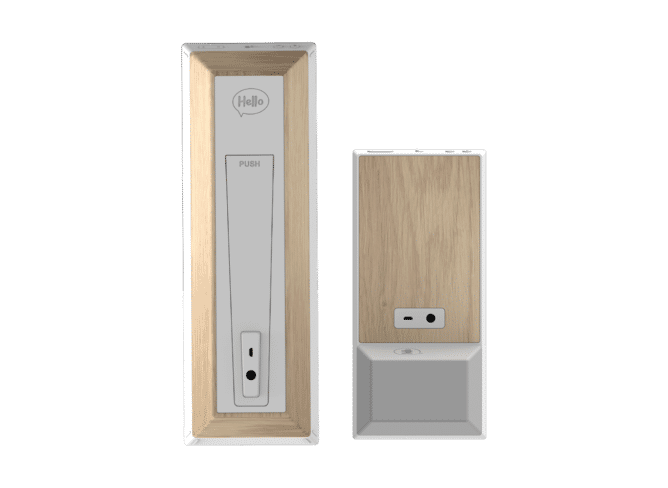 The Archos Hello is slated to be launched this summer and could cost €129.99 for the 7 Inch model and €179.99 for the 8.4 Inch model.