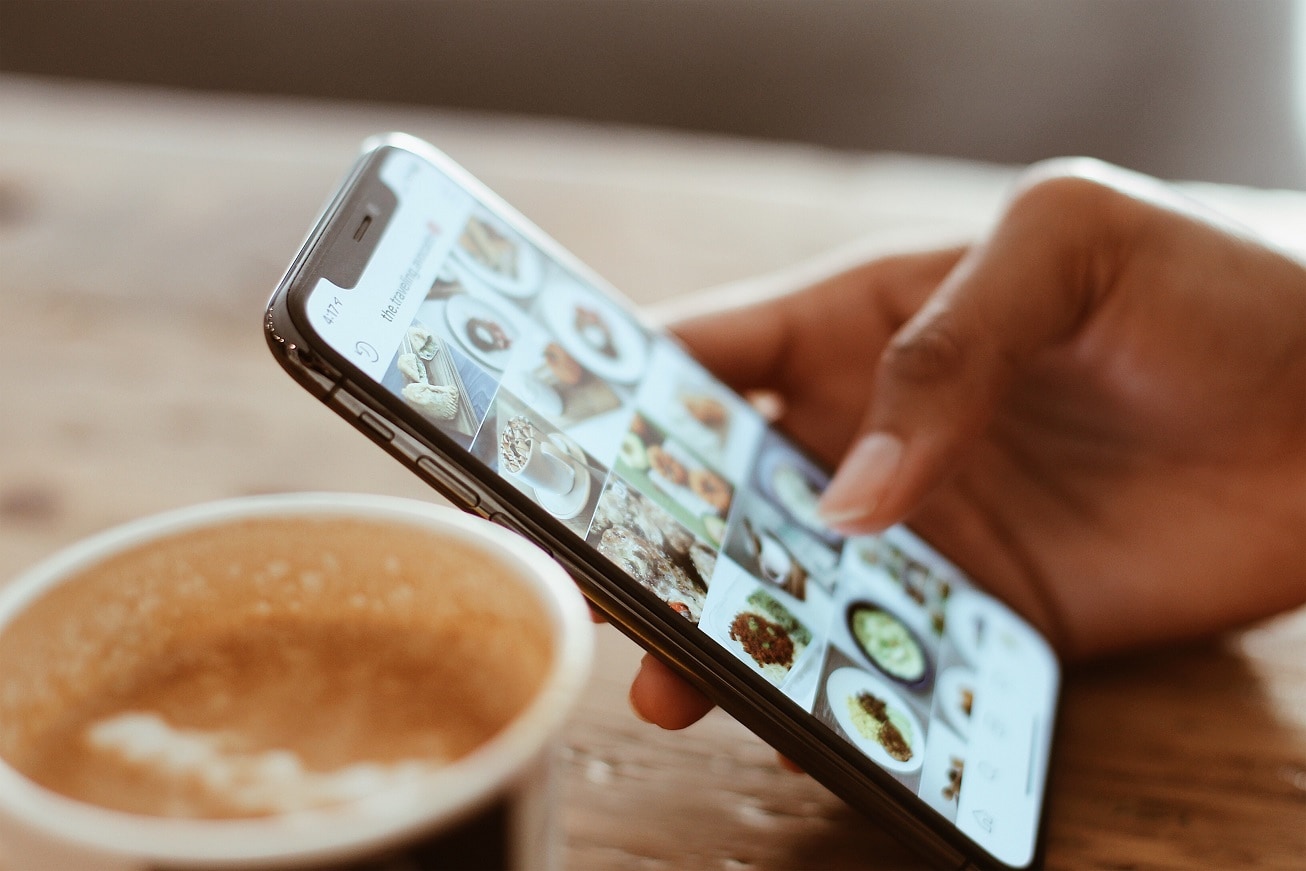 500 million people actively watch Instagram Stories daily. It's currently one of the most popular formats for social media marketing. Brands like Uber Eats and its partner restaurants have leveraged Stories by creating a click-through feature that leads users from the restaurants' Stories to the Uber Eats order page. Early testing showed that 13% of users who clicked through ended up ordering in the same session.
This is just one example of how Stories and innovative features can impact engagement and even sales, for that matter. And the developers at Instagram are far from done.

In-App Stories drafts and editing
While there's always been a workaround to saving unfinished Stories (saving them to your device or using third-party tools for editing) none are native to Instagram. That being said, it's not the most convenient way to produce stellar outputs.
In a teaser announcement in March, Instagram revealed the new Stories drafts format. This feature lets you start Stories drafts within the app, which you can edit and tweak until they're ready. The feature also gives you a chance to preview Stories as they would appear to viewers.
Ahead of the official launch, data miners have revealed what the Stories drafts interface will look like. They found that it's similar to the Post drafts, making it easy to navigate and use even for the casual Instagram user.
"The Stories drafts format, as it currently stands, is fairly straightforward, which should make it easy to create Stories when you have the time, then post them whenever you're ready," says app researcher Alessandro Paluzzi.

Maximizing Stories for business
The new Stories drafts feature will benefit different types of users, but brands and influencers even more so. In a Business2Community column on social media marketing, it's reported that 50% of Instagram users surveyed have purchased a product or service after viewing the brand from their Stories. The report also found that about four million businesses every month integrate Stories into their ad campaigns.
Evidently, Instagram Stories are a compelling marketing tool, and there are endless ways that businesses can use them. For instance, brands can share behind-the-scenes exclusives, set up countdown stickers for launches, use the swipe-up feature to link to their website, and even share user-generated content.
In fact, content plans and schedules should include Instagram Stories on top of Posts. Studies show that brands need to be strategic about the type of content they release and consider the best times to post on Instagram, even when it comes to Stories. The same studies suggest that the best overall time to post on Instagram is between 9 am and 11 am EST, since this is when most users are online.
Timeliness is even more crucial with Instagram's latest algorithm, which prioritizes "new" content on the feed. The best shot at getting noticed is when most of your followers are online. This is true even for Stories, although the frequency of posts may vary.
Instagram is always evolving. As a Facebook-acquired platform, some features make it easier to cross-post on both platforms. Facebook recently bought the GIF database site Giphy, too, so you can look forward to smoother Giphy integrations to Stories and maybe even Posts in the future.