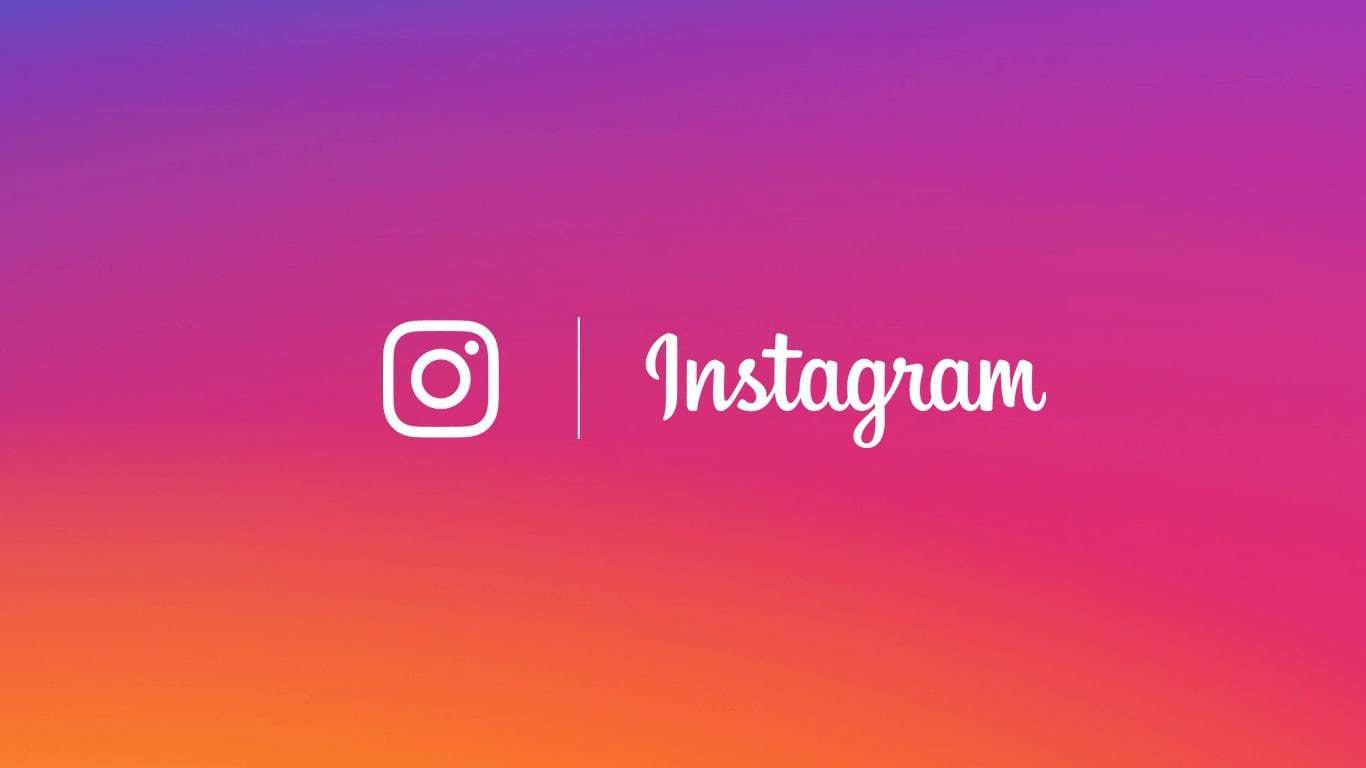 Instagram previously came up with a caption warning feature to keep a check for cyberbullying, and now the social networking platform has added some more features to make the platform even safer. The new features are added to the social media platform's fight against online bullying. The new features include the ability to control tags & mentions and to delete the comments in bulk.
The New Features Included in Instagram
Tag & Mention Control Feature
With this tag & mention feature, now you can control the people who can tag or mention you in their posts on the platform. Instagram has developed a preference option that has options like "No One," "Only people you follow," and "Everyone" through which you can set a preference for tagging and mentioning on the post. By using this feature, you can stay away from the toxic people or online trollers who intend to bully you by tagging and mentioning on the posts.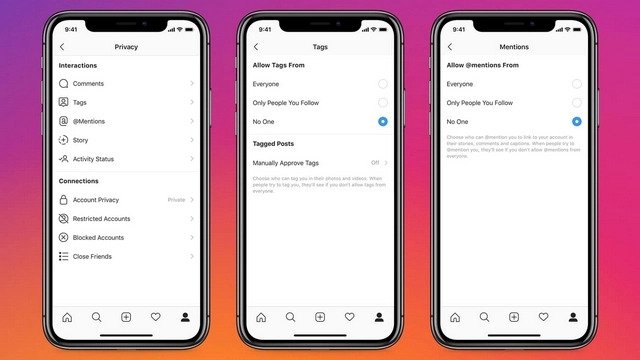 With this new feature, you will be able to block, delete, and even restrict the comments in bulk. Instagram has developed this feature such that you can select up to 25 comments at a time. The company says, "we feel overwhelming to control a huge number of negative comments, so the company is preparing to delete such negative comments in bulk. Also, we have been trying to restrict or block multiple accounts from which the negative posts are being posted."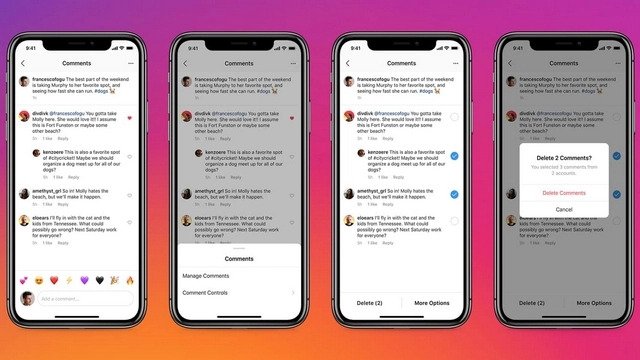 To delete comments in bulk on the Android platform, click on a comment and hold it for 2 seconds(approx.), you will see a dotted icon. You can select the options Restrict, Block, or Delete by tapping on the dotted icon. iOS users can do the same by tapping on the comment, click on the dotted icon on the top right corner and select 'Manage Comments,' and set your preference.
Instagram is also working on one more feature wherein we could pin the favorite comments. You could pin up to 3 comments once the feature is enabled, said Instagram on its blog.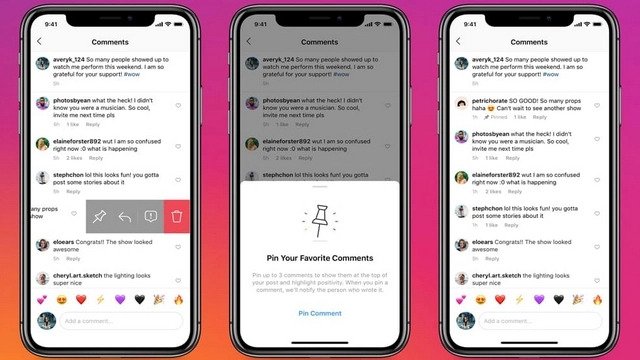 The company, along with these announcements, shared its Community Standards Enforcement report(5th edition) that is used to track the company's progress in keeping Instagram and Facebook safe.