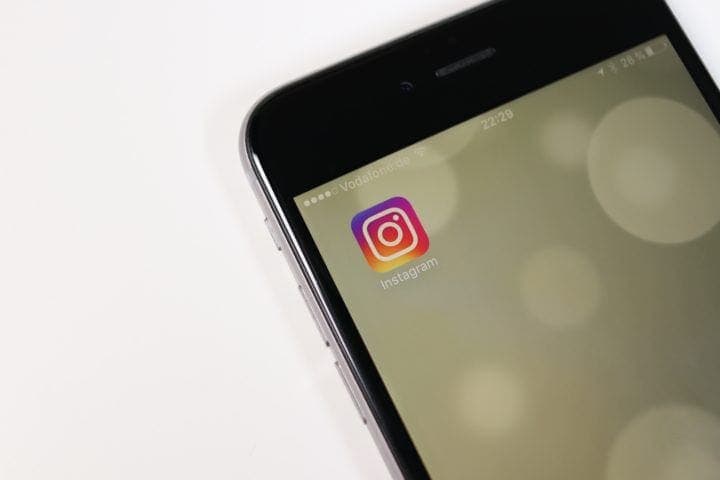 Instagram is seemingly getting ready for a ramp up. We've already seen that new functions and features, like the voice/video calls, are in plans. Well, another surprising update has revealed that a portrait camera mode on Instagram, is also probably it works.
As of now, the portrait camera mode on Instagram doesn't show up in the application. It is actually hidden. However, the notable tech leaker, Ishan Agarwal has unraveled it, through a deeper analysis of its Android application package (API).
Interestingly, he was the one, who also discovered the hidden video and voice calling feature on Instagram, a week ago.
Coming back to the portrait camera mode in Instagram – The code appears to be diligently developed, yet kept inactive. Credible sources have reported that there is portrait shutter icon. The chances are high that the icon will go to the same place, where the boomerang and superzoom options are currently enlisted.

Hence, you'll have to launch Instagram's camera and swipe to the mode, to set it in action. In further, they're also working on different lighting options along with the portrait camera mode in Instagram.
Smartphones with the ability to capture portrait mode pictures (also called the bokeh effect), has received a smashing reception lately. It renders a clear picture of the focused object, blurring the background. Anyway, this ability was only available with high end, expensive devices.
Therefore, the portrait camera mode in Instagram will be the best ever inclusion – for those who own smartphones that don't have this capability.
Thus, Instagram would attract more users, with this option. This way, we could say that Instagram is getting mightier to its prominent rival Snapchat. However, we haven't heard anything about the upcoming features officially, yet. Stay tuned with us; we'll fetch you the latest updates on this, soon.
Learn the steps on como comprar seguidores Instagram and skyrocket your online presence. LosFamos provides a user-friendly platform for purchasing Instagram followers, ensuring authenticity and real engagement.