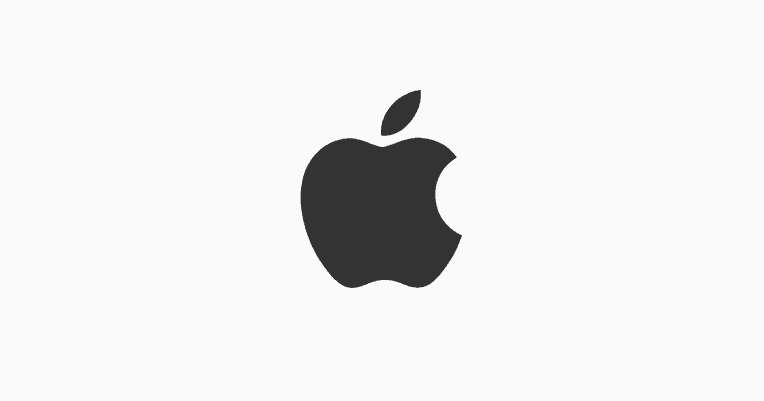 Apple released its flagship model series iPhone 11 last year with three variants. Now, the company is hoped to release its next flagship mobile series iPhone 12, probably this year, with four variants in the series. The price of the latest model, according to leaked data, starts from $649 (approx. Rs. 49,100/-). The leak also hints us about the prices tagged on top of other iPhone 12 models, including iPhone 12 Pro Max, iPhone 12 Pro, and iPhone 12.
Prices of iPhone 12 Variants
Jon Prosser, a tipster, posted pricing for all the expected variants of the device on Twitter. According to the post, the 5.4-inch variant code named as D52G, has two cameras, 5G support, and an OLED screen and is tagged at $649 (approx. Rs. 49,100/-). The second variant 12 Pro Max with a 6.7-inch screen, code-named D54P, has three cameras and LiDAR is tagged roughly at $1,099 (approx. Rs. 83,200/-). The third variant 12 Pro with a 6.1-inch screen code-named D53P, also has three cameras and LiDAR and priced roughly at $999 (approx. Rs. 75,694/-). The fourth variant iPhone 12 with a 6.1-inch screen, code-named as D53G, is expected to be priced at $749 (approx. Rs. 56,700/-).
Been seeing some reports speculating on iPhone 12 prices, so I asked my sources 👇

5.4 iPhone 12 D52G
OLED / 5G
2 cam
$649

6.1 iPhone 12 D53G
OLED / 5G
2 cam
$749

6.1 iPhone 12 Pro D53P
OLED / 5G
3 cam + LiDAR
$999

6.7 iPhone 12 Pro Max D54P
OLED / 5G
3 cam + LiDAR
$1,099

— Jon Prosser (@jon_prosser) April 30, 2020
Apple did not confirm any of the details regarding the latest model's price tags. But, it can be seen that the prices that are lower than the iPhone 11 series indicate that the company is eyeing on a wider market with its lower prices. iPhone SE (2020) model was ranged in between Rs. 30,200/- and Rs. 42,500/- in India. With the company's next model —12 series— tagged at Rs. 49,100/- (approx.) seems to step in making the phones available in the budget with the previous models. Even though the prices are approx, quoted above, the actual price may vary from the approximately quoted price, as prices in India are higher than usual for Apple devices.
Previously, the latest model of iPhone was expected to be released in the second quarter of 2020, but due to coronavirus pandemic, the launch may get delayed further. We will let you know once the release dates are confirmed.