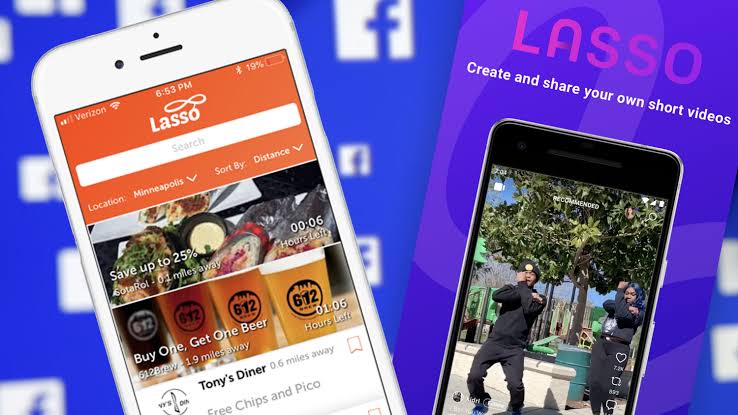 Facebook launched its short video and music sharing app Lasso in November 2018 in a bid to take on Beijing based, Bytedance's TikTok. The app was launched in the US only back then, but now FB plans to launch it in India. The app will most probably enter the Indian market in the first quarter of 2020 or by May this year. Also, WhatsApp is working on integration with Lasso– giving us an idea of FB's plans regarding the short-form video app. TikTok gives tougher competition in India as the former is most popular among Indian people.
Lasso to launch in India by May 2020
A recent report on EnTrackr indicates that Lasso will be introduced in the Indian market. Also, it suggests that FB is well prepared to tackle TikTok in the Indian market. "Facebook Singapore has been working on the launch since October 2019 with a team of a dozen people," told one person on the condition of anonymity. "They have been analyzing all the factors that triggered the TikTok's growth in India via third parties," a source told the publication.
A second source said that Fb is gearing up to fight against TikTok and get its place in the market. FB is also aware that it has to fight fiercely to get that spot. So, it will not leave any stone unturned to gain the market, the source said. The company is working on an aggressive scheme to get the creators into action and steal the influencers from TikTok. "Lasso is looking at bringing the celebrities and influencers on board by offering them more than they get from TikTok now," the source said.
The app was launched in the US in November 2018. And the app was downloaded more than one million times from the Google Play Store. Facebook reportedly is trying to start in Indonesia as well, which is an emerging market like India.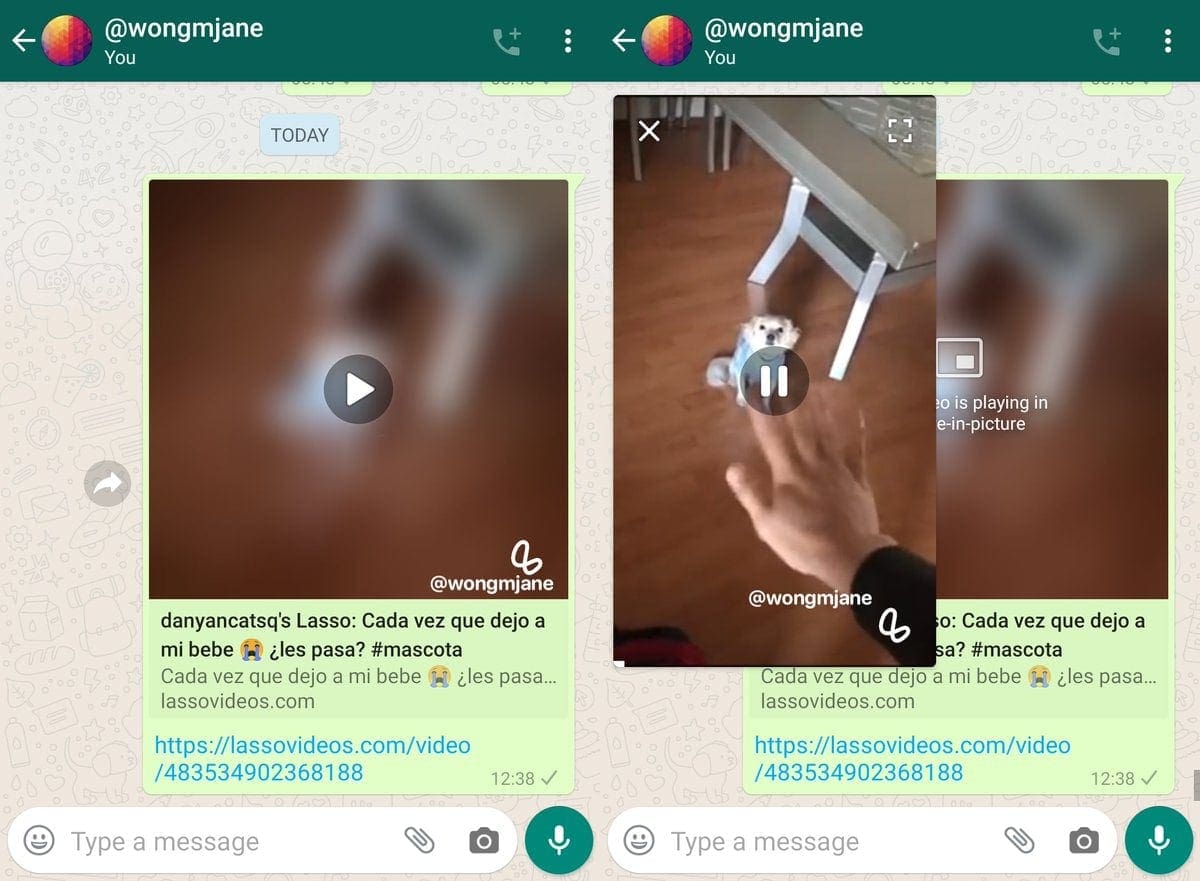 A reverse engineer, Jane Manchun Wong in a tweet, said that WhatsApp is working on integrating with Lasso. She has shared the screenshots showing the Lasso link working on WhatsApp in PiP mode. There is no information on whether or when the feature will be released or not. With introducing Lasso, FB is trying to knock TikTok off the shelf. Will this plan of Facebook succeed? We have to wait and see if Facebook succeeds or not.