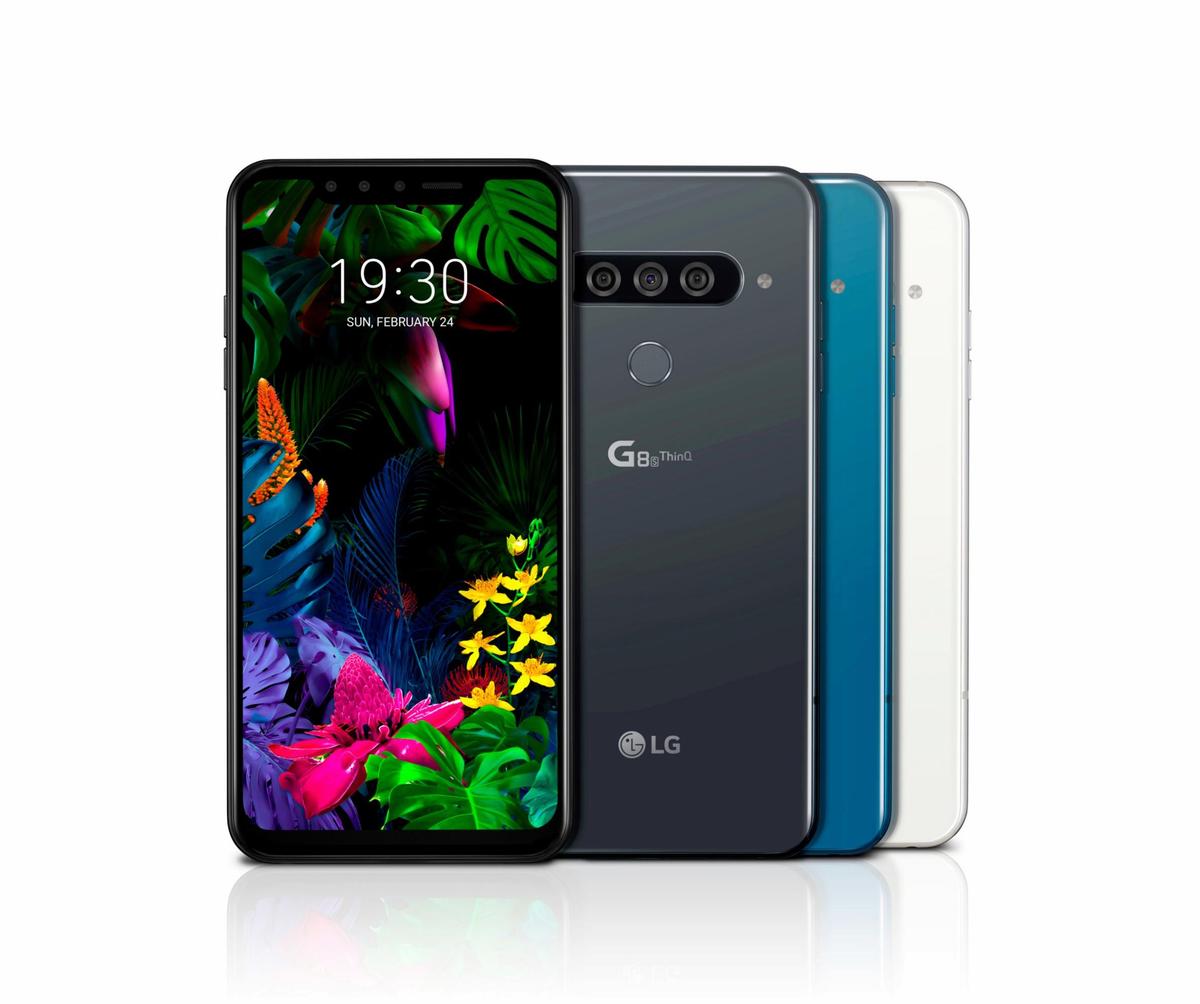 Back in February, Google started to release Android 11 developer preview. It is expected that the company will begin rolling out a public beta update from this May, and with reference to the release time of the Android 10 update, Android 11 should hit the devices in the third quarter of 2020.
Coming to LG Android 11 update, the brand is still struggling to release Android 10 updates to its device. As a matter of fact, as per the roadmap of LG, some of its devices would even get the Android 10 update in Q4 of 2020. To recall, two years back LG started Global Software Upgrade Center to provide timely upgrades to its devices. But still, the company is almost at the last place in delivering Android 10 updates to its devices.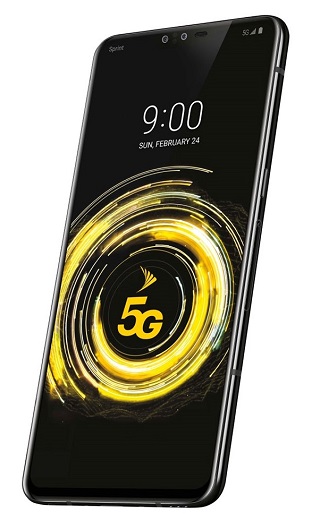 If you are an owner of LG phone and wondering when your device gets Android 11 update or probably it will get or not? Then read through the article. We have compiled some information regarding the LG Android 11 update.
However, note that this is not the official announcement of the company. We will update you as soon as the company reveals the official roadmap. Looking at the previous Android release, the wait for LG Android 11 update (LG UX 10) may go up to Q4 2020.
LG Android 11 Upgrade Eligible Devices
Most of the LG brand devices end up getting only one OS update while the flagship devices G and V series of the brand would receive two OS updates. Other than G and V series devices, there are some more devices you can see the list which has come with Android 10, and for sure, they will get atleast one OS upgrade. So, the devices expected to receive Android 11 include
LG V60 ThinQ

LG V50S ThinQ

LG V50 ThinQ

LG G8X Thinq

LG G8 ThinQ

LG G8S ThinQ

LG Q51

LG K51S

LG K61

LG K41S