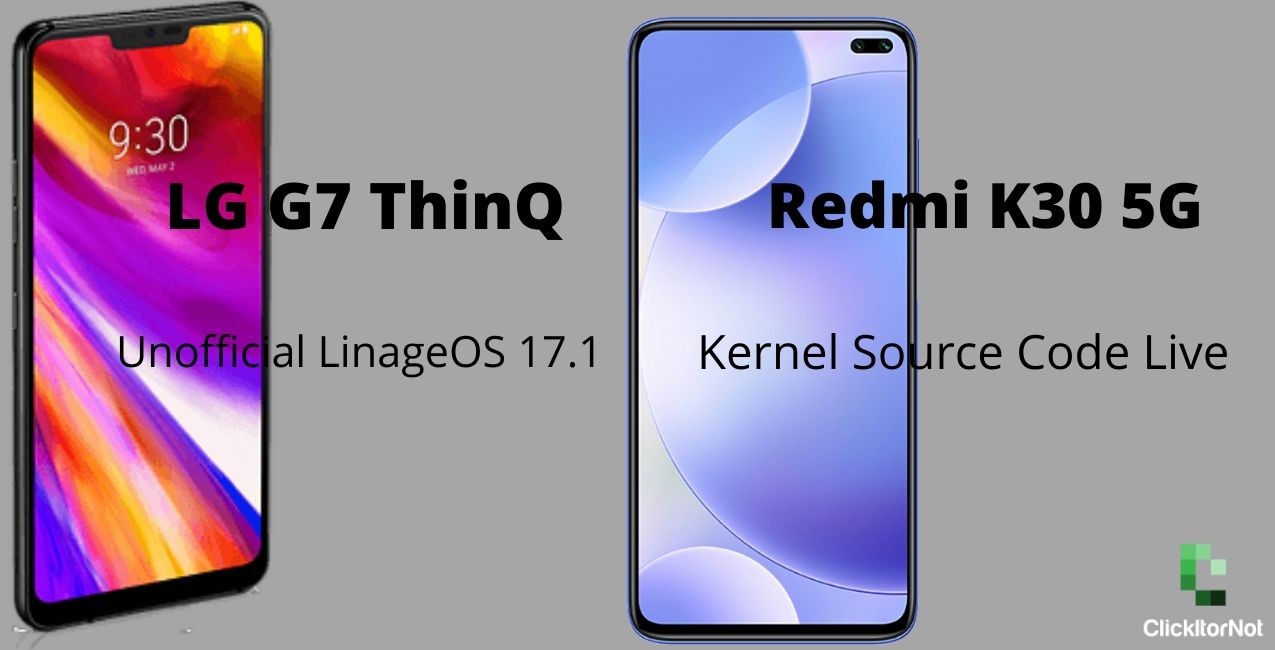 LG G7 ThinQ Android 10
The Android 10 update for LG G7 ThinQ for the U.S market is a mixed bag. Some of the LG devices have already received a stable Android 10 update.
Launched in the middle of December 2019, LG G7 One has become the first device from LG to receive the Android 10 update, followed by LG G8 ThinQ and LG V50 ThinQ.
In the meantime, LG G7 ThinQ got an update to Android Pie, whereas the things are a little better on Verizon. The Verizon device recently received the February security patch.
While this was happening, G7 Thinq received an Android 10 beta update. Matter of fact is that if the beta testing is going on, then it means that the stable update will be coming soon. But there is no exact information about when the stable update is going to hit the device.
Till you receive the stable Android 10 update, you can also try the unofficial LinageOS 17.1 that is based on Android 10 on your LG G7 ThinQ device.
LameMonster82, a senior member of XDA, has released this update. Now, the users of G7 ThinQ have to wait no longer for the company to push the official Android 10 update.
This apparently, is a stable version of the unofficial LineageOS 17.1 package. The developer says everything from camera, auto-brightness, calls, FM Radio, DAC controls, NFC, WiFi, Bluetooth, etc. works except for Bluetooth audio and hotspot.
For the Bluetooth audio issue, the workaround is to turn on Bluetooth and then pair your Headphones with the phone. Now, go to Settings > Connected devices where you see your device. Tap on the gear icon or settings icon in the top right corner of the screen and disable phone calls.
If you want to try the unofficial LG G7 Android 10 update, then download from the link below.
LineageOS 17.1 for LG G7 ThinQ – Download
How To Install LineageOS 17.1 on LG G7 ThinQ
Step 1: Install TWRP on LG G7 ThinQ
Step 2: Installing LineageOS 17.1 on LG G7 ThinQ
Step 3: Install Magisk (Optional)
Redmi K30 5G Kernel Source Code Now Goes Live
Subsequently, Xiaomi is holding up with its developer-friendliness, this time concerning the recent Redmi K30 5G. The phone has not left the Chinese market, but interested developers can now spring to life that the official kernel source code is now live on Github.
The information is available after the company published the kernel sources for the standard Redmi K30, also known as Poco X2 in India, slamming the doors open for custom ROM modders and developers.