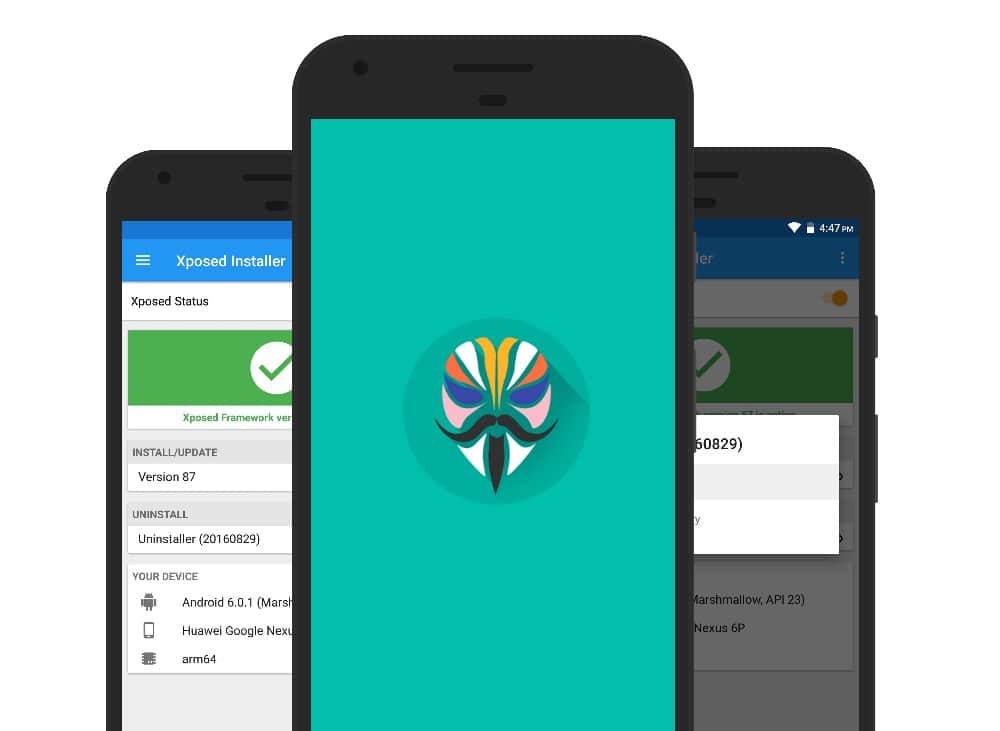 Want to root your android device? There is no better way than popular Magisk. It even replaced SuperSU which was earlier used for rooting android devices, stock firmware, and custom ROMS. But Magisk as a rooting software had developed and matured with time and became one of the most popular of all. The developers of Magisk has recently released a new version of Magisk v21.0 with the support of Android 11 along with the latest Magisk Manager v8.0.0 APK.
The features of Magisk are inclusive of MagiskHide for bypassing root detection, third-party modules support, the inevitable gaining of systemless root access on Android, etc. Since the latest Magisk v21 brings about Android 11's support, you can root the Android 11 running smartphones and tablets from multiple manufacturers. These categories are inclusive of Google's Pixel lineup, MIUI 12 for Xiaomi devices, AOSP based Android 11 GSI builds for Project Treble devices, and a lot more of them.
This latest version of Magisk has not excluded the best features from the previous versions like Magisk v20.4 which had the support of Android 10 OS update. Not only this but there have been modifications in the SuperSU for the better rooting in other Android devices. Changes are made to the way Magisk hides root detection. Magisk v20 comes with a full proof solution for root detection for Google Pay, Samsung Pay, or any other banking app for that of Android devices. The latest version of the Android 11, 10, 9.0 Pie, 8 Oreo, Marshmellow, etc. have been implemented with the SafetyNet bypass.
The all-new Magisk 21.0 has been developed with bug fixes and stability improvements along with the Magisk manager getting an update too. Now, in case you no longer need Magisk and want to unroot your Android device, all you need to do is flash the Magisk uninstaller zip via TWRP recovery.
Changelog for Magisk v21.0 (stable):
[General] Support Android 11 🎉
[General] Add Safe Mode detection. Disable all modules when the device is booting into Safe Mode.
[General] Increase post-fs-data mode timeout from 10 seconds to 40 seconds
[MagiskInit] Rewritten 2SI support from scratch
[MagiskInit] Support when no /sbin folder exists (Android 11)
[MagiskInit] Dump fstab from device-tree to rootfs and force init to use it for 2SI devices
[MagiskInit] Strip out AVB for 2SI as it may cause bootloop
[Modules] Rewritten module mounting logic from scratch
[MagiskSU] For Android 8.0+, a completely new policy setup is used. This reduces compromises in Android's sandbox, providing more policy isolation and better security for root users.
[MagiskSU] Isolated mount namespace will now first inherit from parent process, then isolate itself from the world
[MagiskSU] Update communication protocol with Magisk Manager to work with the hardened SELinux setup
[MagiskPolicy] Optimize match all rules. This will significantly reduce policy binary size and save memory and improve general kernel performance.
[MagiskPolicy] Support declaring new types and attributes
[MagiskPolicy] Make policy statement closer to stock *.te format. Please check updated documentation or magiskpolicy --help for more details.
[MagiskBoot] Support compressed extra blobs
[MagiskBoot] Pad boot images to original size with zeros
[MagiskHide] Manipulate additional vendor properties
Download Magisk v21.0 and Magisk Manager v8.0.0
Steps to install Magisk on Any Android Device.