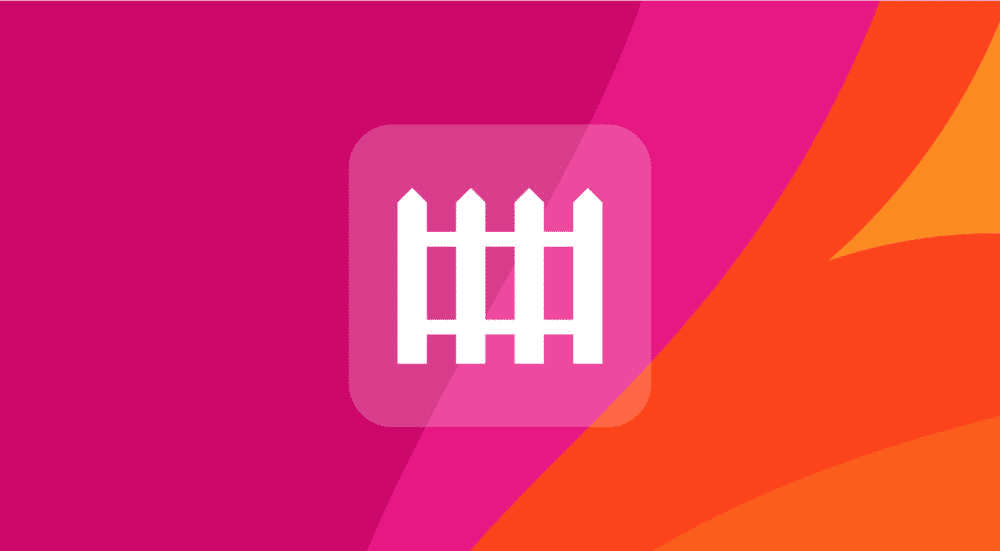 Cambridge Analytica may remain a ghost for Facebook for a long time, the Facebook users can sigh in relief as Mozilla brings Firefox Facebook Container add-on to ensure Facebook can not track the data of the user.
We made a new add-on for @firefox called Facebook Container in response to the growing demand we see for tools that help manage privacy and security.https://t.co/WENIuspEA2

— Mozilla (@mozilla) 27 March 2018
Facebook has been criticised worldwide for letting London based data analytics company, Cambridge Analytica to steal user data to manipulate the political campaigns in numerous companies. Mark Zuckerberg never accepted the fact, but experts have time and again proved that Facebook security is not strengthened enough to protect the privacy of users.
Firefox, the non-profit internet organization, on the other hand, launched Facebook Container Version 57.0. according to the Firefox, the new Add-on will keep Facebook trackers away from user data. Recently, Firefox has stopped buying ads on Facebook after Cambridge Analytica fiasco unearthed.
Mozilla Blog revealed much about its new extension. After Cambridge Analytica scandal, it was evident that Mozilla felt the need to neutralize the tracking cookies from the third-party website in its browser. They found the urgency after the scandal to ensure Firefox does not allow third-party websites to track Firefox users.
As Mozilla suggests, the Facebook Container extension "helps you control more of your web activity from Facebook by isolating your identity into a separate container. This makes it harder for Facebook to track your activity on other websites via third-party cookies".
Further Mozilla clarified that the Facebook Container extension does not track any data or collect any data from Facebook. It also suggests that upon installing the add-on, the user will be logged out of the Facebook. A container-tab will open for your facebook which does not allow third cookies to earmark your activities online.
However, there is a flipside to the extension. The Facebook Container also prevents you from signing in to third-party websites through Facebook.  "Also, because you're logged into Facebook in the container tab, embedded Facebook comments and Like buttons in tabs outside the Facebook container tab will not work", adds Mozilla.